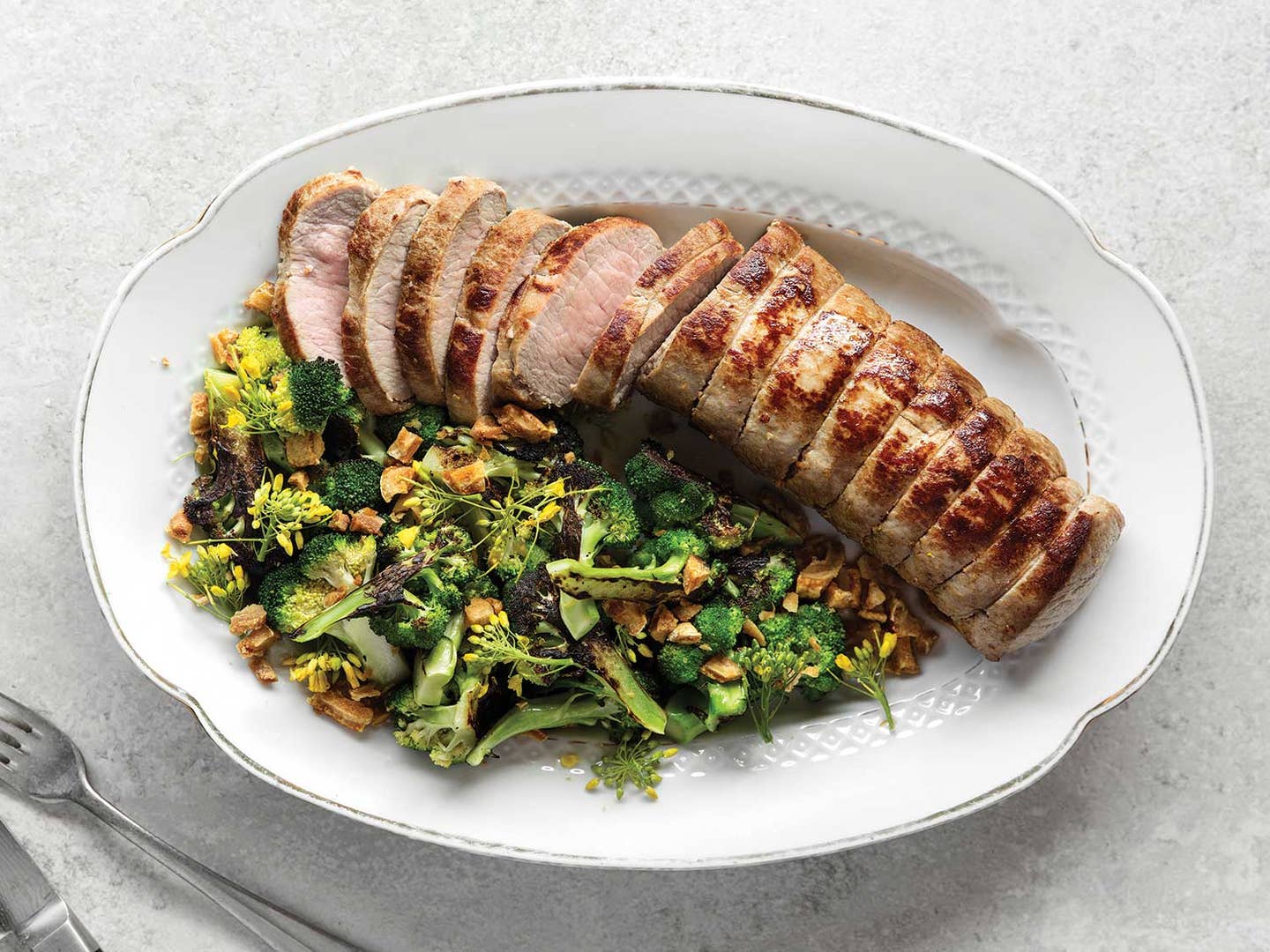 Recipes
Our Best 5-Ingredient Recipes to Ditch the Grocery List
Pantry looking a little sparse? These simple recipes are for you
If you're pressed for time, shopping for groceries can be an unpleasant and drawn-out experience. Not to fret: we have rounded up our favorite 5-ingredient recipes so you can be in and out of there in a pinch and start cooking. No grocery lists required.
When you've got hungry mouths to feed, weeknight dinners can be tests of speed as much as skill. Grab what you've got lying around in your pantry to whip up a pitch-perfect olive oil and garlic spaghetti in less than 20 minutes. Using fewer ingredients can also highlight the simple nature of certain dishes, like super simple fried chicken or olive oil crackers.
From pork fillet with seared broccoli and cracklings to wok-fired garlic shrimp, here are our best 5-ingredient recipes to try today.