20 Tempting Ways to Cook a Sweet Potato
Sweet or savory, mashed or fried, here are our best sweet potato recipes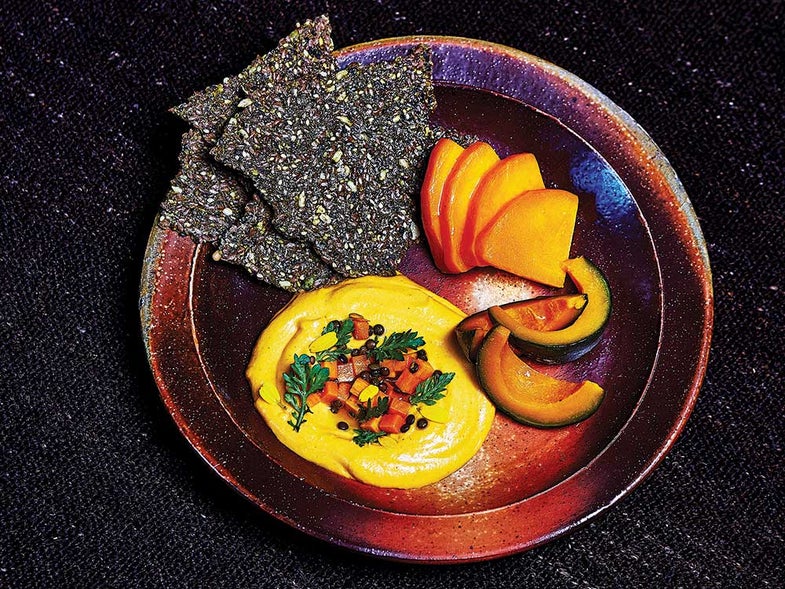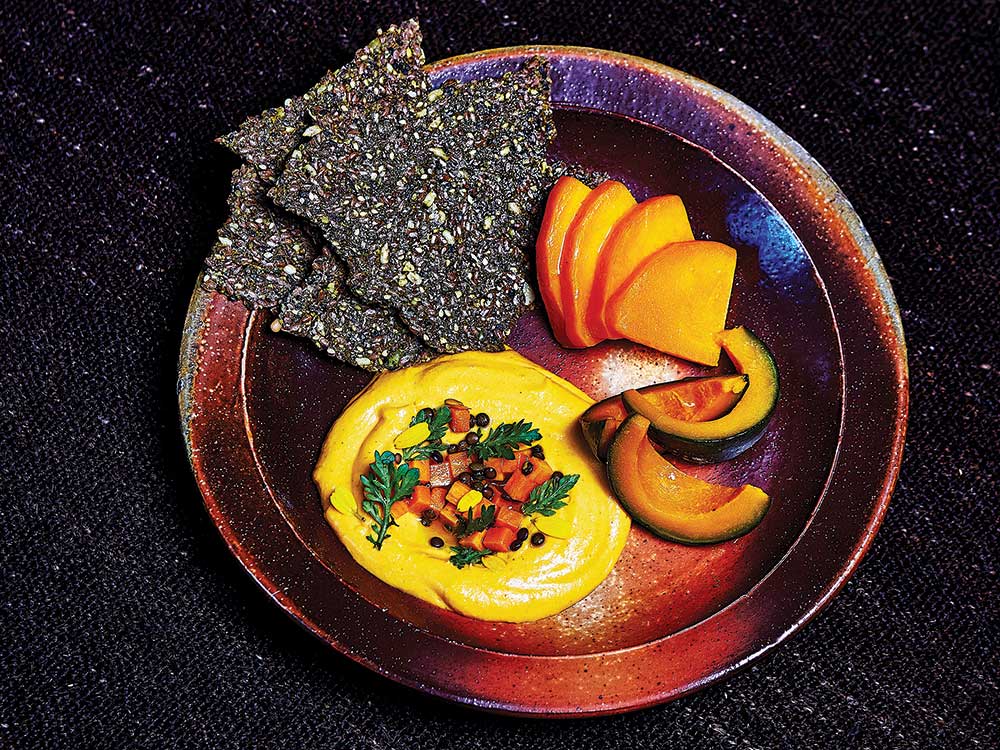 Sweet potatoes have the rare ability to walk the line between sweet and savory dishes. (Surprise: They're not just for Thanksgiving.) Their chameleon-like abilities make practical sense: There are 16 different types, each with its own level of sweetness, degree of starchiness, and unique personality. There's no limit on how to use sweet potatoes, whether you want to enliven an otherwise bitter winter salad or add color and flavor to fresh pasta dough or homemade pie. They work great as a carrot or white potato alternative in braises and stews to sop up the flavor of the broth while lending the dish a hearty boost in texture. Or even as a savory sweet potato casserole (with a touch of marshmallow, of course) or a sweet potato souffle.
But sometimes, the best way to cook a sweet potato is on its own, from the perfect baked sweet potato recipe (roast them whole or in cubes) to crispy sweet potato fries. You can top the slow-roasted tubers with creamy labneh, sour cream, or butter, or mash them with a touch of cream or coconut milk to your heart's content.
Try them in these diverse preparations until you find your favorites.
Fried Chicken and Sweet Potato Salad
Sweet Potato Pancakes
Peruvian Street Cart Ceviche with Sweet Potato and Toasted Corn
Sweet Potato Casserole with Pecan Crumble
Fermented Squash and Sesame Dip
Roasted Garlic and Sweet Potato Crostini
Sweet Potato Collard Green Salad
Sweet Potatoes with Miso Butter and Chives
Charred Sweet Potatoes with Pickled Shallots, Pistachios, and Ricotta Salata
Mashed Yams with Lime and Honey
Roasted Sweet Potatoes with Sage and Browned Butter
Slow-Roasted Sweet Potatoes with Garlic Labneh
Lentil Stew with Coconut (Dalma)
Roasted Sweet Potato Sandwich with Rajas Salsa
Gluten-Free Sweet Potato Gnocchi with Gorgonzola Cream Sauce
Sweet Potato Pudding with Chanterelles
Spicy Sweet Potato Cakes
Sweet Potato Honey Fries with Curry-Honey Sauce
Sweet Potato Pie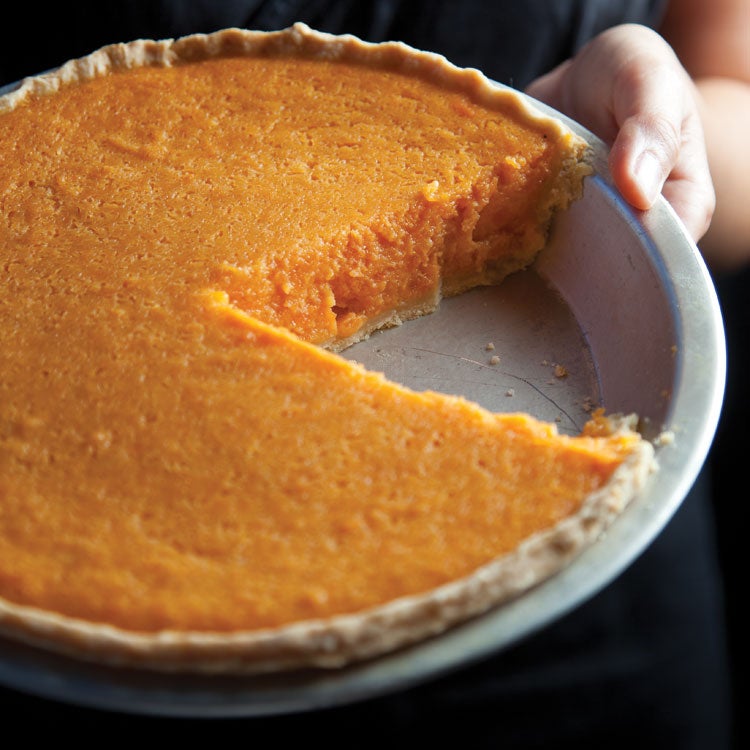 Brigtsen's Scallops with Sweet Potato Puree and Onion Marmalade