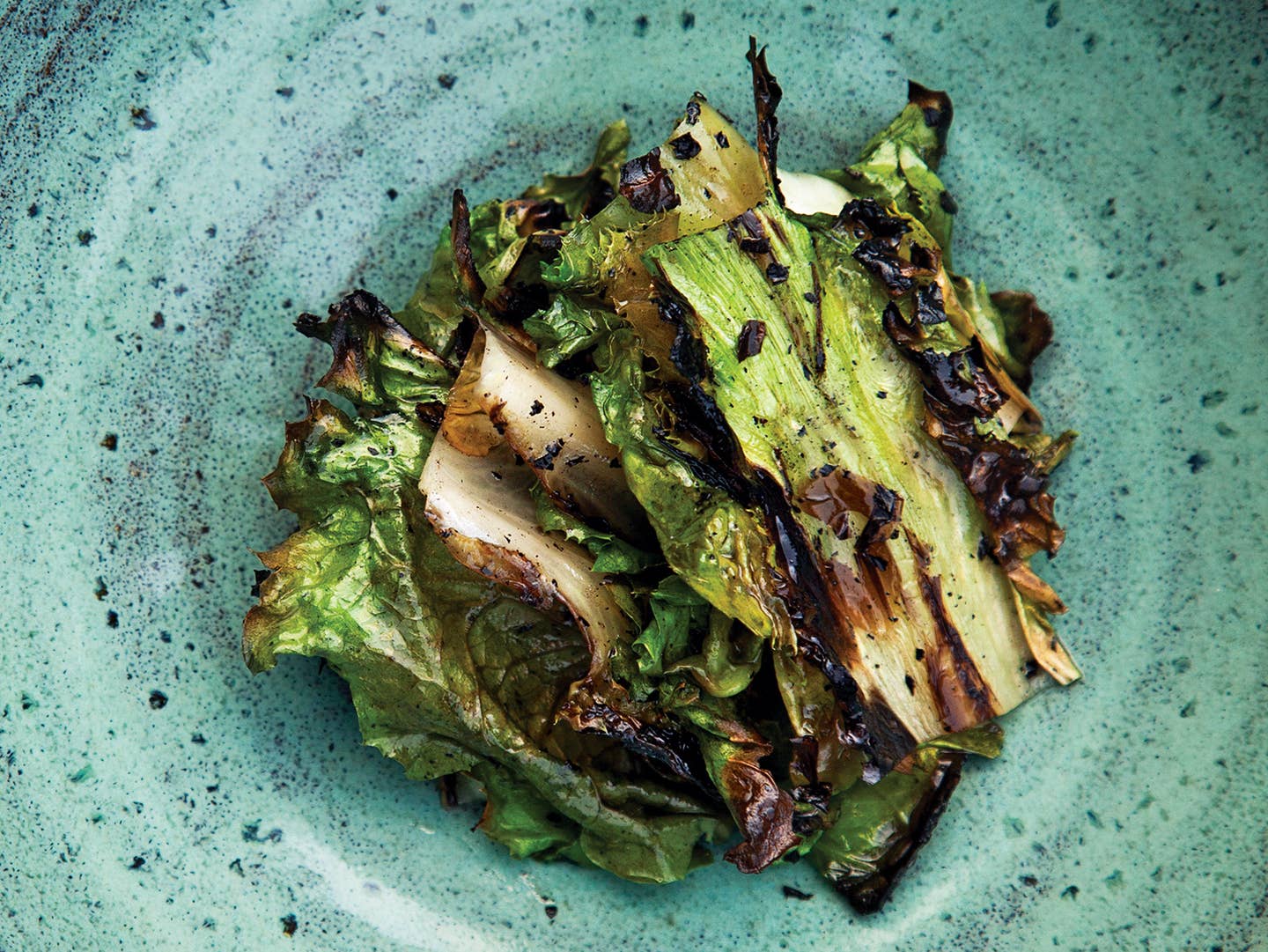 Recipes
40 Ways You'll Love Using Bitter Greens
From arugula to escarole, these pungent leafy vegetables make for epic salads, soups, pastas—and a whole lot more
Any green deemed "bitter" has some things working against it—the word itself doesn't have the best connotations. But for those of us who live in a food bubble, the phrase "bitter greens" conjures up visions of satisfying salads, sharply flavored sautées, and vivid stews.
When you're bored with kale or spinach just won't cut it, an array of bitter leafy vegetables are waiting at your farmers' market or supermarket shelves to sweep you off your feet. There's watercress, which—no big deal—the Center for Disease Control and Prevention has deemed the world's most nutrient-rich vegetable. And other powerhouse bitter greens like chicory, arugula, turnip greens, endive, mustard green, and dandelions fall close behind it in terms of healthiness. Bitter greens have also been reported to purify the blood, aid in weight reduction, cleanse skin, prevent anemia, and improve digestion, among other miraculous feats.
But the quality we love most is their ability to transform dishes and pack in flavor. Be it collards, escarole, puntarelle or frisee, their bold flavor can boost any salad from a pile of greens to a sophisticated dish—and a whole lot more. Use them to make ace frittatas, fill ravioli and stromboli too, top soup, garnish crostini, or perk up a pureed soup, smoothie, or dip for crudité.
The trick is knowing how to temper their sometimes spicy heat, or pair them with other ingredients to keep a dish balanced. Adding fat—in the form of good olive oil, bacon or prosciutto, or meaty drippings from a roast or sautée—can help tame their flavor, or rich foods like runny egg yolks, buttery doughs, or mild cheeses also work well. Salt and acids (like vinaigrettes, vinegars, or citrus juices) are two other important keys: Both can mellow the flavor of the greens and also brighten a dish, helping the brain register deliciousness and not just bitterness.
The proof is at the table. These 40 tried-and-true recipes and techniques for cooking with bitter greens will set you on a path to obsession: