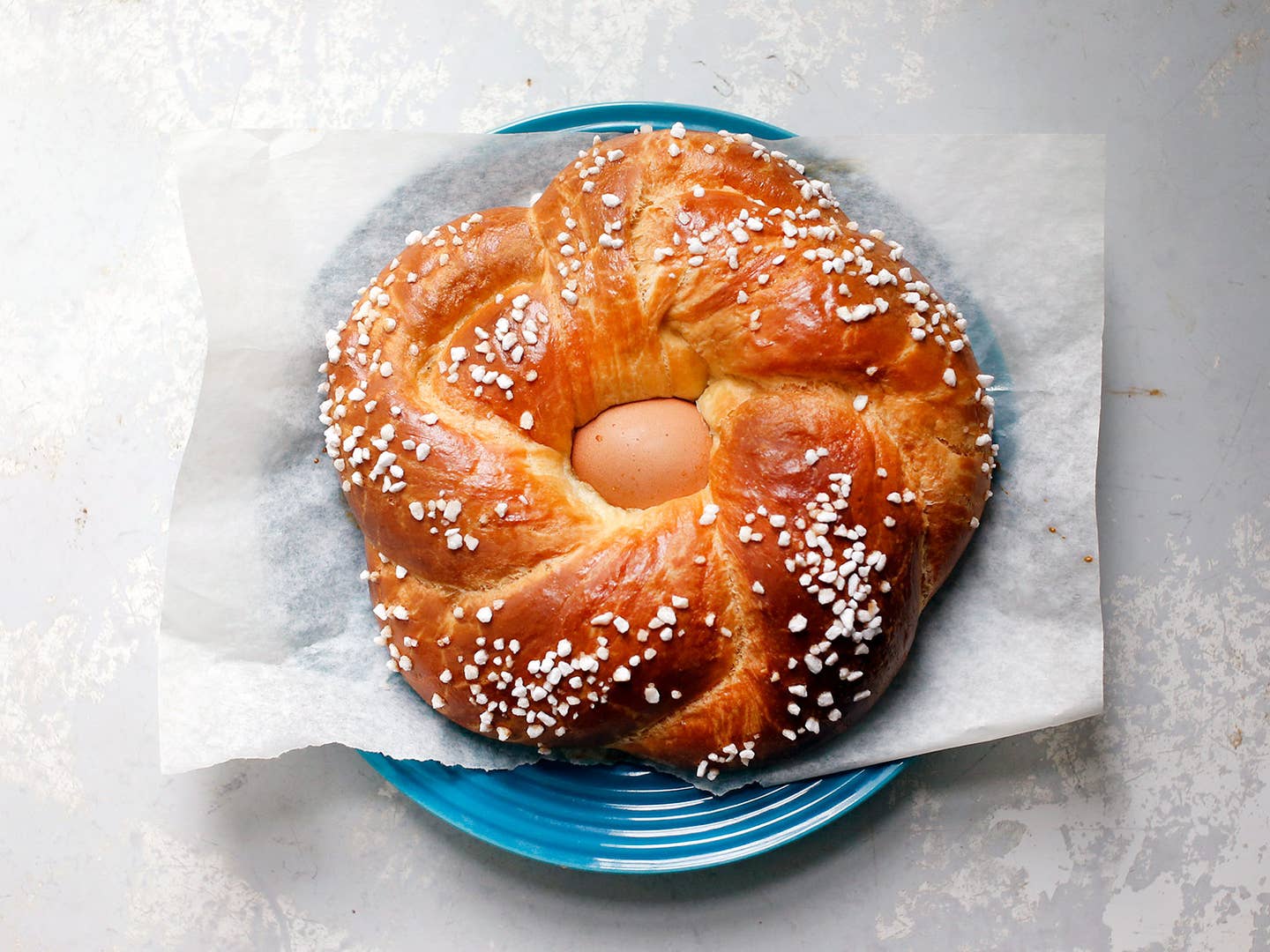 Techniques
Master Easter Bread with This Step-by-Step Guide
Our version of the whimsical Italian Easter classic tastes as good as it looks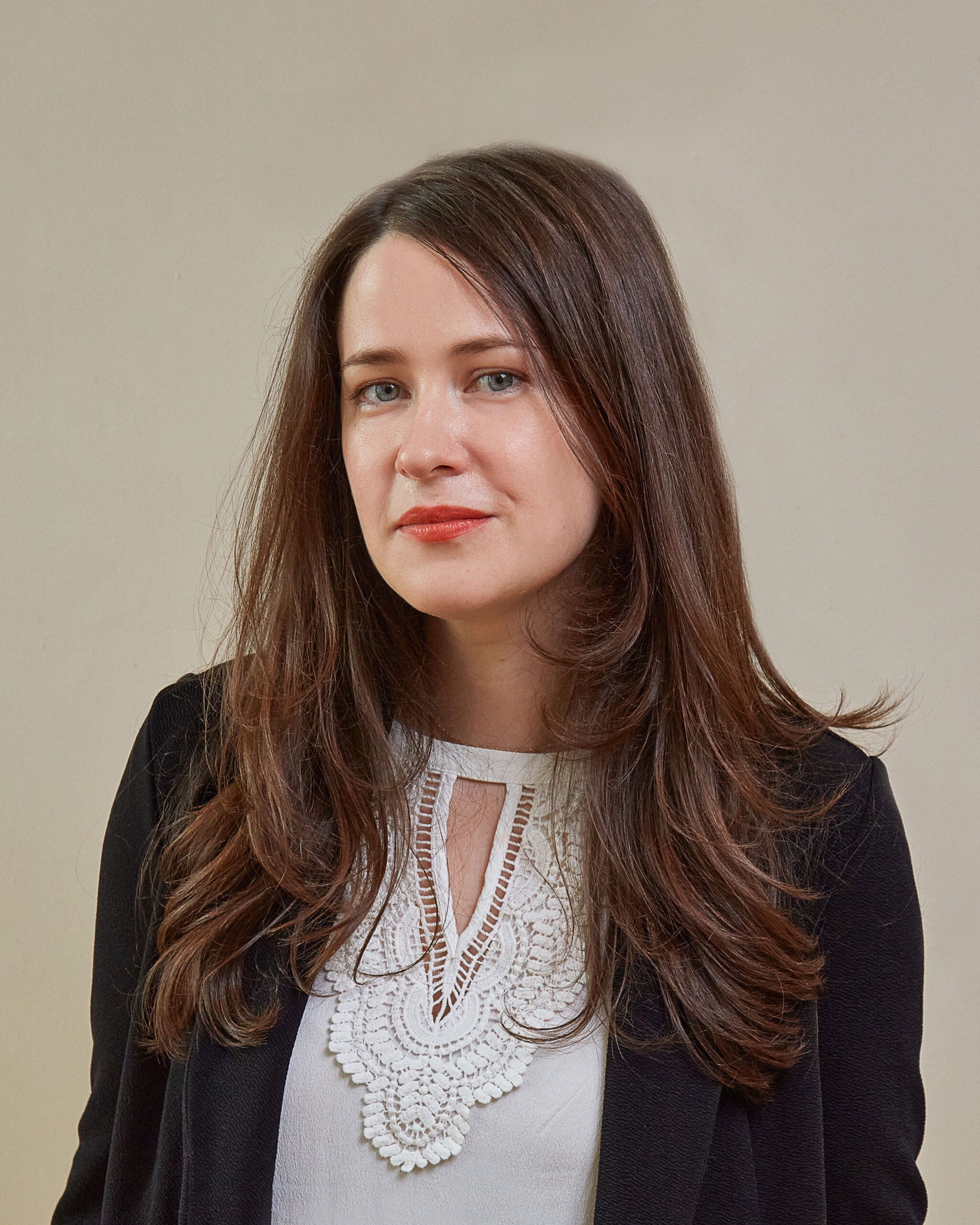 ---
Easter baking in Italy means two things: savory pies and sweet breads. The pies can be filled with anything from Swiss chard to lamb to charcuterie and cheeses, but Italian Easter bread, known as pane di Pasqua, typically consists of a braided loaf with an egg peeking out. While we here at SAVEUR don't want to offend any nonne, the texture and flavor of these holiday breads often don't live up to their festive appearance. The dough either has too much yeast or sugar; or it doesn't have enough salt, eggs, or butter; or it was mixed and fermented too fast; or some combination of all of these things, yielding a loaf that's rock-hard on the outside and disappointingly dry and bland on the inside. But with the right dough, pane di Pasqua can graduate from an eye-catching centerpiece to a delicious bread in its own right. Follow the steps below to make an Easter bread that tastes as good as it looks.
Step 1: Start with Brioche Dough
Yes, we're technically using a French dough to make an Italian bread, and the recipe is adapted from an Australian bakery—the celebrated Bourke Street Bakery in Sydney—but hear us out. Brioche is in the same family as pane di Pasqua and challah but has a higher percentage of butter and eggs, yielding a pillowy, richly flavored loaf with a moist, tender crumb. Plus, the dough is super fun to work with, which is why it's the only bread I miss from my baking days. After the flour and eggs are transformed into a silky dough, a teaspoon of orange zest, almond extract, or anise seeds (or all three!) can be added at the same time as the butter, for depth of flavor. Just be sure not to go overboard with the flavorings or you'll veer into Christmas bread territory.
Step 2: Shape the Dough into Ropes
Step 3: Twist the Ropes into Braids
Step 4: Form Wreaths and Let Rise
Step 5: Add the Finishing Touches and Bake