Our Most Time-Consuming Recipes for the Longest Day of the Year
The summer solstice marks the perfect occasion to spend a little extra time in the kitchen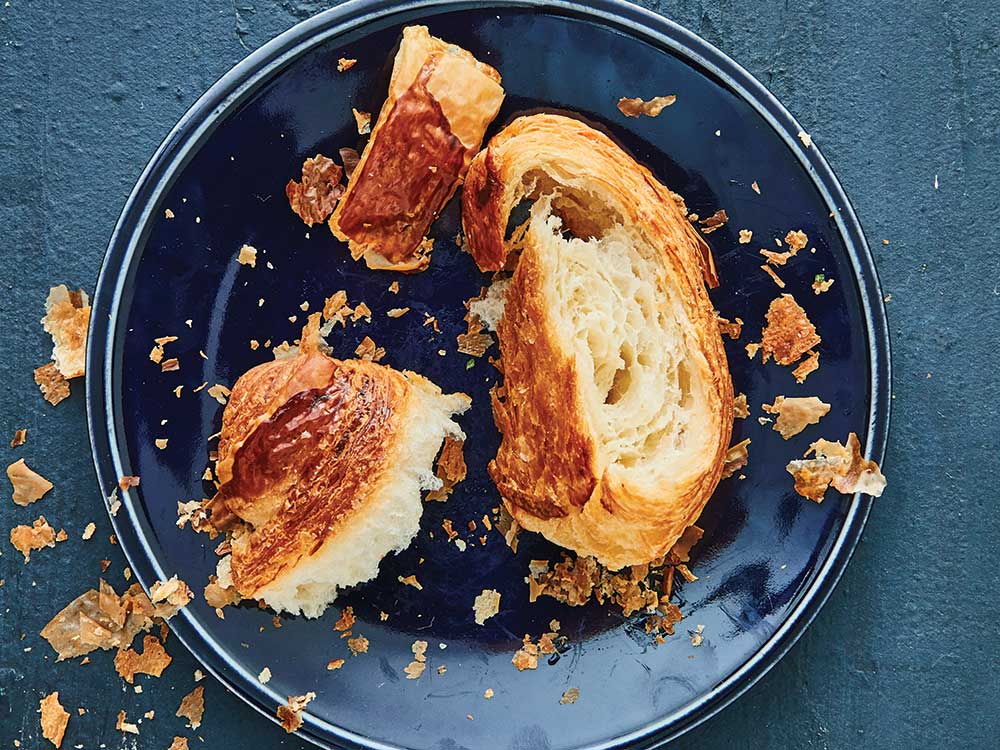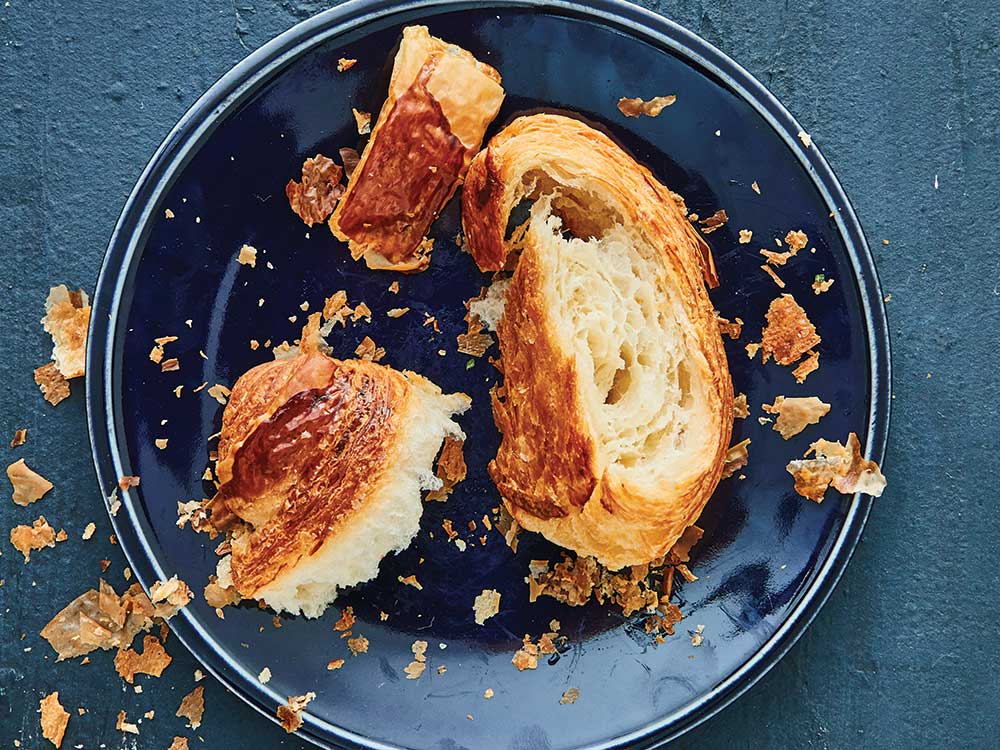 Did you know that June 21 will be the longest day of the year? That's right, because of the summer solstice, the sun will be at its northernmost point in the sky, making this special date the day with the most hours of sun.
To celebrate, we've rounded up our most lengthy recipes, labors of love that require as much patience as skill, but are certainly worth the effort. From the Philippines comes a divine slow-roasted pork belly—those long hours make the meat extra tender—while the archival cookbooks of France yielded lou fassum, a strange meat-and-cabbage creation that looks like it came from another planet.
From Chinese zongzi to a baked Alaska flambé, here are the time-consuming (but, once again, worth it) recipes to make for the June solstice, also known as the longest day of the year.