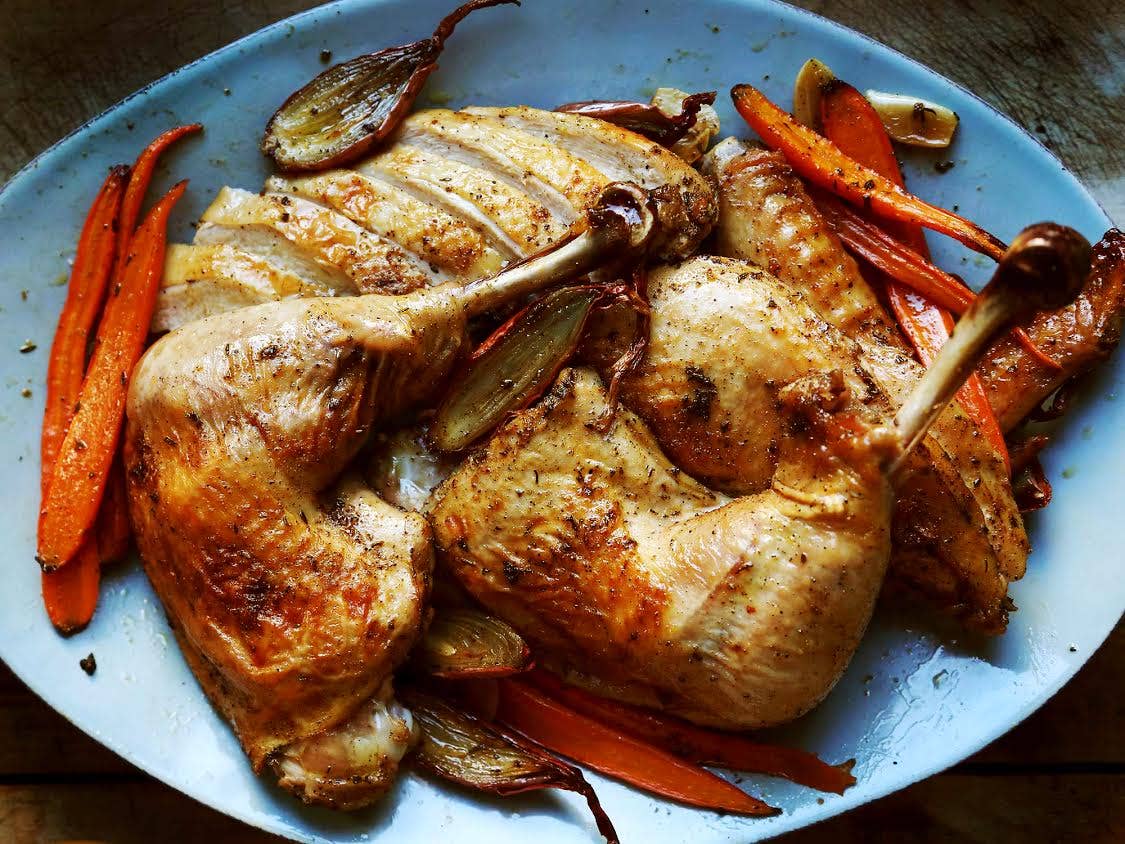 Techniques
Roast Your Thanksgiving Turkey in Parts for the Fastest, Juiciest Bird
Plus: no carving a hot 12-pound carcass at the table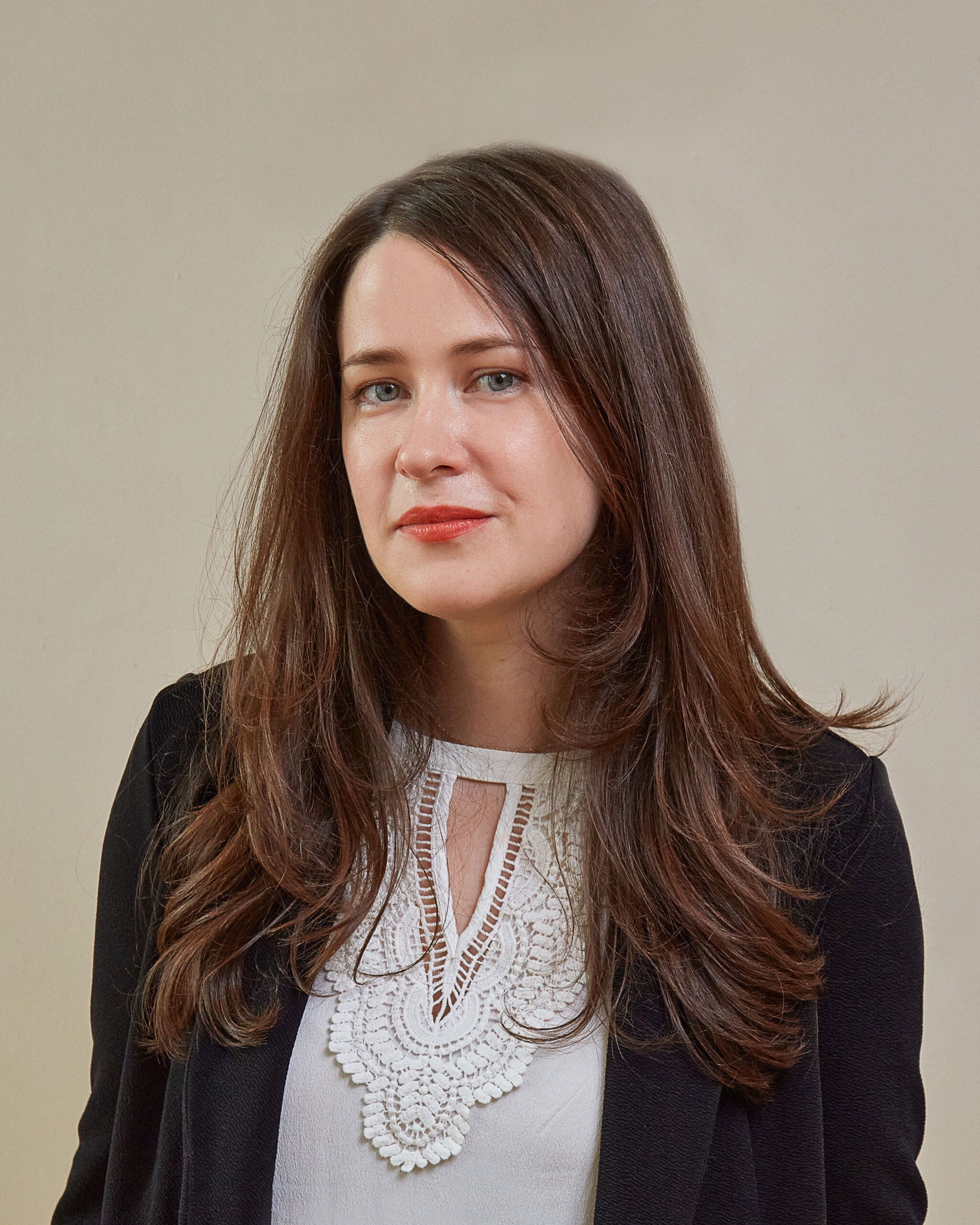 ---
Presenting a whole turkey to the holiday table has its advantages: most notably the Instagrammable drama and a priceless opportunity to impress the in-laws. But while they have their fans those Rockwell roasts are so often a dry and chewy disappointment, not to mention that filling the oven for hours while coordinating a multicourse family dinner is inefficient, stressful, and unnecessary. At this year's Thanksgiving, I'll be taking a cue from the restaurant world and cooking my turkey in pieces.
Butchering a turkey (or any poultry for that matter) is simple once you get the hang of it, and all you really need is a sharp paring knife to nimbly carve it away from the carcass; this great video from Chef Jacques Pépin shows us how it's done with a chicken and the technique for breaking down a turkey is identical.
There are plenty of reasons to cut your bird into primal cuts before roasting. If you chose to use them, brines and marinades need only a few hours to penetrate the smaller pieces. Then, once they're in the oven, you can temp the legs and breast separately. This allows the meat to brown and cook more evenly: just pull the individual pieces out onto a platter as the skin crisps and the meat reaches a perfect, juicy 165°.
The deconstructed bird is ideal for last-minute dinners as well as extra-large groups. It cooks in less than half the time of whole roasting – as little as an hour for smaller turkeys – and it frees up more space in the oven, giving you more control over the rest of the meal. Use that extra time and space to cook two or three turkeys at once, or max out your servingware on fresh bread, extra side dishes and desserts.
Breaking the turkey down ahead of time also gives you the opportunity to get ahead on gravy prep by freeing up most of the bones in advance. Simmer the carcass with aromatic vegetables for a big batch of turkey stock, which can be used to make a pro pan gravy, a dish of dressing and even day-after dishes like turkey noodle soup or turkey breakfast hash.