Friday Cocktails: 8 Mint Juleps for the Kentucky Derby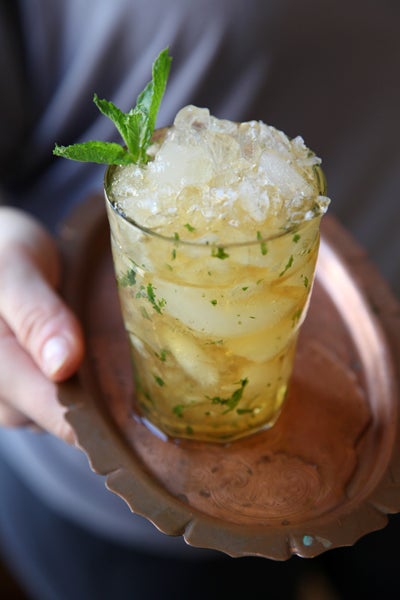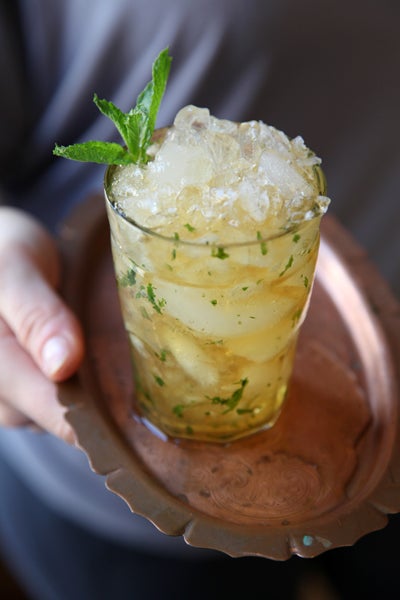 Forget the horses, forget the ladies in giant hats—nothing says Kentucky Derby like a mint julep. It's a perfectly balanced cocktail: Bourbon, mint, sugar, and gently melting ice, strong at first and (depending on how long it takes you to drink it) sweetly sippable by the bottom of the glass. But bourbon isn't the only ones that can play this game: the julep is part of the family of cocktails known as smashes, where mint, and crushed ice combine with any number of sweetening agents and spirits.
The classic julep will never go out of style, but this Derby Day we're planning to shake up something different. Here are five variations on the original—mint-spiked tipples that make great use of cognac, moonshine, peaches, strawberries, ginger, and even Chartreuse—plus one recipe for the original; they're all perfect whether you're spending a sunny afternoon watching the ponies, or just sitting inside watching it on TV. While, of course, wearing a giant hat.