35 Ways to Cook with Ginger in Dishes, Drinks, and Sweets
This warming, refreshing root—often used in desserts—has savory benefits in cuisines and dishes worldwide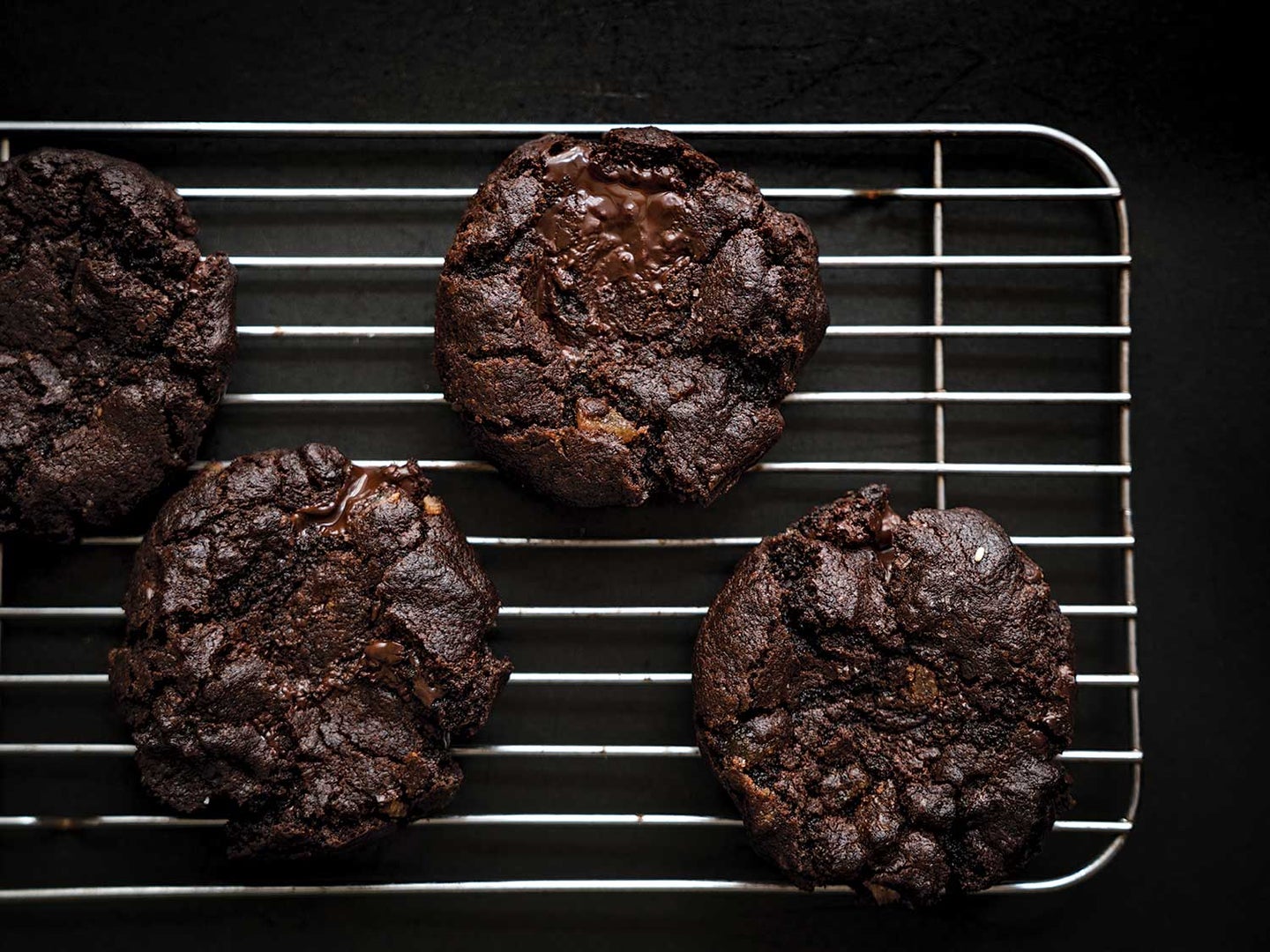 If you've baked a pumpkin pie in the last decade, chances are you have a jar of ground ginger lying around in your spice cabinet. And, if you're caught up on your trendy wellness reading (ginger is said to have anti-inflammatory properties, and aid with motion sickness, upset stomachs, and low energy), you may even have a few roots of the fresh stuff lying around in your crisper drawer. The warming, pungent flavor packed within this nubby root has many powers in the kitchen—for sweets and savory dishes and drinks alike.
Ginger shouldn't be sequestered to holiday baking, gingerbread house making, and gingersnap crusts. It's star ingredient in many main courses, and even a headlining backnote in some culture's cuisines. It's long been valued in China, India, Japan, and apparently was used historically for its medicinal properties in parts of Greece. You've no doubt seen it pickled, as an accompaniment to sushi, but the fresh sliced stuff can is also classically stewed with other spices and chickpeas in the classic Indian dishes chana masala or chicken tikka masala. It can be infused into homemade ginger oils, or simmered into syrups to make ginger beer, ginger ale, and (cocktails.
Cooking with ginger doesn't have to stop at dinner and drinks. You can use it in hot breakfast cereals or rice porridges, lunch soups, and refreshing salad dressings for added kick. These 35 creative uses will leave your taste buds dancing a spicy ginger jig.