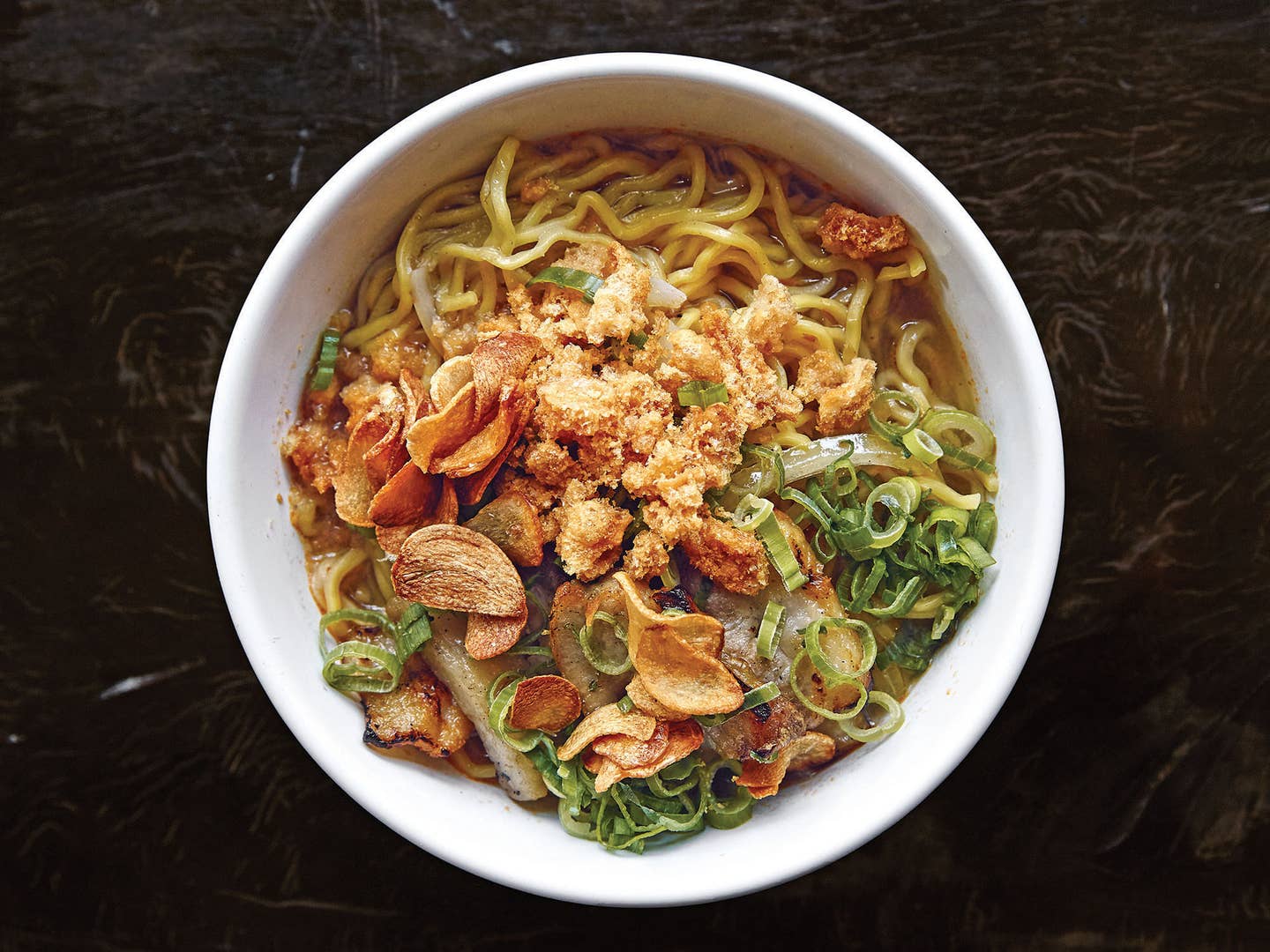 Recipes
19 Dishes We're Excited to Cook in September
The best fall recipes for that new autumn breeze
Breezier weather calls for hearty stews, sweet potatoes, and the last grilled veggie send-off. Sure, we may be saying goodbye to outdoor, open-fire grilling season, but we're ushering equally great red-and-orange foliage, crisp sweater weather, and of course, fall produce.
Say hello to carrots, sweet potatoes, pumpkin, and squash in September. We love using them as the stars of simple salads, or in supporting roles for pastas and stews. As the temperature steadily drops, we welcome noodle soups and steamy savory pies to stay warm.
From Moroccan carrot salad to Chinese steamed buns and Filipino noodle soup, here are the perfect-for-fall recipes we can't wait to make in September.