Leftover Ham Recipes
We've collected our best leftover ham recipes to use up this versatile meat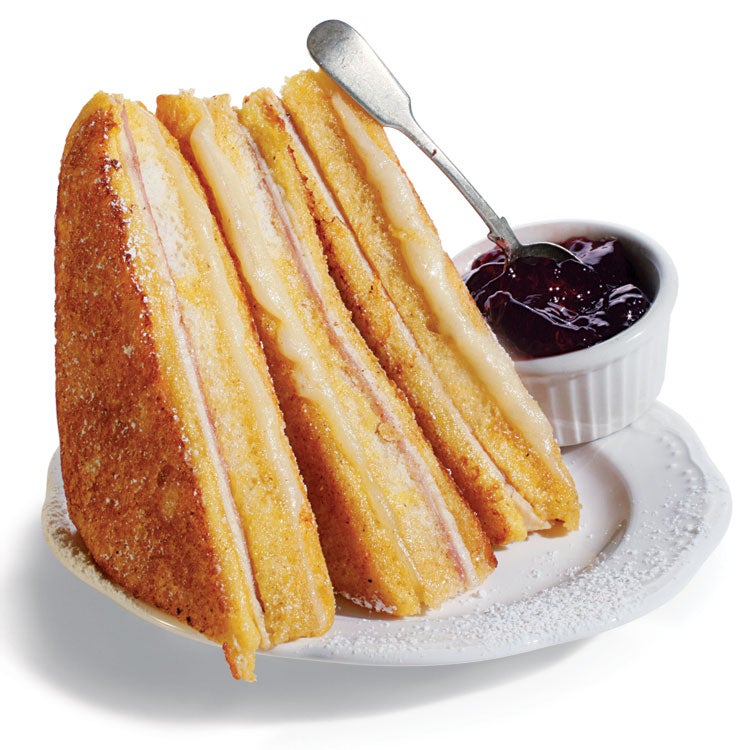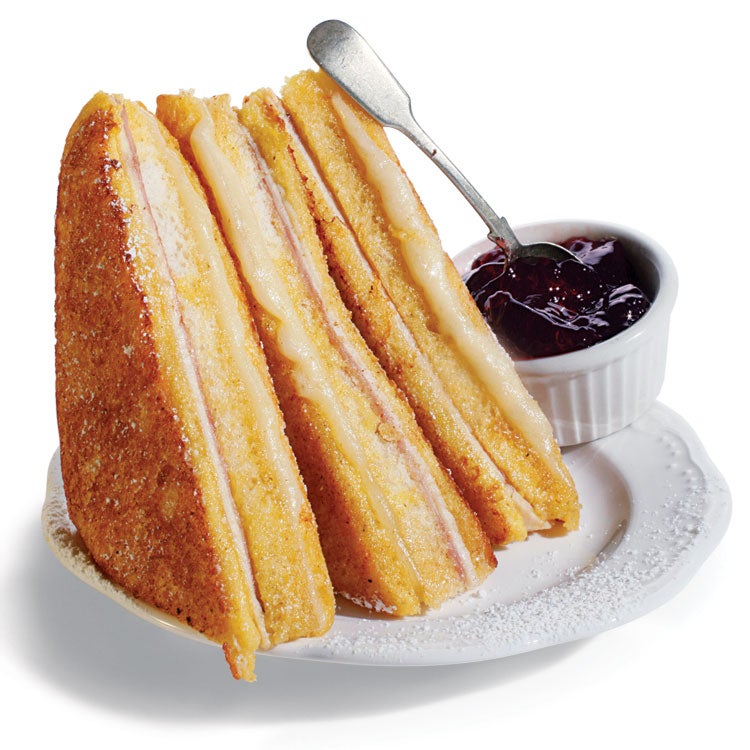 A whole ham is a beautiful centerpiece for a celebratory meal. It's also a lot of food—unless you're cooking for a huge group, you're bound to have leftovers. Fortunately, cooked ham is versatile. We've collected some of our favorite leftover ham recipes.
The obvious way to use just about any leftovers is to make a sandwich. From a cubano to a monte cristo to a club to a muffuletta, your options are endless. Try our croque tartine Parisienne, an open-face ham and cheese sandwich decadently topped with a runny fried egg and creamy béchamel.
Leftover ham also lends itself to flavoring soup. Try a simple senate bean soup, or the Southern dish hoppin' John, a soup of black-eyed peas and rice that has a smack of ham to it.
For an ornate breakfast, try eggs sardou. This New Orleans classic features anchovies tucked in between egg and artichoke, a thick hollandaise sauce, scattered handfuls of minced black truffle, parsley, and ham, and elegant fried asparagus spears.
Find these recipes and more in our collection of 24 leftover ham recipes!