Our 50 Best Sandwiches from Around the World
From the New Orleans oyster loaf to Vietnam's banh mi, our best sandwich recipes showcase a world of innovation between two slices of bread.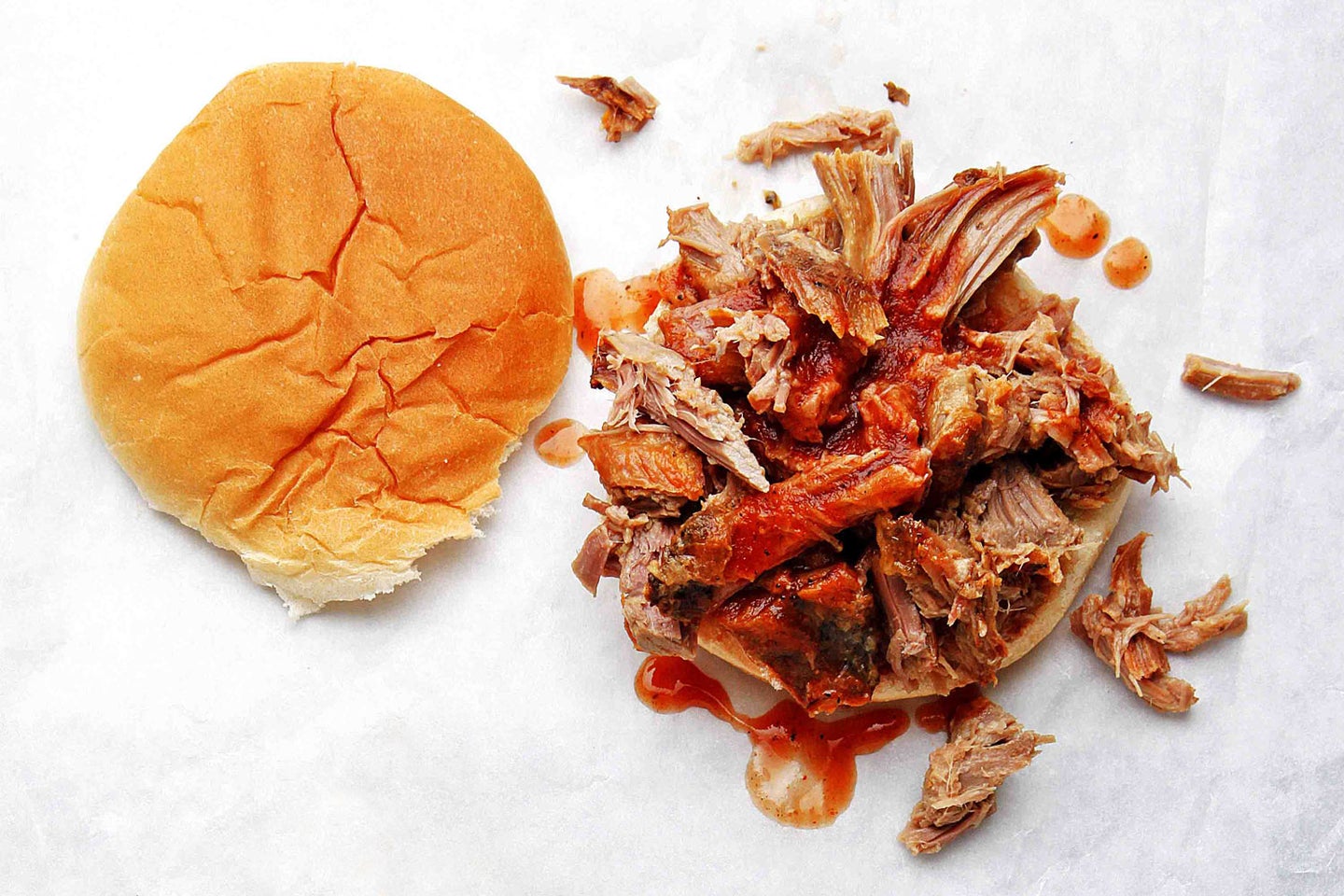 The best sandwiches don't happen by accident: You've got to balance moisture and crunch, weigh condiments against main components, choose bread that will make each element shine, then construct it all so that every bite delivers something far greater than the sum of its parts.
Whether stuffed with meat, eggs, cheese, or vegetables, the sandwich transcends borders, uniting cultures, peoples, and cuisines. Take, for example, Cuba's medianoche sandwich with roast pork, ham, and Swiss cheese on a sweet egg loaf, and Vietnam's banh mi with Chinese-style barbecue pork, fresh cucumbers, and mayo on French bread.The South's pimento cheese, and Turkey's kumru, a briny grilled cheese with sucuk sausage, spicy pickles, and tomatoes on a sesame roll. The world's best sandwiches have much in common.
Chief among their shared traits? Ease. Even the most "gourmet" sandwiches remain grab-and-go food, and infinitely adaptable. Need a few new ideas for sandwiches? We've sliced our list of favorites down to the 50 essential sandwich recipes to try now. Feel free to follow the rules, or break them as your preference, pocketbook, and pantry allow. Your lunch (and breakfast) game will never be the same.
Raegan Steinberg, co-owner of Arthur's Nosh Bar in Montreal's hip Saint-Henri neighborhood, calls her partner chef Alex Cohen an "everything and the kitchen sink kind of cook." Called the McArthur Sandwich, this high-piled schnitzel-filled creation adapted from the restaurant is the perfect example of his genius. Pounded and breaded chicken is topped with sweet honey, salty dill pickles, and vinegar-y iceberg slaw, then served upon crispy challah toast. The secret to the crunchy yet hearty schnitzel breading: instant mashed potato flakes mixed into the breadcrumbs. Get the recipe for The Ultimate Fried Chicken Sandwich »