Our Best Apple Recipes to Go Beyond Pie
Keep the doctor away with our best apple recipes both sweet and savory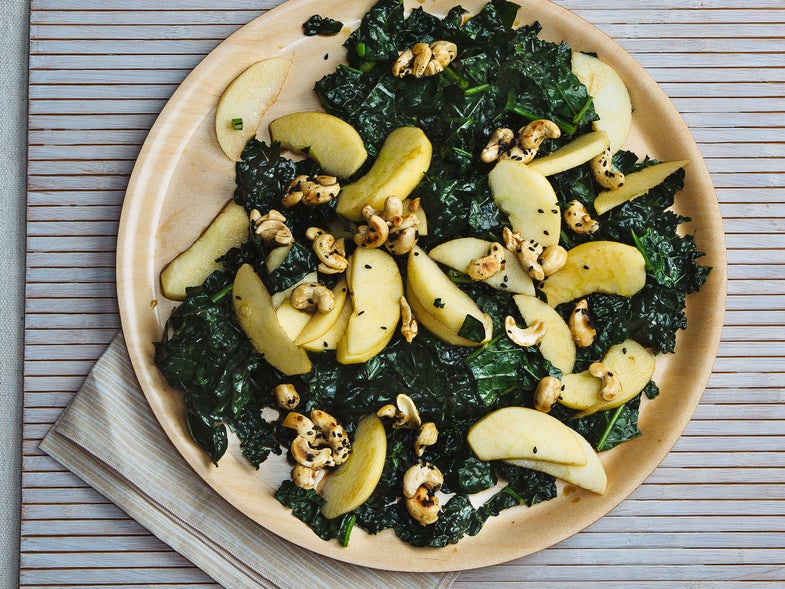 While apples are great year-round, the sweet fruit takes center stage in the lineup of fall produce. Ranging in flavor from tooth-achingly sweet to bright and acidic, apples are an extraordinarily versatile ingredient to use in apple recipes both sweet and savory.
On the savory side, slice them up and use them to add crunch to salads, or use their acidity to offset fattier cuts of meat like pork belly in casseroles and braises. We especially love apples in our fall take on macaroni and cheese and in our honey-glazed pork dish.
Meanwhile, for a sweeter take on the fruit, enjoy our favorite takes on apple pie (including an apple pie ice cream pie that is as amazing as it sounds) or an apple crumble with hot custard. From sweet to savory, here are our best apple recipes to try this fall.