Our Best Cornmeal Recipes
Polenta, arepas, hush puppies—the possibilities are endless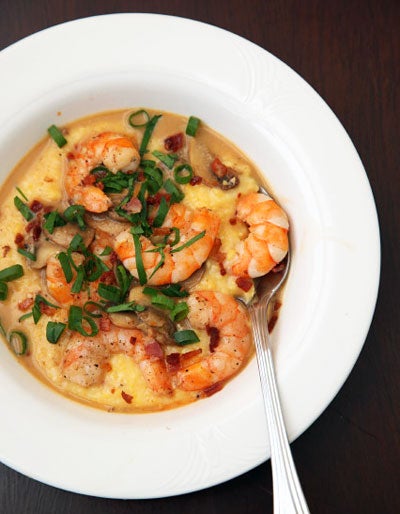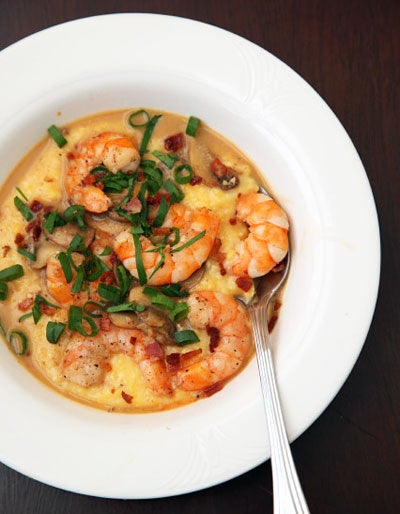 Not sure what to do with cornmeal? The possibilities are endless: you can make dough from it, encrust fried food in it, or boil it into polenta and grits, just to name a few ideas.
Use cornmeal in one of our favorite South American recipes, arepas, or give it an Italian spin for some classic polenta. In the mood for something sweet? You can also swap in cornmeal in cookies and pie crusts.
From a sausage-camembert spoon pudding to simple hush puppies and grilled polenta, here are our very best cornmeal recipes to master today.