Our 30 Best Honey Recipes are Absolute Gold
How to cook, bake, and drink with honey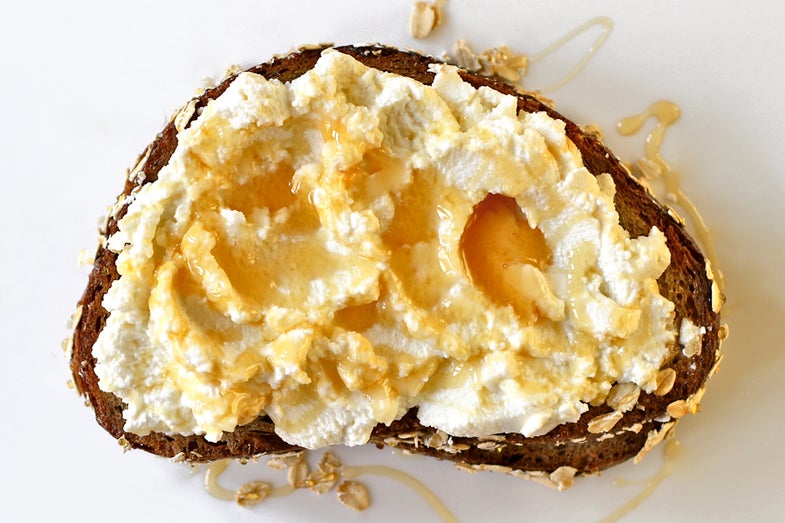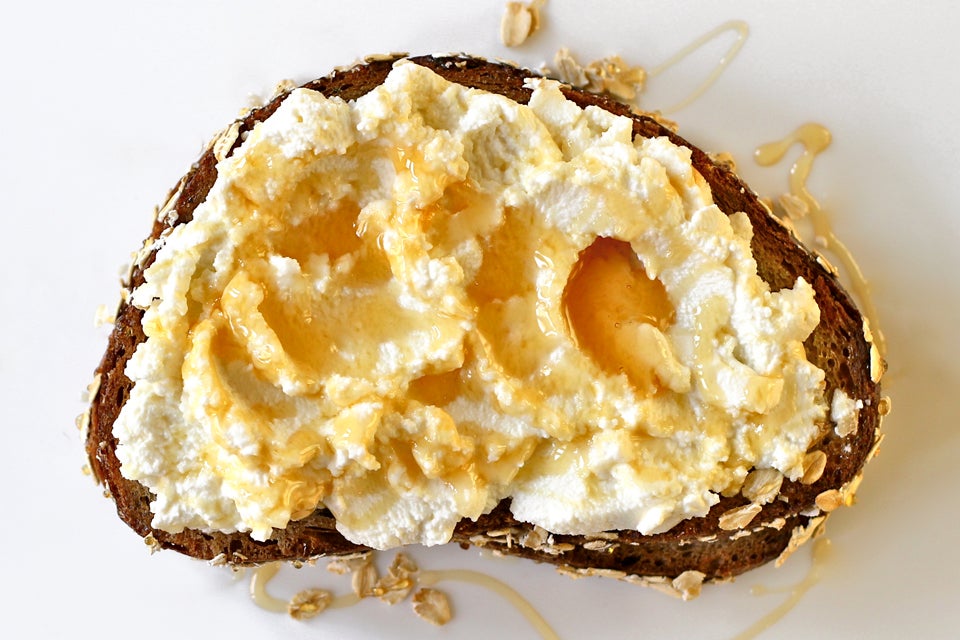 Throughout history, we have risked life and limb to climb trees, surrounded by thousands of winged needles with nothing but a smoldering stick, to taste golden honey: that sugary nectar of hardworking bees that takes on the flavor of the flowers and plants that interact with it. While many applications of honey can be satisfied with basic clover honey, it can be fun and worthwhile to hunt down fancy, single-origin honey to use on toast or in tea.
Whether lending floral sweetness to ice cream and cakes, or brightening rich savory dishes like Moroccan braised lamb or herb-glazed salmon, honey is brilliantly versatile. But let's not forget: we're not the only ones who benefit from honey and honeybees. The honeybee, who pollinates a whopping $15 billion worth of American crops, is on a rapid decline and scientists are searching for other pollinators, such as the non-honey–producing mason bee, to help an endangered agro-industry.
From Korean rice cakes to roasted apples, here are our 39 best sweet and savory honey recipes to make today.