Summer Produce Guide: Squash
Tips for buying, storing, and cooking summer squash, plus our favorite summer squash recipes.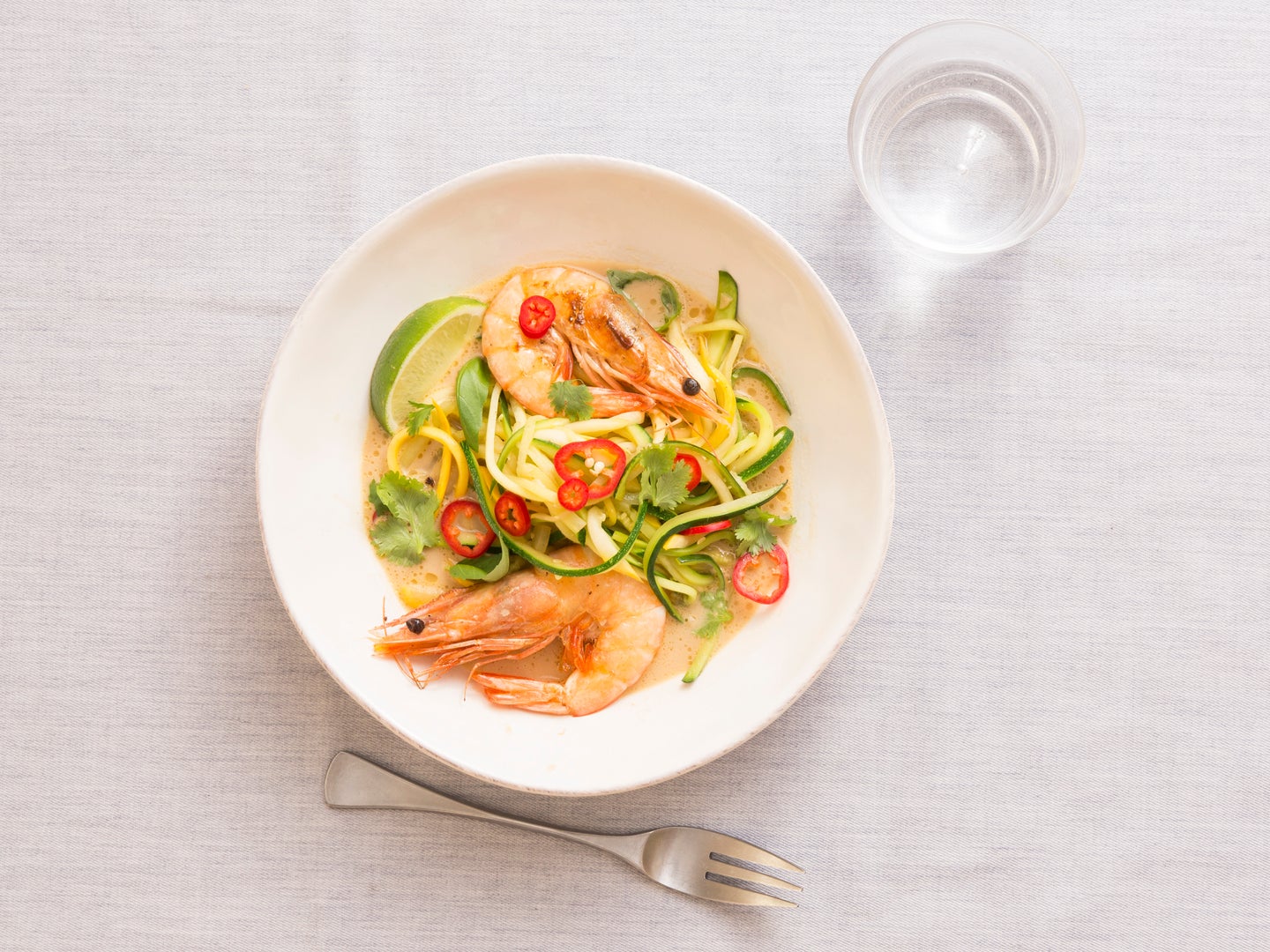 A member of the gourd family, squash was one of the earliest plants domesticated in Mexico and North America. Thin-skinned summer squash varieties are harvested when their seeds are small and their skin tender. While zucchini is perhaps the most ubiquitous variety, crookneck and straightneck squash, globe squash, and pattypan are just as delicious. When fresh, summer squash's sweet, buttery flesh can be eaten raw, but as anyone who has ever struggled to keep up with the bounty of a backyard garden or farmers' market can attest, the summer standby can be prepared as many ways as you can dream up: roast it, grilled it, steam it, pan-fry, bake it into breads and cakes, and more. The blossoms of the summer squash plant are edible, too—they make a wonderfully delicate appetizer when stuffed with ricotta and lightly fried.
HOW TO BUY
Look for small to medium summer squash with bright-colored skin free of spots and bruises. Larger specimens can be woody, bitter, and lacking flavor.
HOW TO STORE
Summer squash is quite perishable; store it in a perforated plastic bag in the crisper drawer for no more than four days. The blossoms should be eaten as soon as possible.
HOW TO PREPARE
Lightly scrub summer squash with a brush under cold water to remove any grit, then trim the base and neck.
Squash Recipes