Our 10 Best Cuban Recipes
From Havana to Miami and back: Here's how to make the most popular Cuban foods.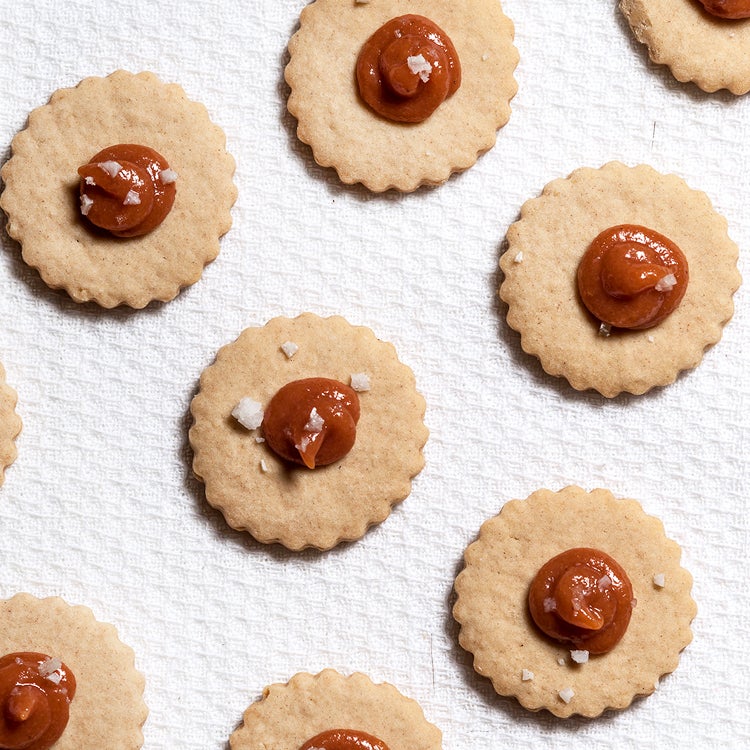 While the Cubano sandwich has long been popular stateside, it's far from the only Cuban food that deserves your attention. Heck, it's not even the only Cuban sandwich that deserves your attention. Consider the eggy, sugar-dusted medianoche (a sort-of Cubano-Monte Cristo hybrid) or the sweet, jammy Elena Ruz. What Miamians call a Cuban burger involves a spicy beef-and-chorizo patty, topped with—wait for it—a mound of crunchy shoestring fries.
We've also rounded up recipes for traditional Cuban entrées that highlight beef (ropa vieja), pork (pernil asado con mojo), chicken (fricassé de pollo), and fish (pescao en escabeche)—as well as such classic sides as frijoles negros and yucca with garlic sauce. Of course, a meal of Cuban dishes is never complete without coffee and dessert, whether ice cream, pastelitos, marinated papaya, or yucca buñuelos. In the central city of Morón, dinner might end with the buttery shortbread cookies locals call torticas.
And no, silly, we didn't forget the cocktails Cuba is famous for. Mojitos? Check. A sassy pineapple mojito variation? Double-check. The rum-laden daiquiri Hemmingway once ordered at Havana's El Floridita? Check, check, and check. Cheers!
Medianoche
Ropa Vieja (Cuban-Style Shredded Beef)
Mojo-Marinated Pork Shoulder Roast (Pernil Asado Con Mojo)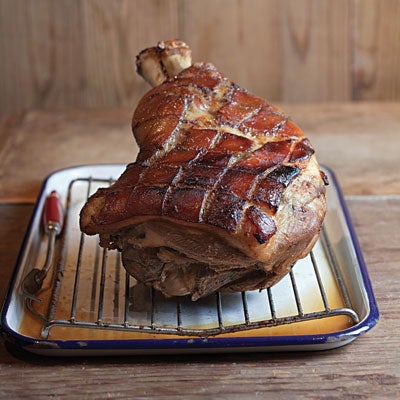 Cuban-Style Chicken Stew (Fricasé de Pollo)
Get seasonal recipes, methods and techniques sent right to your inbox—sign up here to receive Saveur newsletters. And don't forget to follow us on Instagram at @SaveurMag.
Cubano (Cuban Ham and Cheese Sandwich)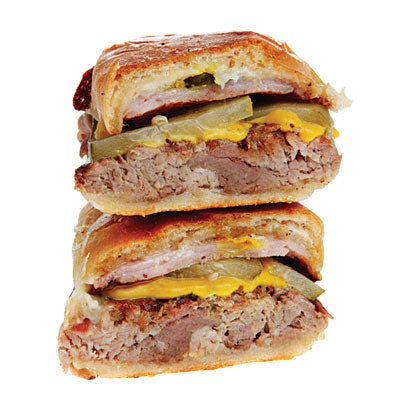 Fish with Escabeche Sauce (Pescao en Escabeche)
Cuban Sugar Cookies with Guava (Torticas de Morón)
Hemingway Daiquiri Recipe
Cuban-Style Daiquiri
Adobo Chicken Under a Brick