Here Are Your Favorite Dishes You've Probably Never Heard Of
Know your way around the basics? We're here to help you to the next level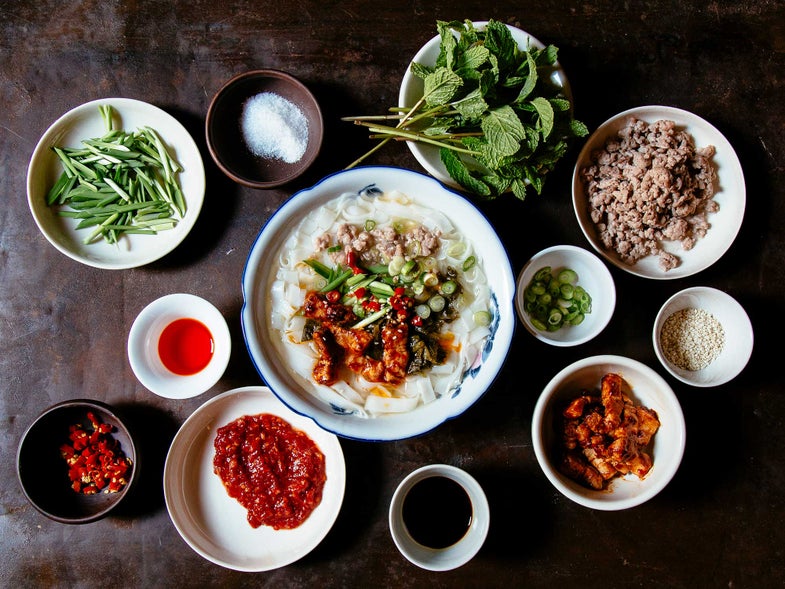 They say variety is the spice of life. And while we, as creatures of habit, tend to fall back on easy standbys—whether that's wearing the same outfits every morning or cooking the same weeknight dinners—there's something to be said for switching it up once in a while. We know that veering off the beaten path can be tough, so we've mapped out some one-dish adventures you can take from the comfort of your own kitchen.
From our favorite noodle soup upgrade to a lasagna bread we can't get enough of, there's something here for everyone. Take note, these recipes aren't necessarily easy: some of our hardest recipes are also the most exciting. But what's an adventure without some challenge? Go forth and discover your new favorite dish today.
Take Hot Dogs to the Next Level: Go for Boerewors Instead.