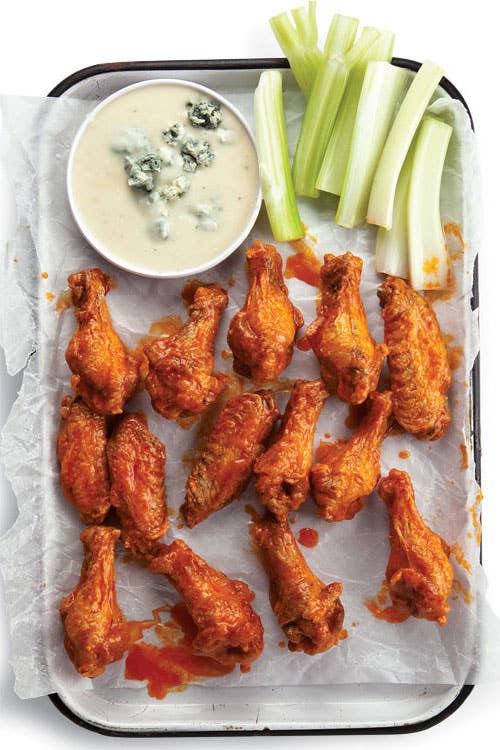 Recipes
34 Of Our Spiciest Recipes Bring the Heat in a Big Way
From fiery habaneros to slow burning dried chiles, here are the world's fieriest, fiercest recipes
We love heat. The burn from spicy foods is addicting, and we can't get enough. It's not all about in-your-face heat, though: the world's most fantastically flaming peppers shine brightest when used in complex, layered dishes that have a big enough flavor to handle the burn. From the world's finest curries to the best zesty tacos, it seems our obsession is shared with folks all over the globe.
But there are some standouts: China is full of spicy food, and nowhere is this more true than in the province of Sichuan, home of the titular peppercorns, which are known for producing a citrusy, mouth-numbing effect that combine with the region's blazing chiles for a flavor known as ma la. One of the most iconic Sichuan dishes is mapo tofu, in which tofu and ground beef are cooked in a vibrant red chile sauce; another being Sichuan pork wontons, bathed in red chile oil. India, too, is known for bringing the heat. Vindaloo is a Goan with Portuguese roots that gets tartness from vinegar and tamarind and plenty of heat from a variety of chiles. Coming back to the US, we have our own spicy classics that run the gamut from sauced-up bar grub (yes, you, Buffalo wings) to the hybrid jalapeño-fortified cuisine we've created with our Southern neighbor.
Ready to bring the burn with the absolute best spiciest recipes in our arsenal? Consider this your fair warning. And we recommend not drinking water: it just makes it worse.