Get Cultured with Our 30 Best Yogurt Recipes
There's no limit on what to make with yogurt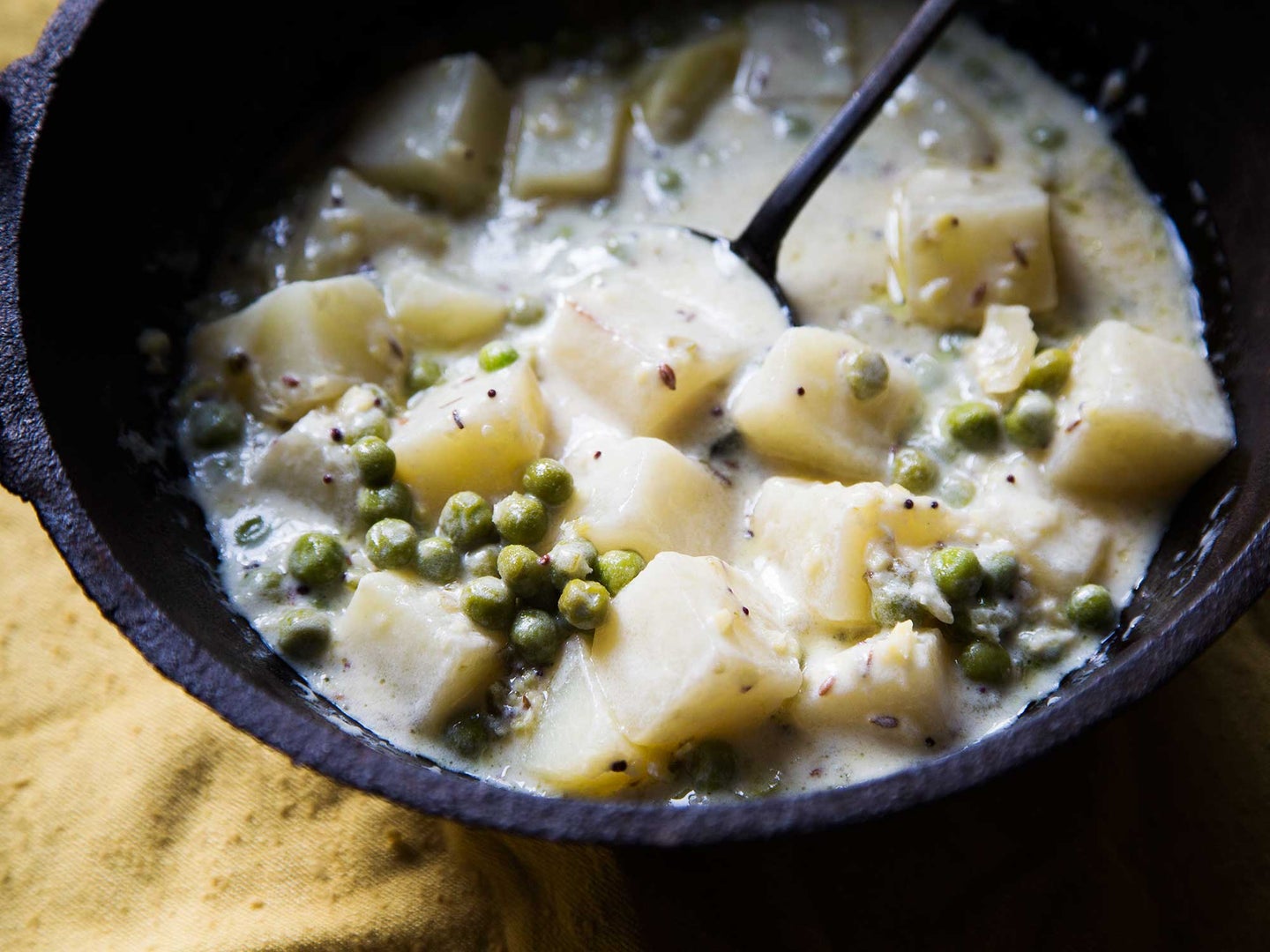 Yogurt is so much more than a refrigerator snack. This versatile dairy is essential for both sweet and savory dishes in cuisines across the globe. But first, here's how to make your own yogurt.
Once you've mastered homemade yogurt, it's time to apply the stuff to your favorite global snacks. Bring a taste of India into your kitchen with our traditional mango lassi recipe—lassi are refreshing Indian fruit shakes that help soothe the heat of the most fiery curries. Or try one of our colorful raitas—India's most versatile condiment. Or head west to the Mediterranean, where classic chicken shawarma is marinated in yogurt then served on a stick.
Find all these dishes and more in our collection of yogurt recipes.