20 Bright, Refreshing Spring Cocktails to Welcome the Season
Chock-full of fresh seasonal ingredients, these drinks are the perfect way to ring in spring.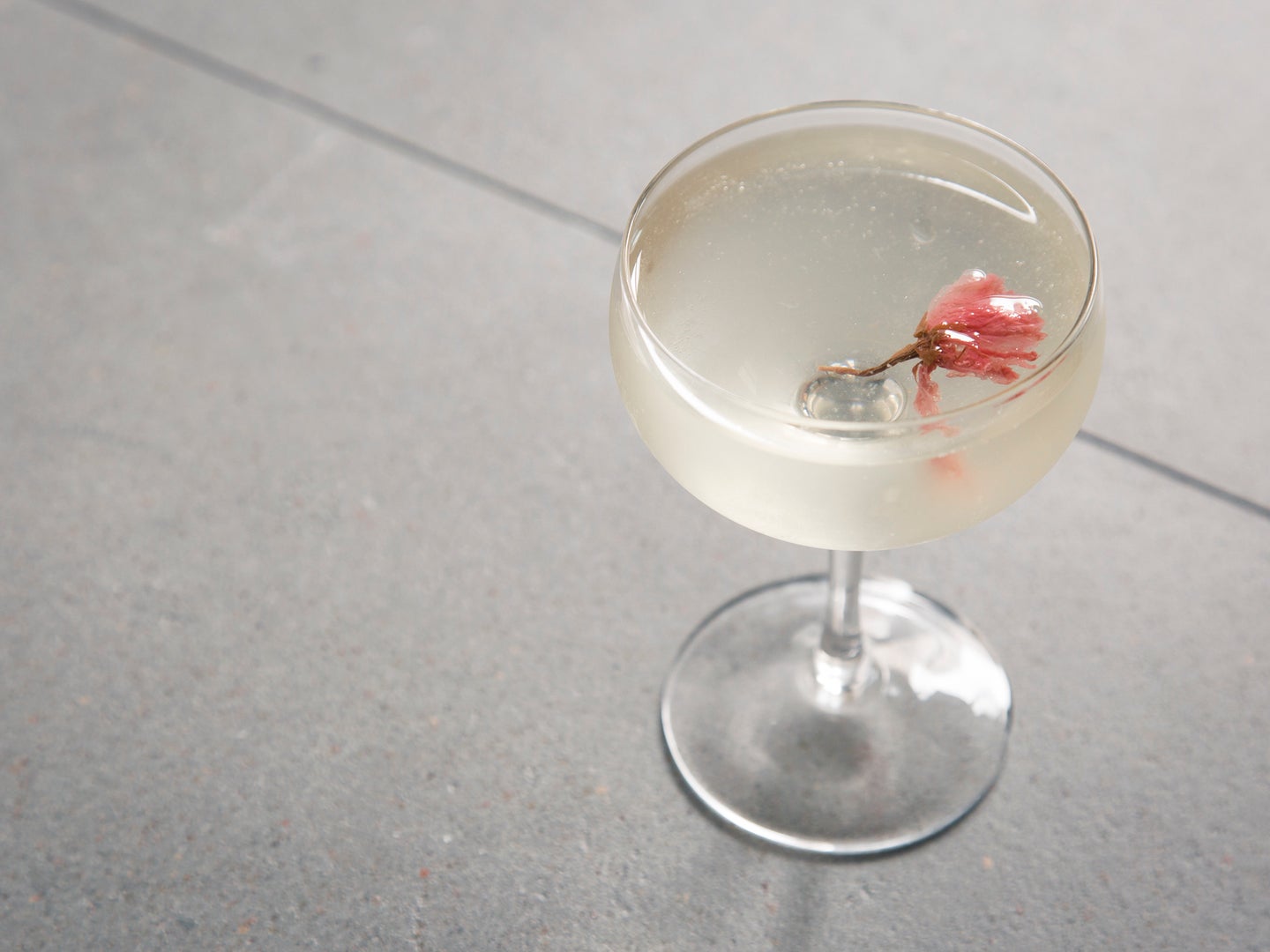 Spring is finally upon us! For most of the country, at least. It's officially time to (safely and responsibly) frolic with (small groups of) friends, and we can't think of a better way to do that than with a well-balanced cocktail in hand. Whether you reach for vodka, gin, or whiskey, edible flowers are always a solid move when getting into the swing of spring, from pretty-in-pink cherry blossoms to delicate pastel pansies. Not feeling flowery? No biggie. Fresh basil is always a solid choice (and easy to find in the supermarket), or turn up the volume with a whole bunch of herbs. You can't go wrong with any of our favorite spring cocktails—the vibrant colors and fresh flavors are just the thing for celebrating the end of winter…and helping us get back into the swing of things.