Our 15 Hardest Dessert Recipes to Overcome for a Taste of Sweet Victory
Move over, boxing gloves. Oven mitts are the hand-wear of champions today.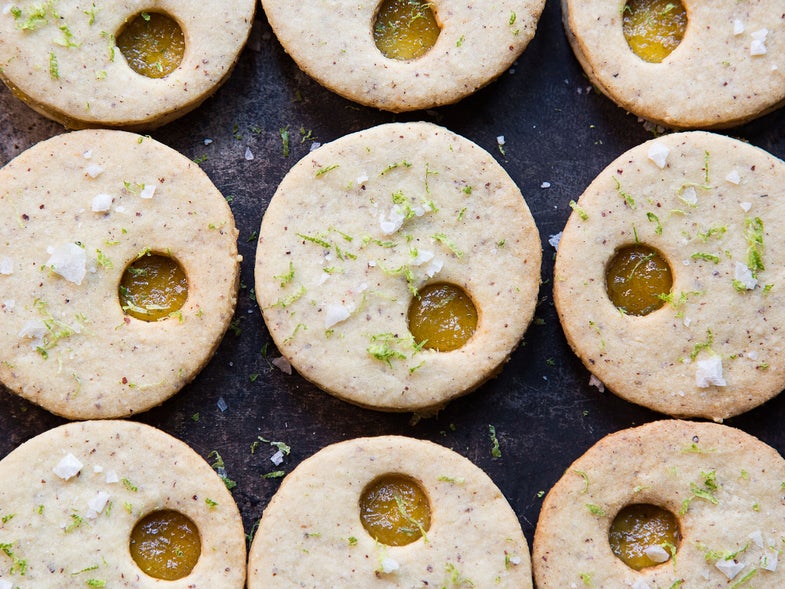 Fancy yourself an expert in all-things sugar? Why not challenge your kitchen chops with some of our hardest recipes for desserts? While you could opt for the simple, no-bake treats, some of the best classic desserts out there require some technical prowess, patience, and a good palate.
Take from-scratch eclairs, for example: there's something magical about piping in your own homemade fillings and wolfing down one of those babies fresh, or khanom chan, the traditional Thai dessert of coconut milk that benefit greatly from the use of homemade pandan extract.
Ready your oven mitts and bust out the baking tools: from classic kugelhopf to a frozen mocha dacquoise cake, our hardest dessert recipes don't come easy.
Sour Cherry and Pistachio Danish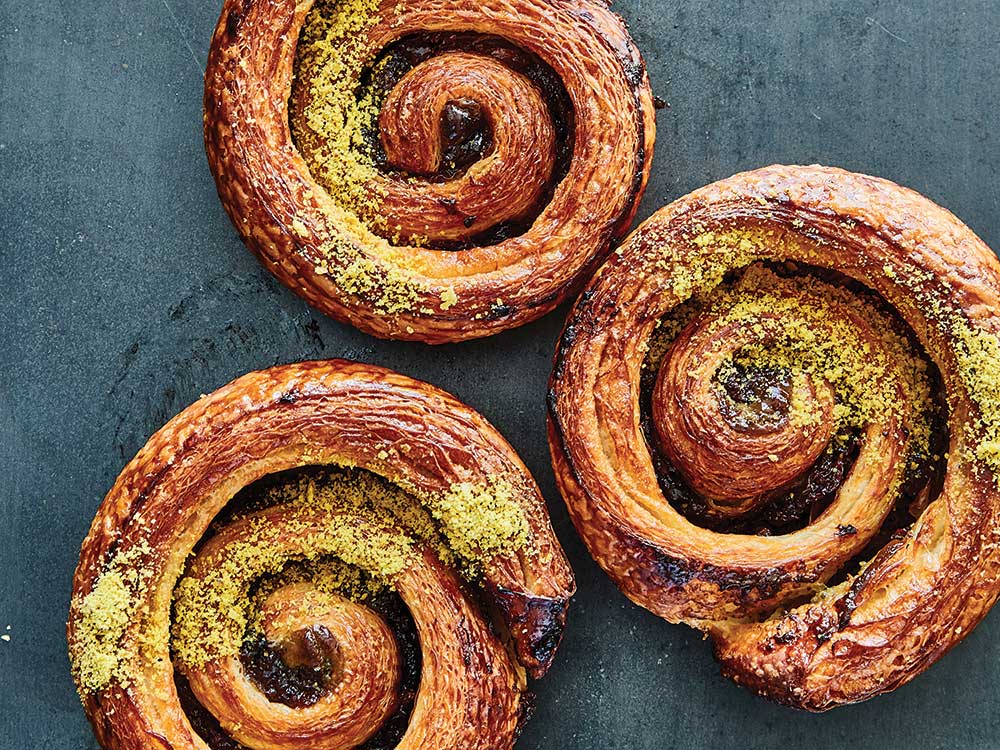 BraveTart's Classic White Layer Cake with Marshmallow Buttercream
Get seasonal recipes, methods and techniques sent right to your inbox—sign up here to receive Saveur newsletters. And don't forget to follow us on Instagram at @SaveurMag.
Canelés de Bordeau
Baked Alaska
Bûche de Noël (Yule Log)
Croquembouche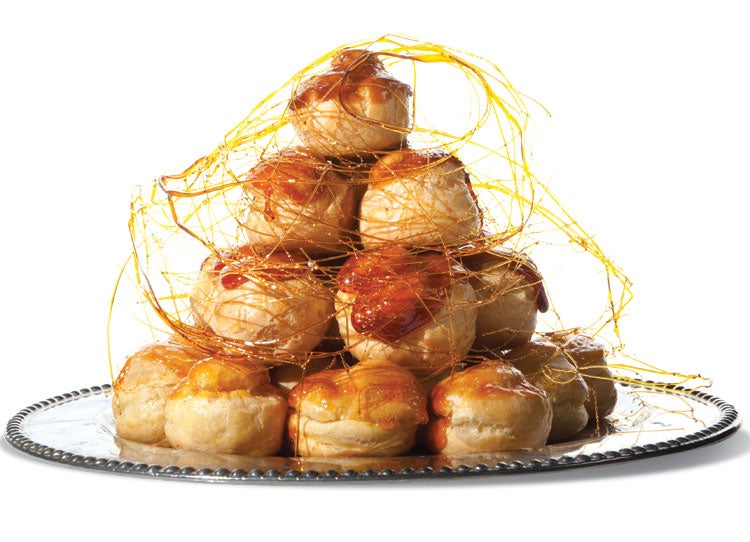 Pain au Chocolat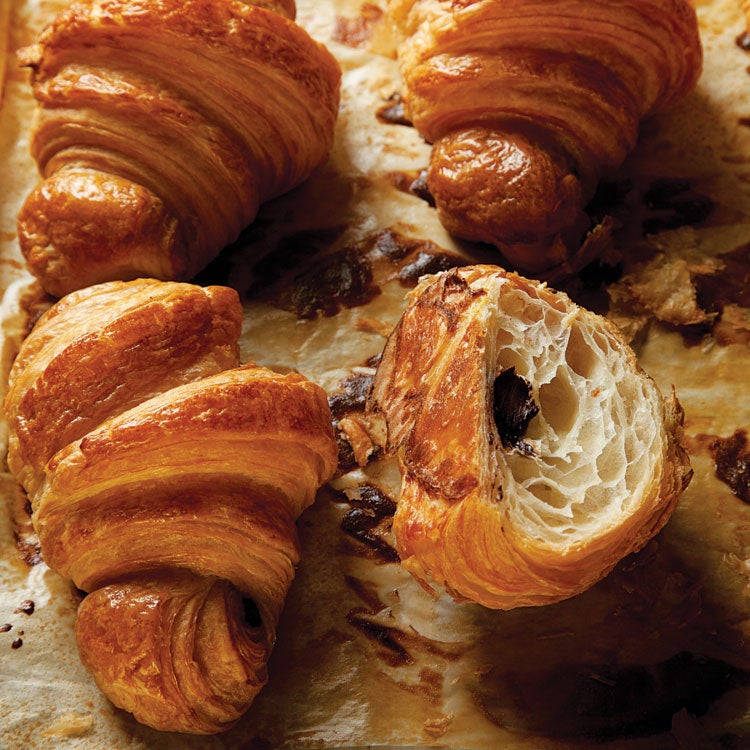 Mocha Dacquoise
Thai Steamed Coconut-Pandan Cake (Khanom Chan)
Kugelhopf
Spicy Pineapple Linzer Cookies
Classic Eclairs
New Orleans Doberge Cake
Strawberry Lemon Cake