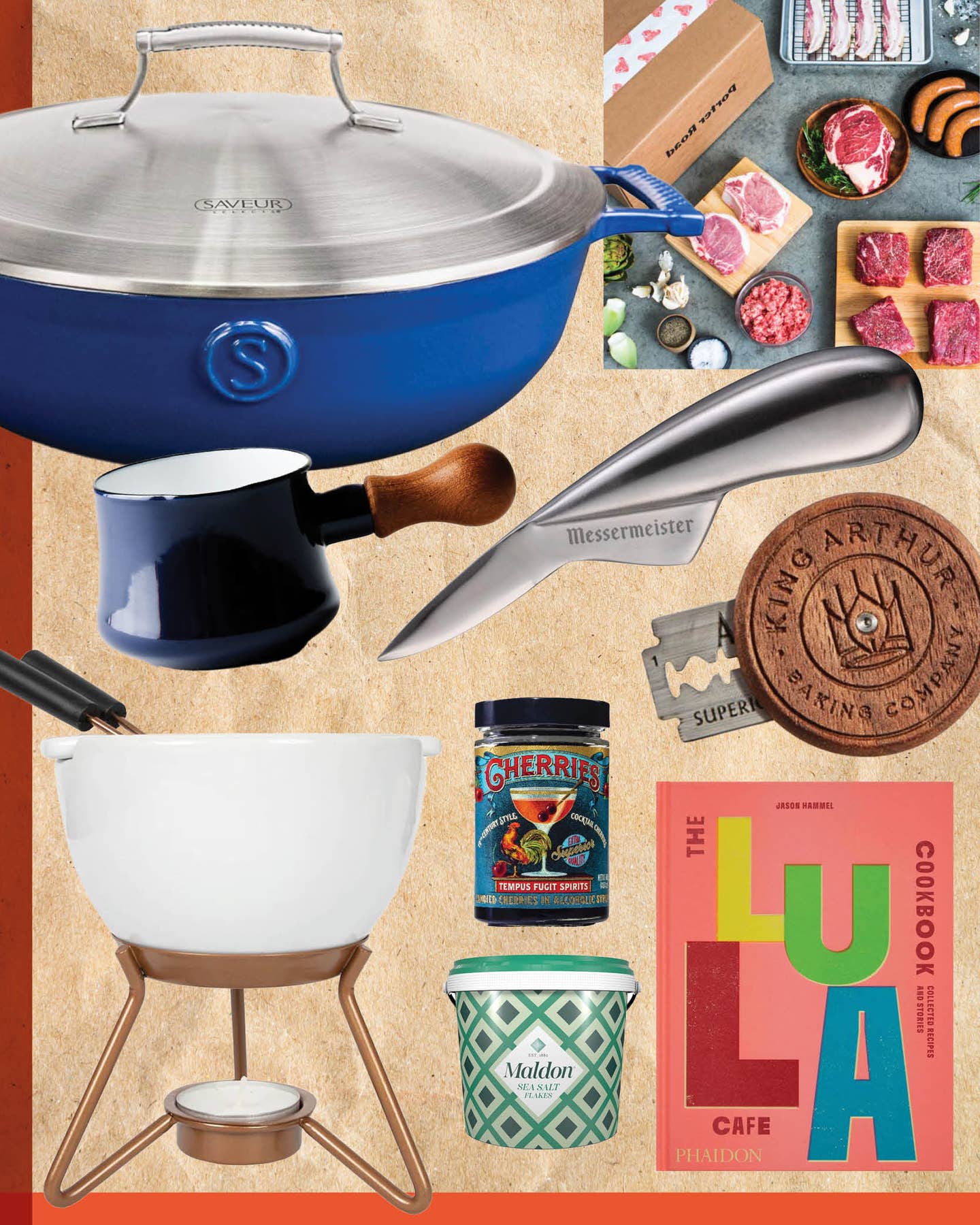 We've rounded up our very favorite items for lovers of cheese, coffee, baking, and more.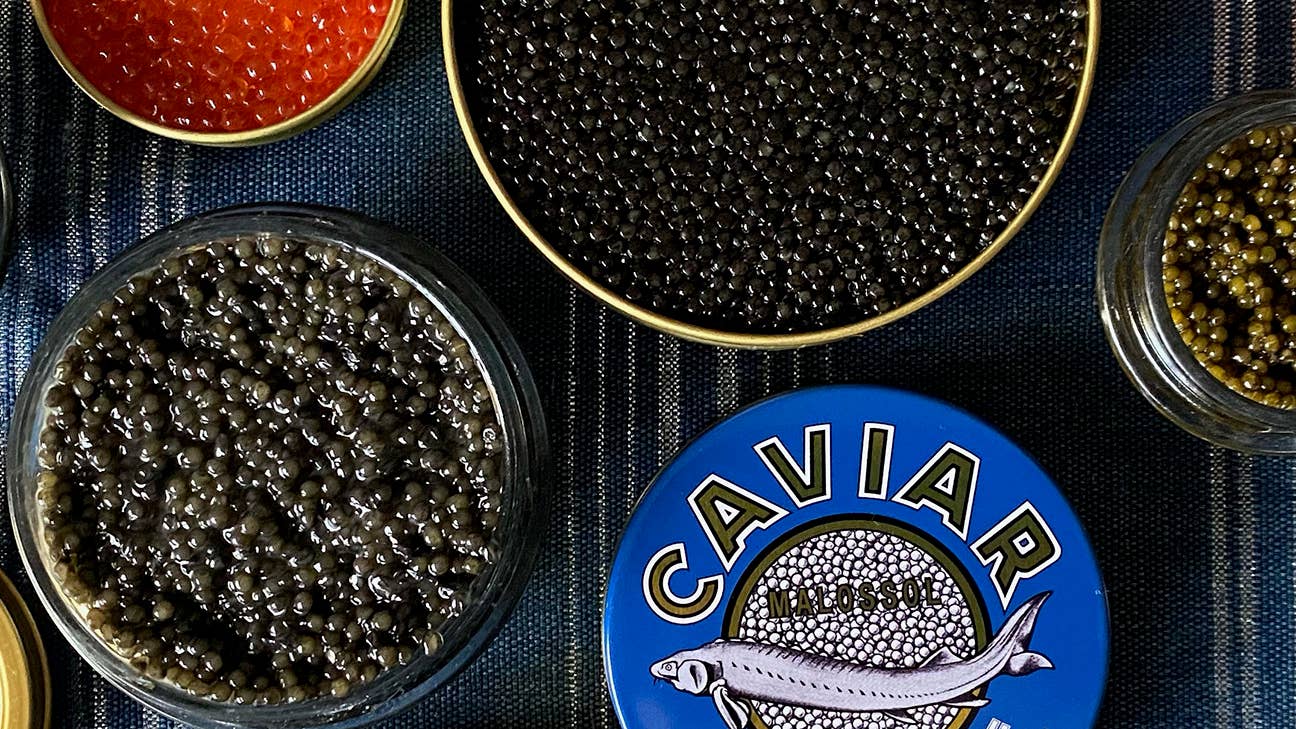 Put away the pearl spoons and relax about roe.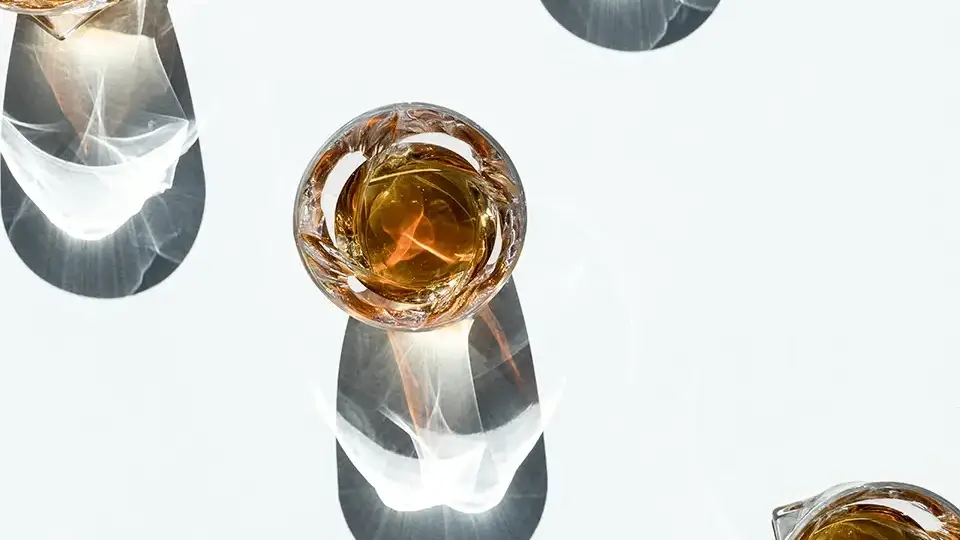 We'd happily serve any of these neat.
A new cookbook showcases eight Native foods, from corn to squash, that shaped cuisines all over the world.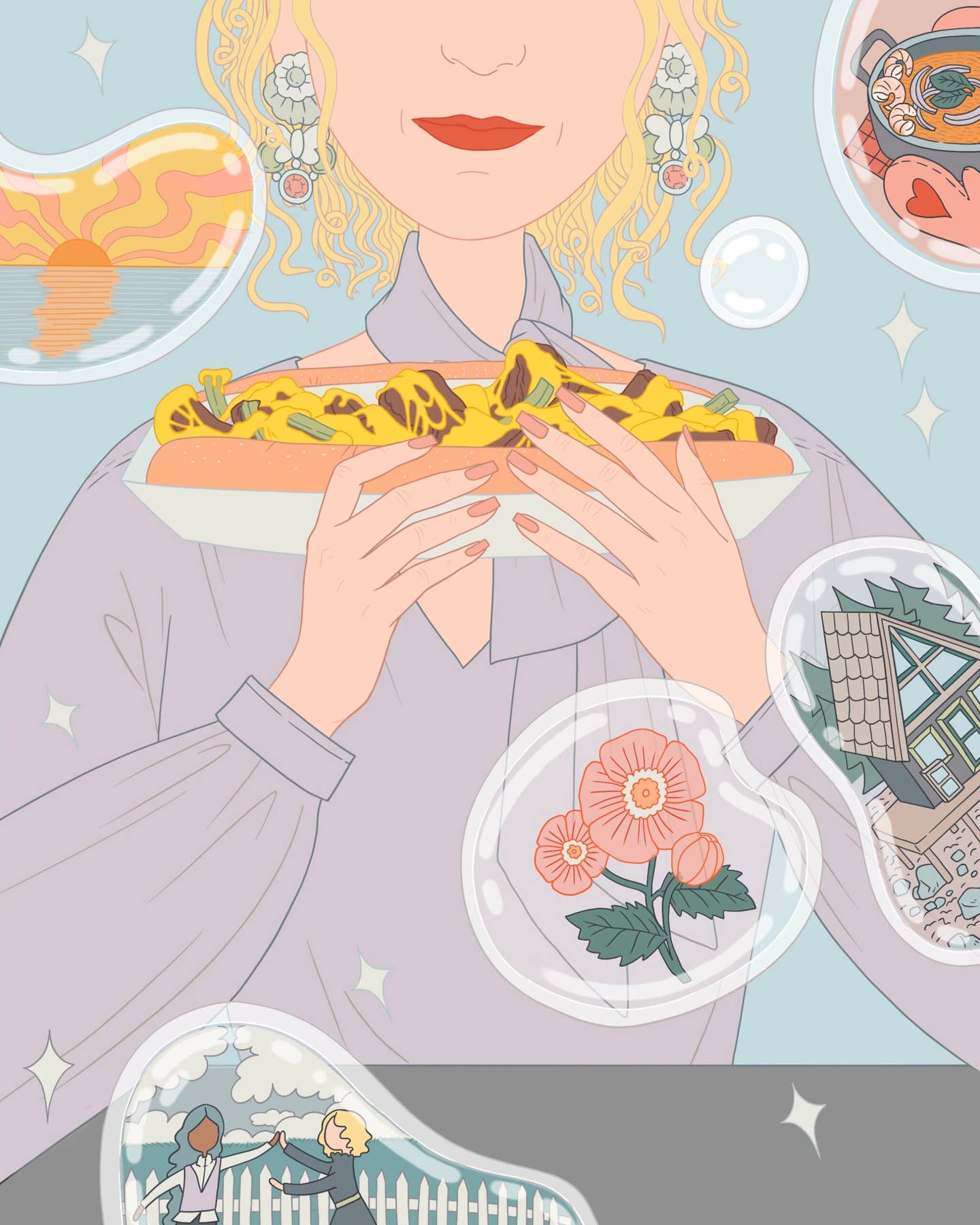 When it comes to enjoying your food, the 'how' might be as important as the 'what.'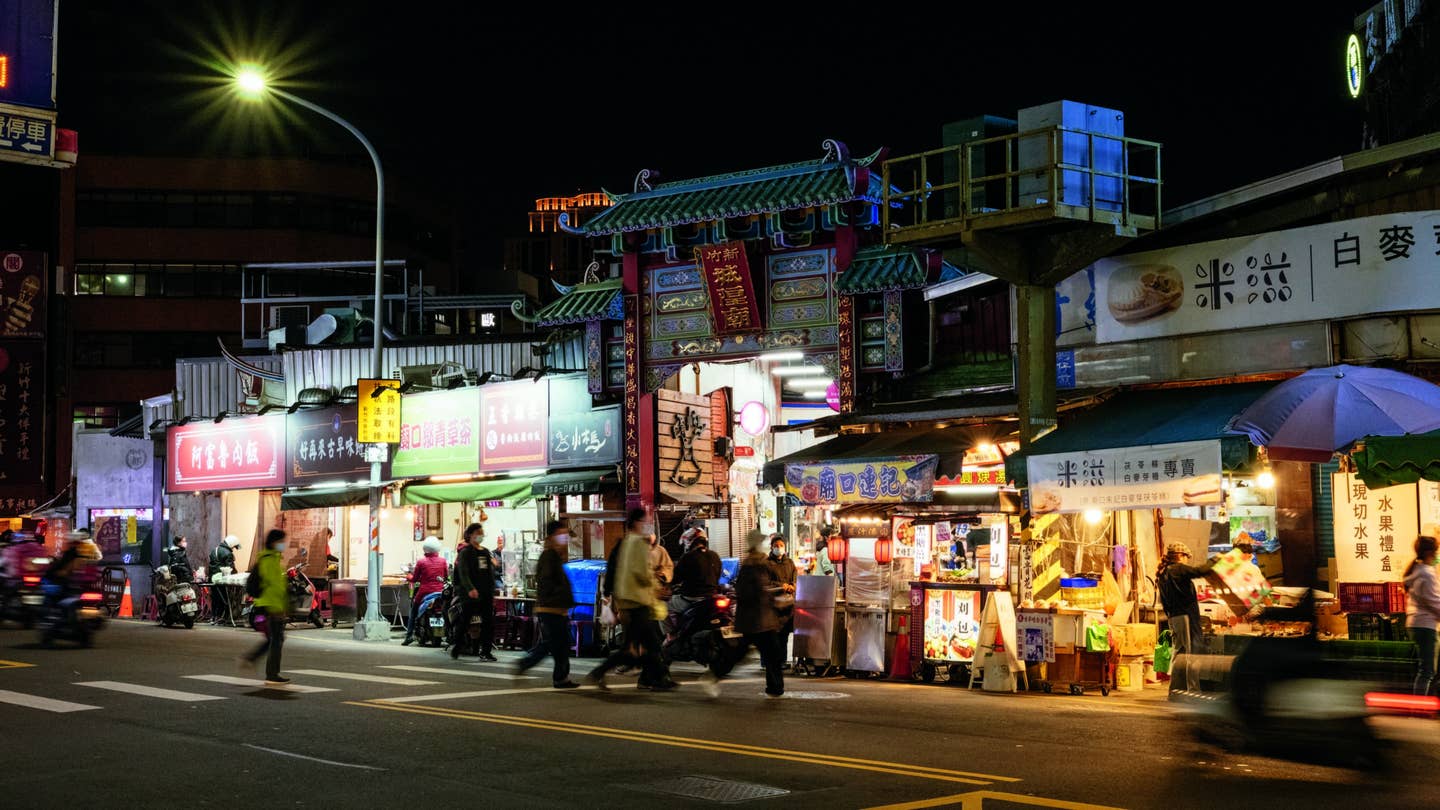 Clarissa Wei's 'Made in Taiwan' walks a fine line between the personal and political—and celebrates the country's distinct culinary treasures.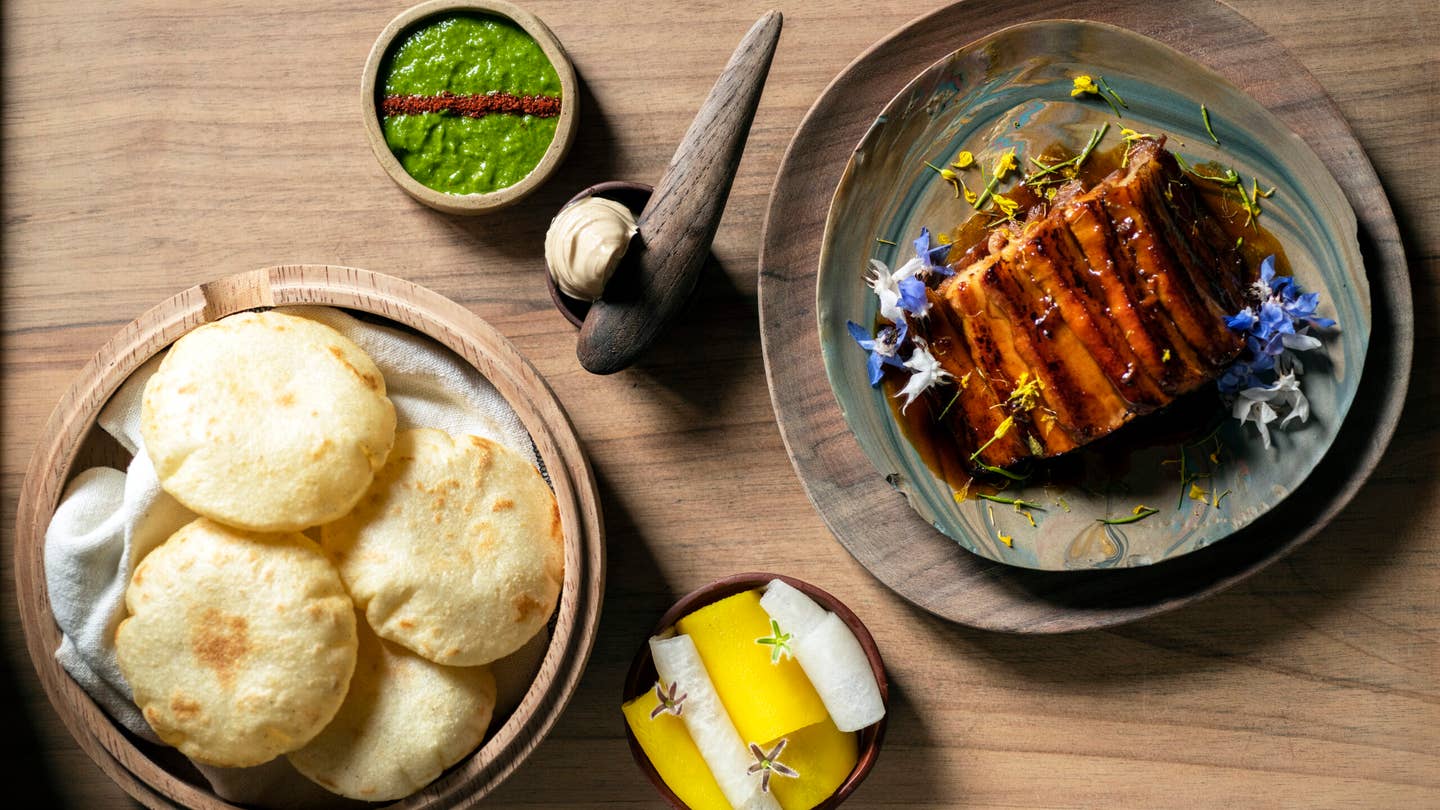 Venezuelan-Peruvian food is all the rage in Lima, but fusion often comes at a cost.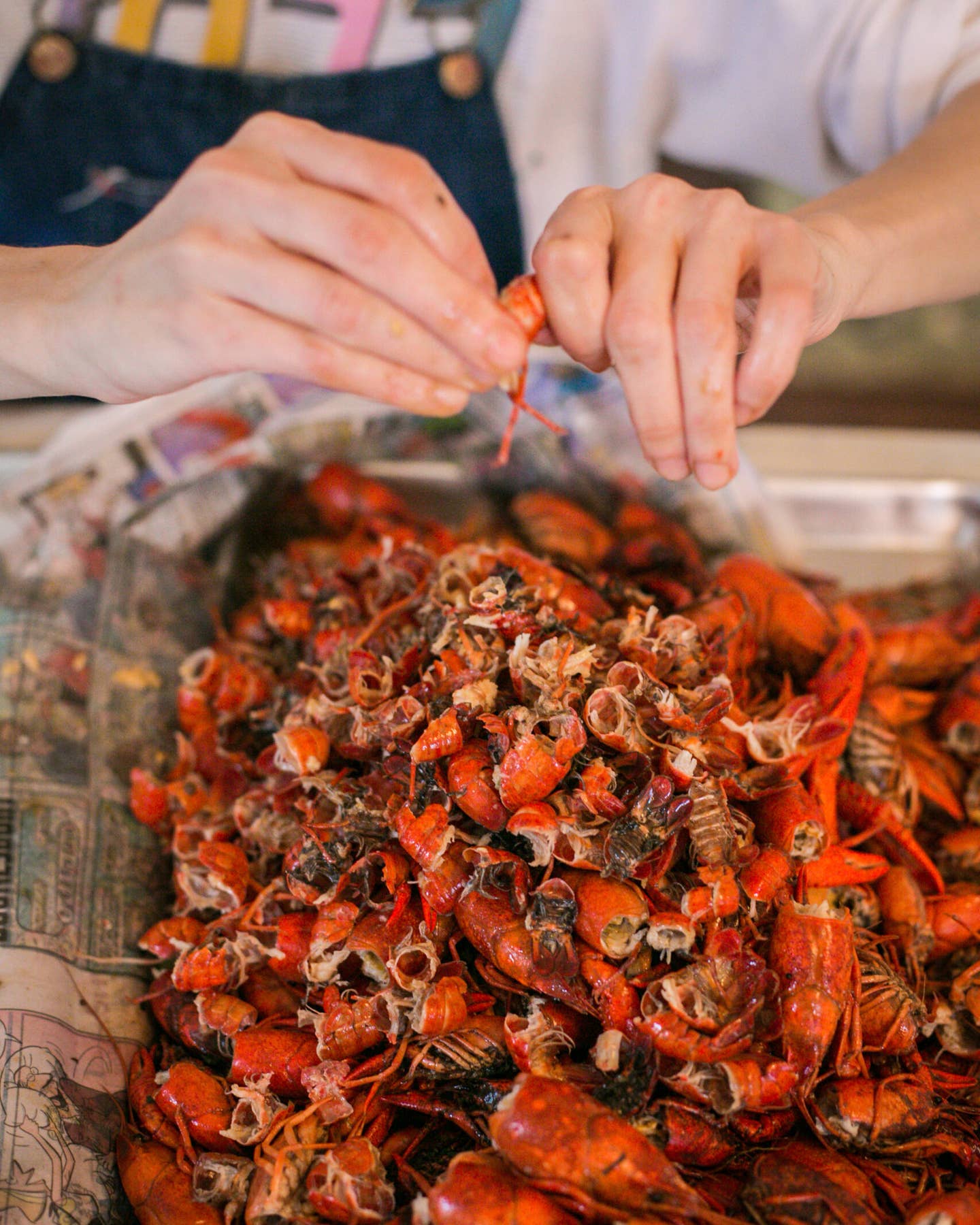 Where locals go for life-changing gumbo, red beans and rice, and—yes—rave-worthy vegan food.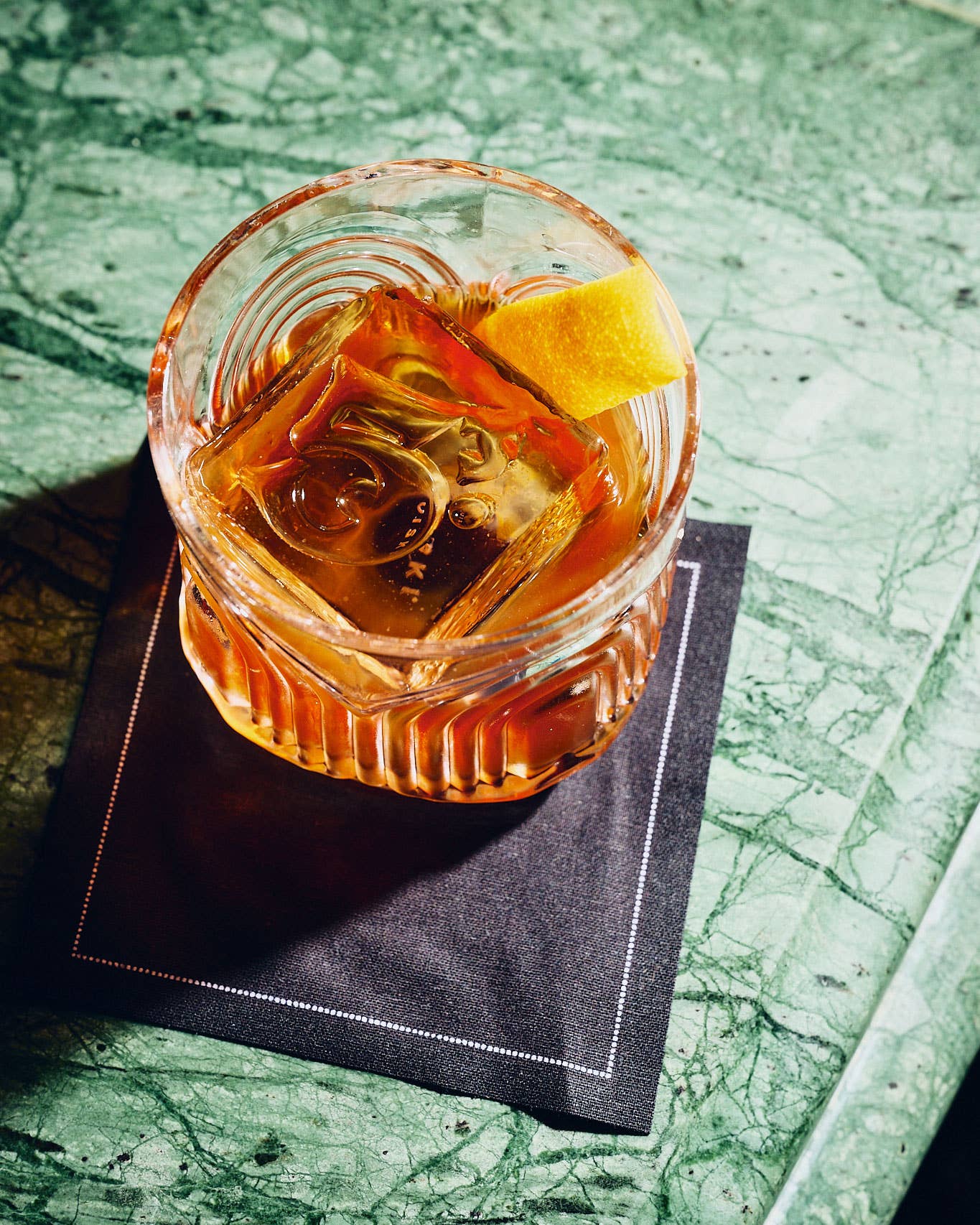 A local writer reveals her favorite haunts for sipping everything from Sazeracs to martinis to surprisingly avant-garde concoctions.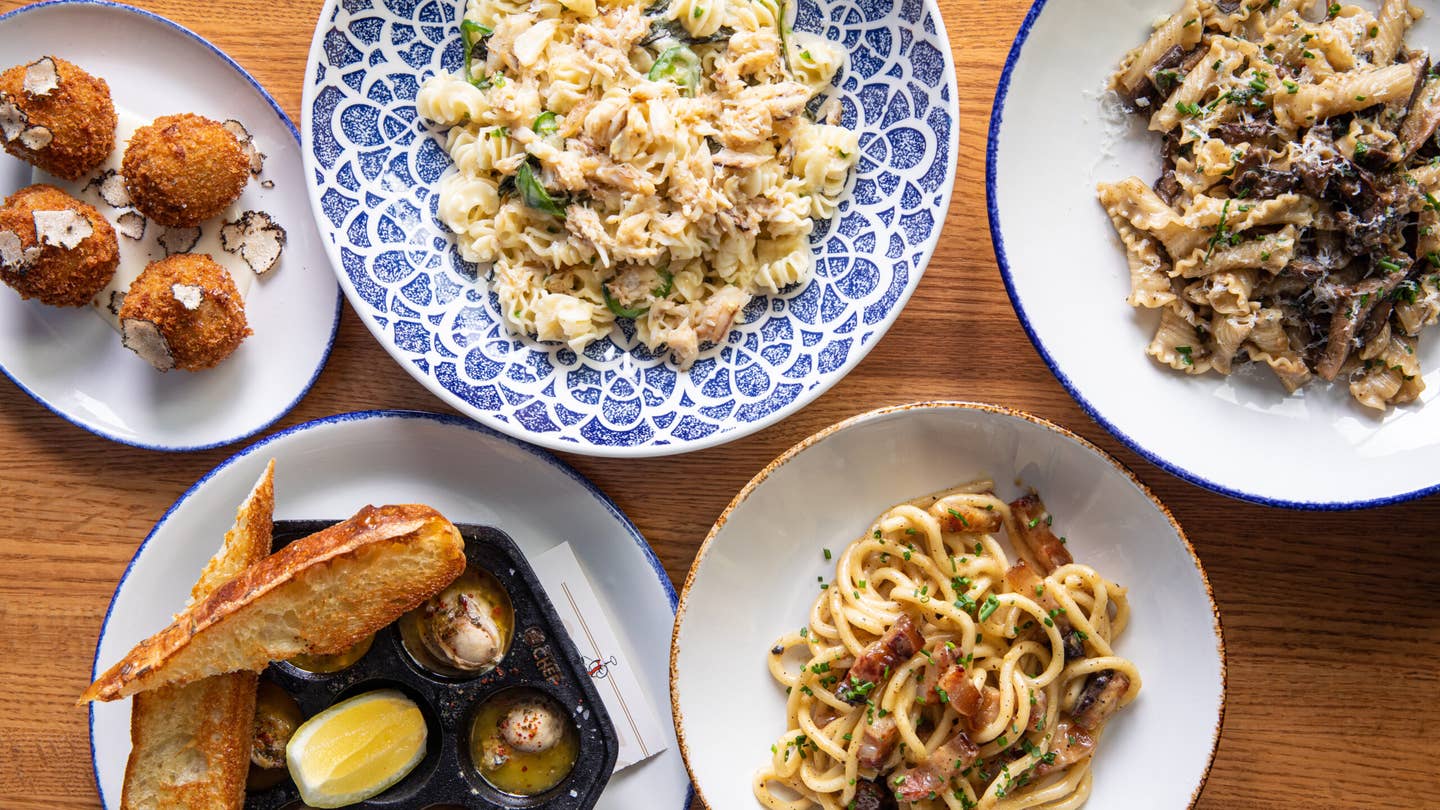 Immigrants from southern Italy left their mark on the local restaurant scene—but it's not all muffulettas and red gravy in the Crescent City anymore.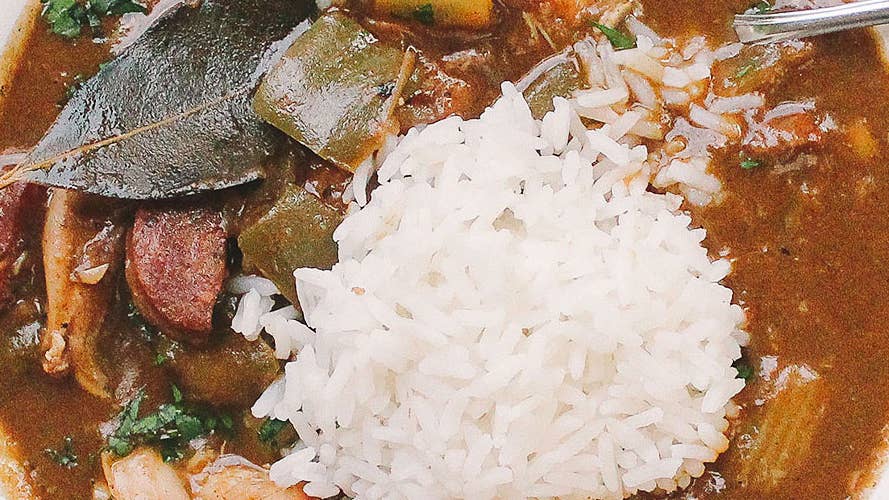 A roux as dark as night and a spoonful of filé powder make Frank Brightsen's version of the Cajun stew one of the best on earth.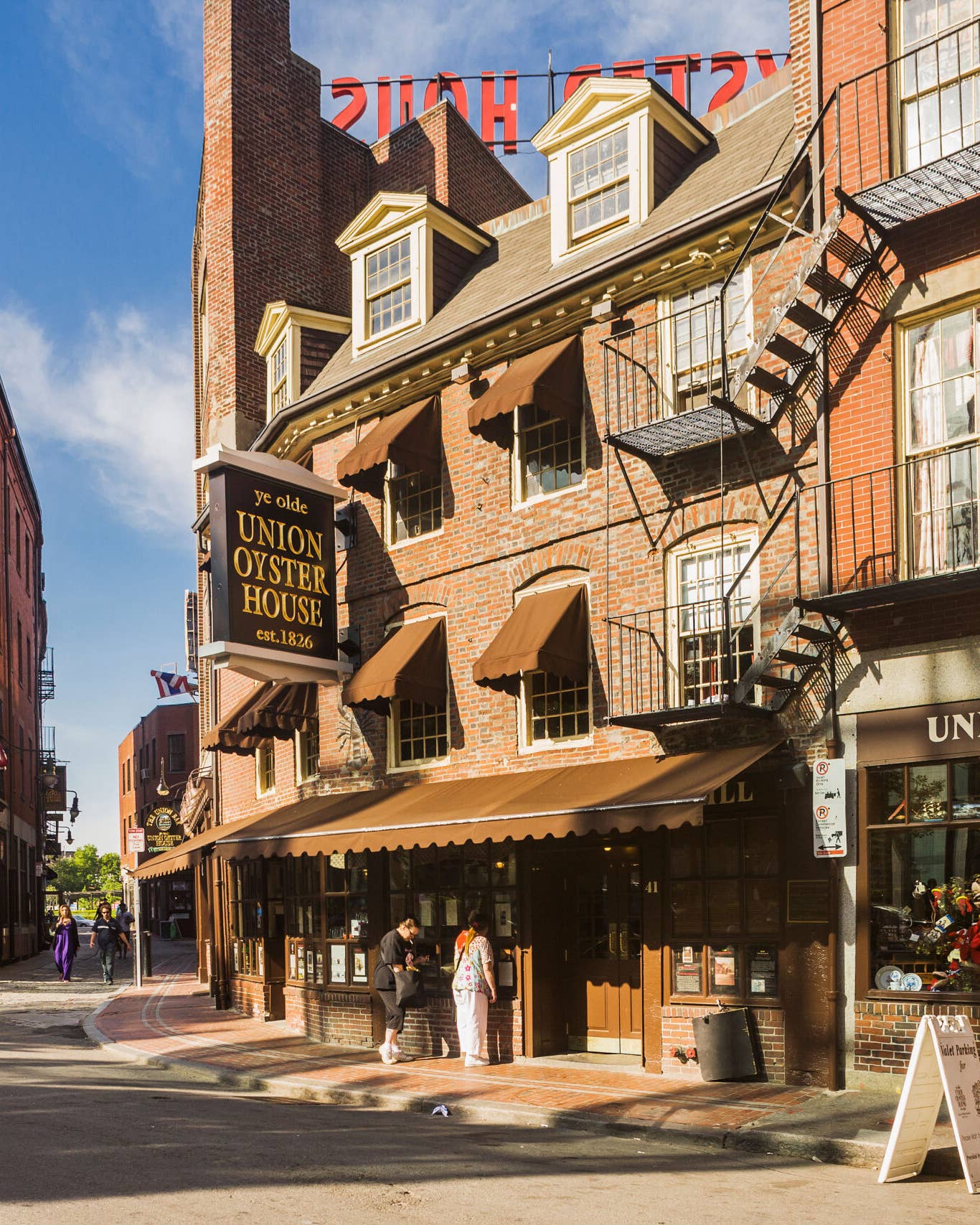 From hearty Colombian meat platters to lesser-known Greek snacks, there's more to the historic city than meets the eye.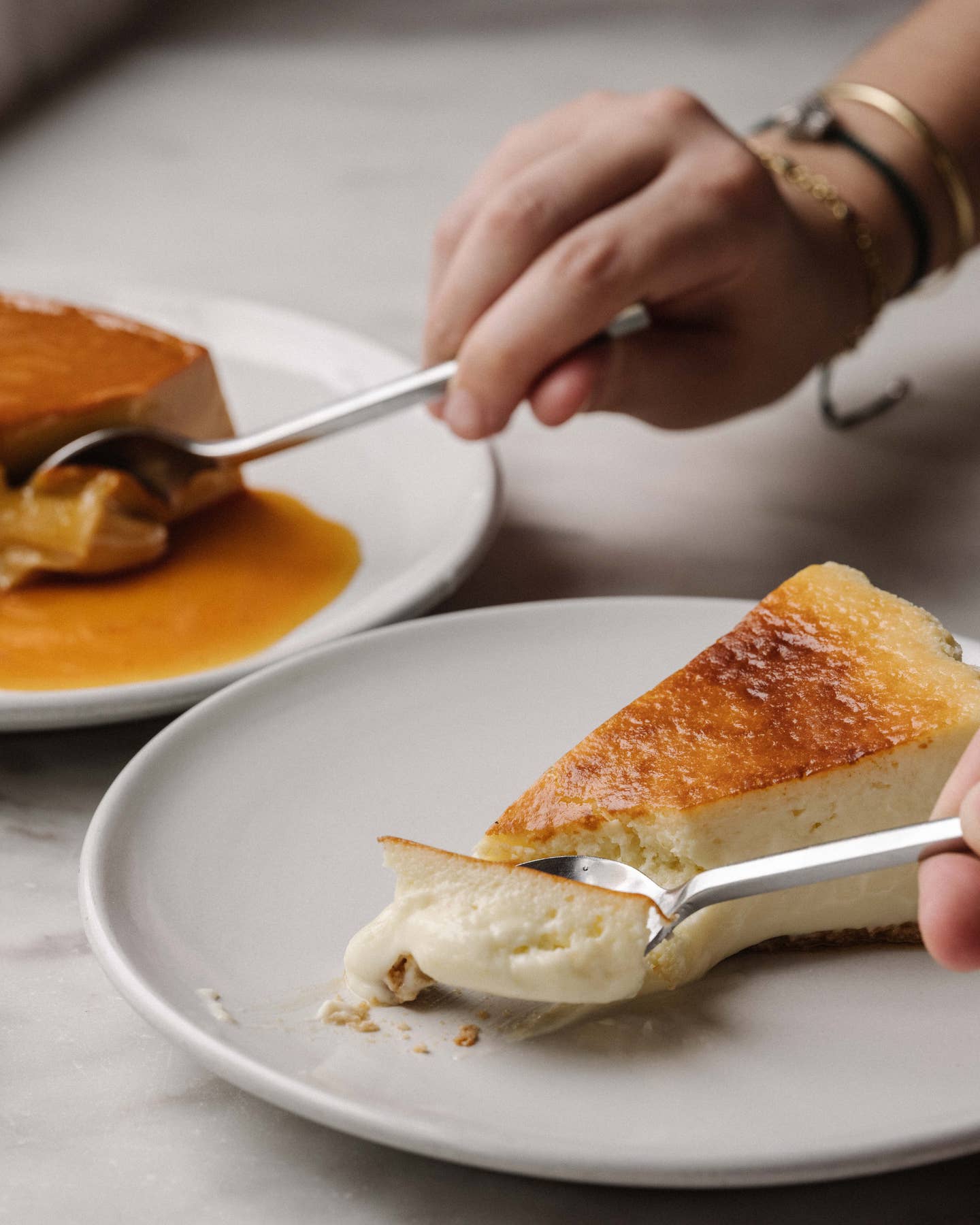 Going beyond ceviche and pisco sours is easy with this insider's list in your back pocket.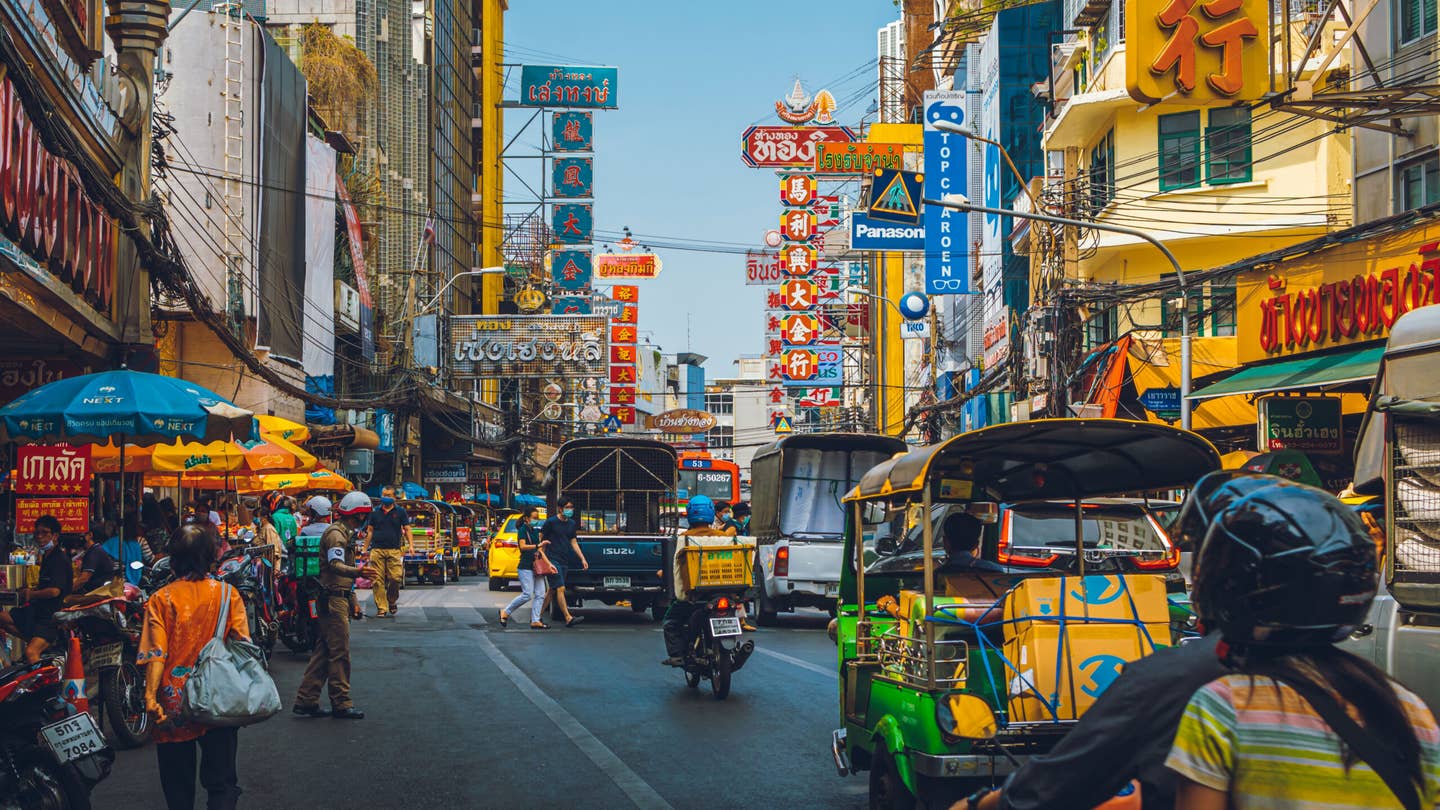 From a food stall slinging the city's best noodles to a reservations-only supperclub in the home of a Thai American chef, these are the essential stops in Thailand's capital city.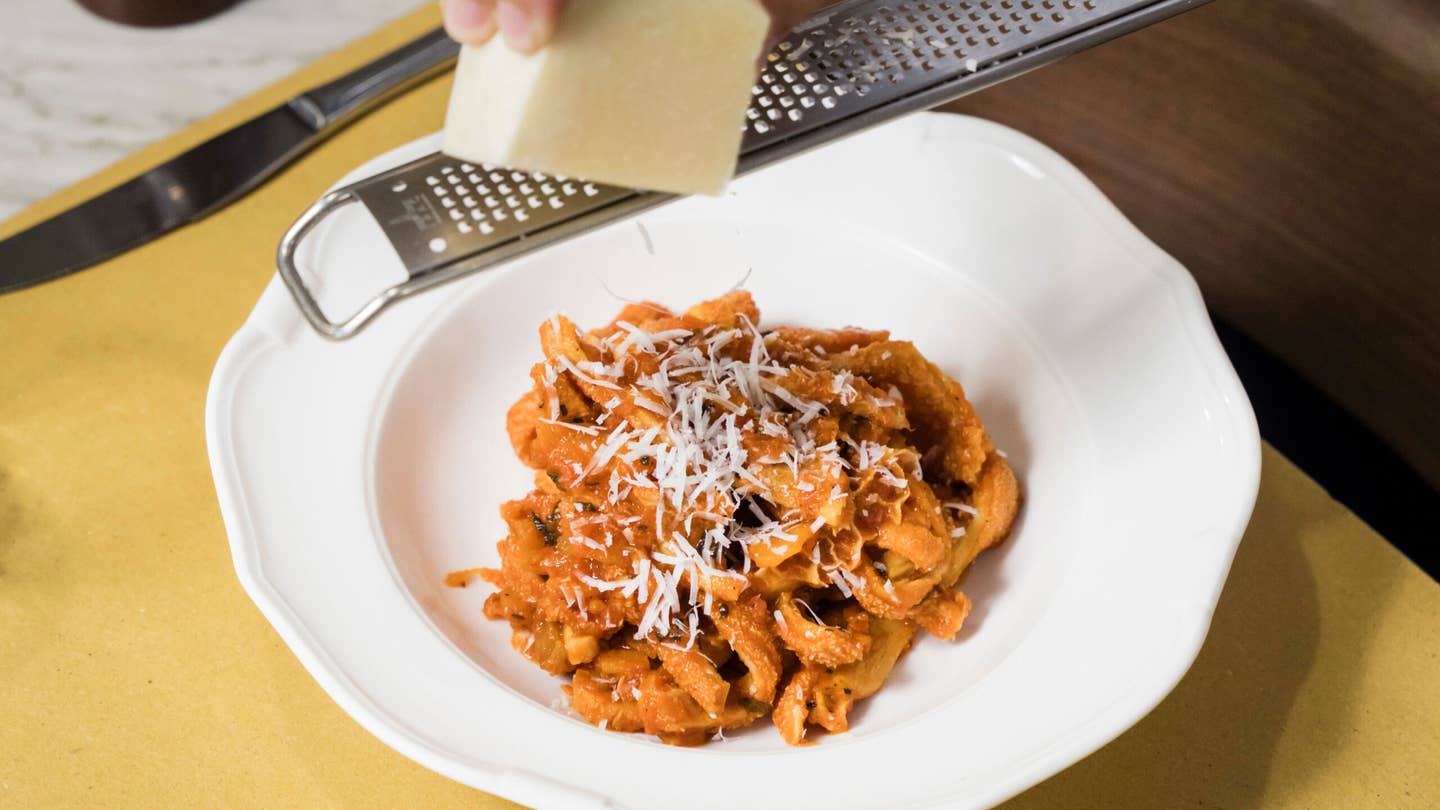 Local food phenom Katie Parla shares her top spots to try carbonara, pizza rossa, crispy rice fritters, and more.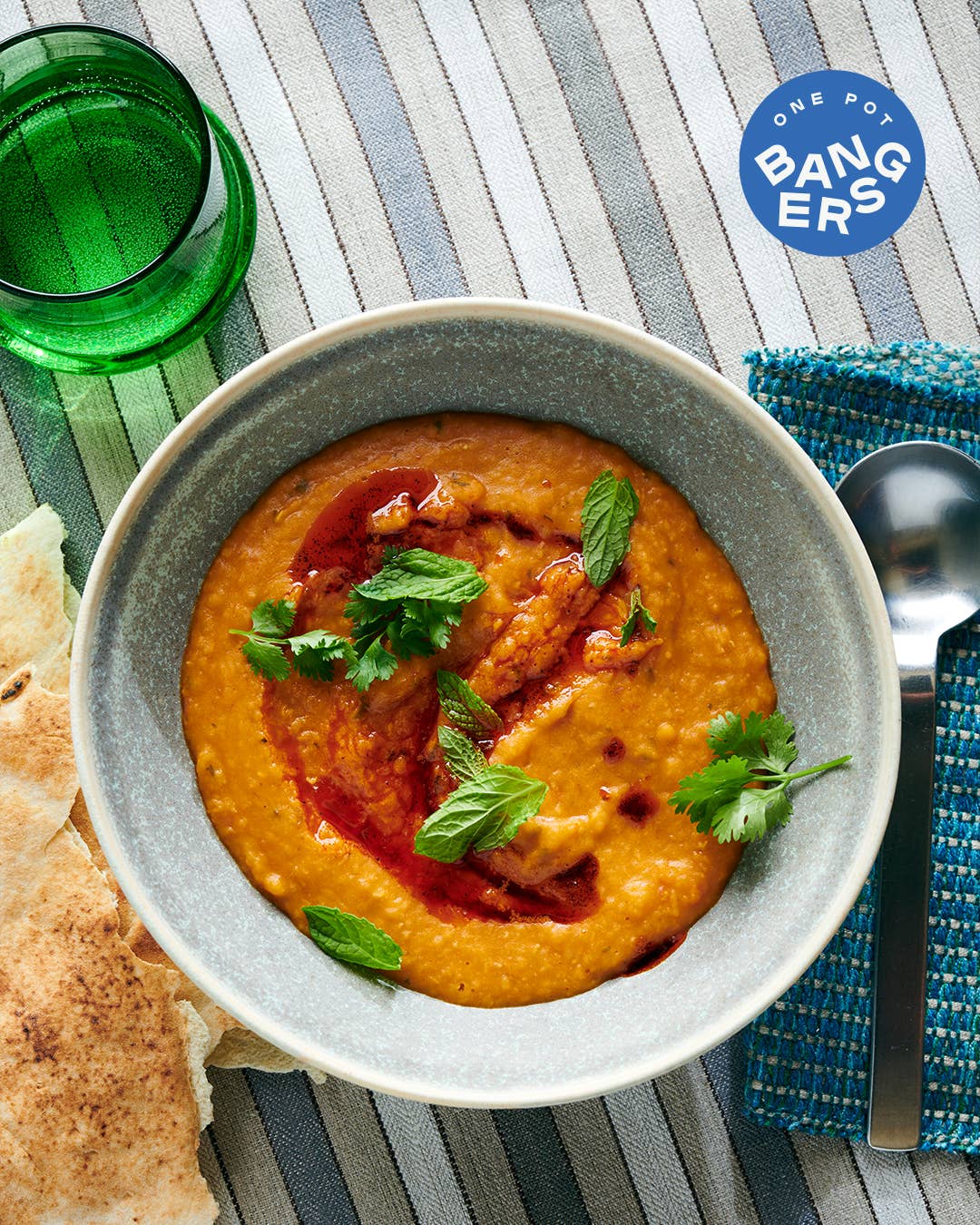 Nutritious, aromatic, and insanely inexpensive, mercimek çorbası is my new go-to winter warmer.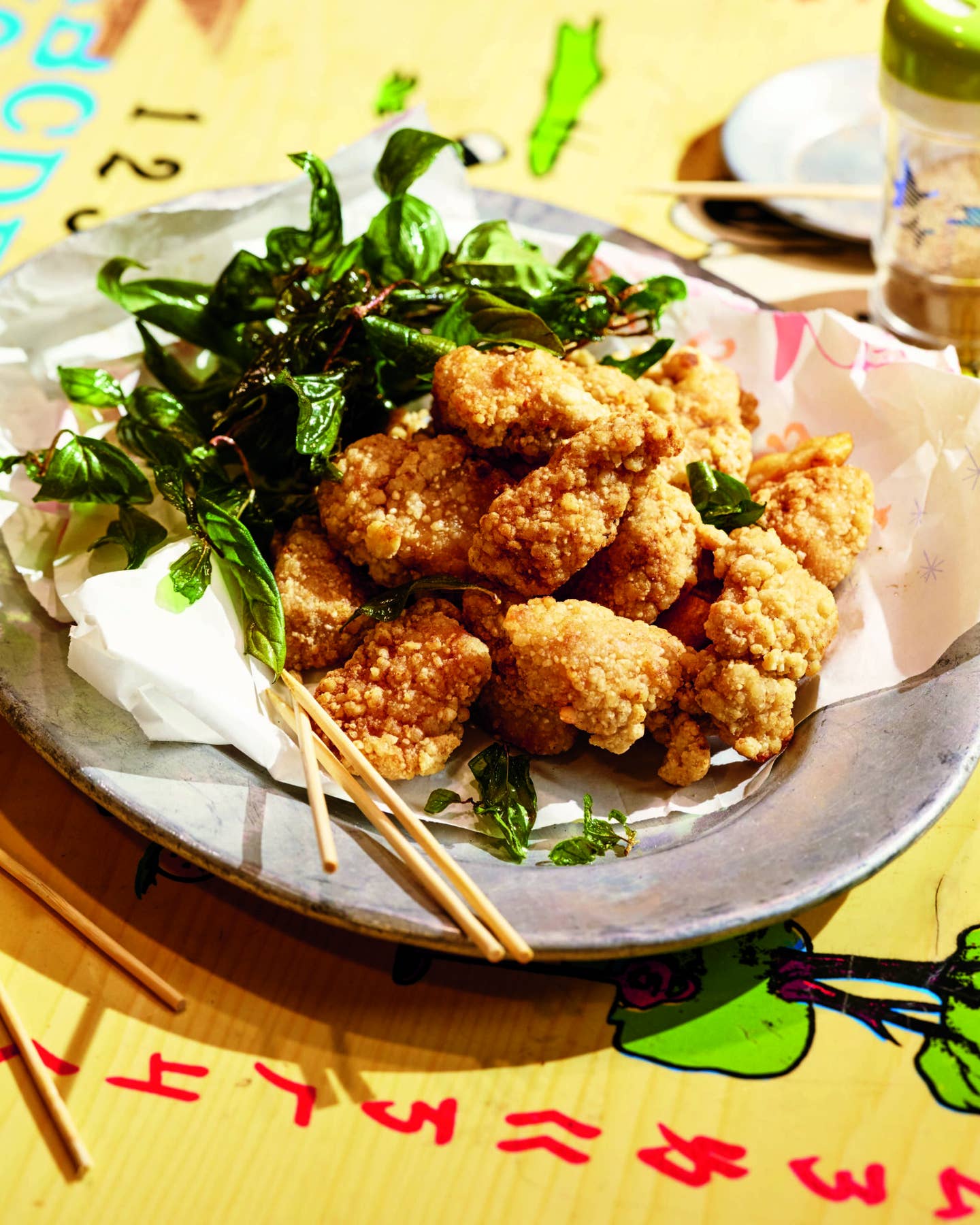 This irresistibly crunchy twice-fried chicken is a fixture of Taiwan's night markets.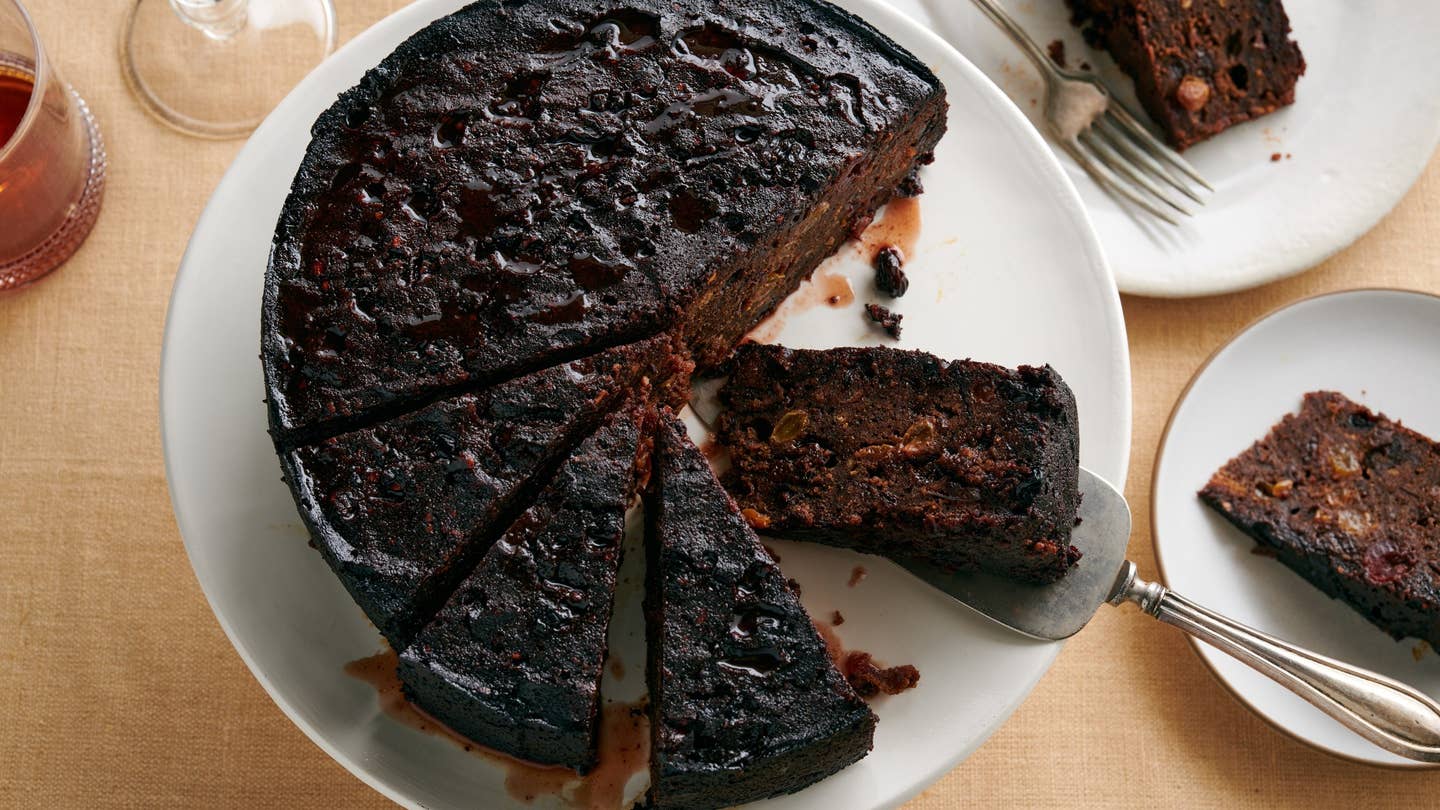 Rich, boozy, and loaded with nuts and dried fruit, this festive dessert is at the heart of the Caribbean holiday season.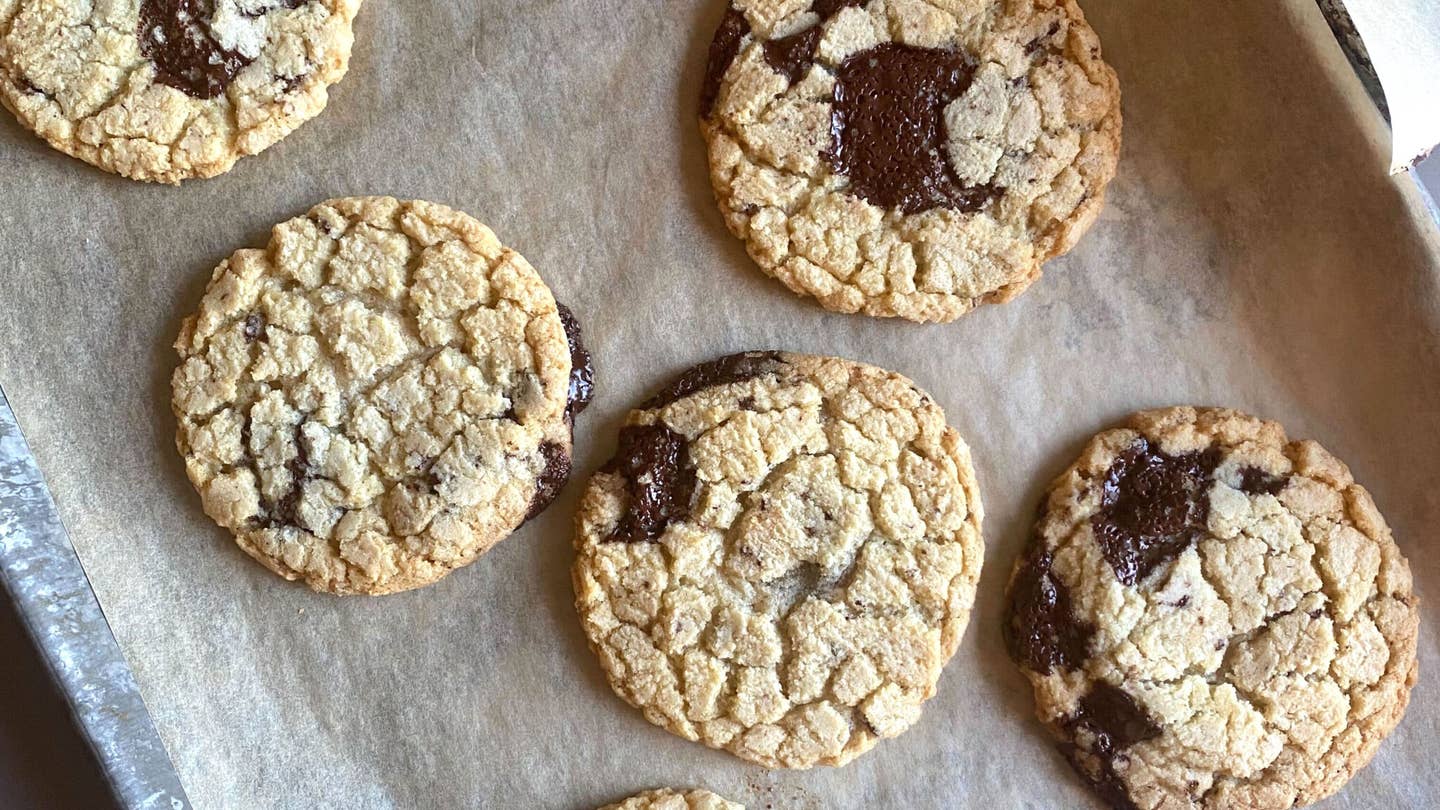 The moral of this pastry-chef approved recipe? The bigger the chocolate, the better the bite.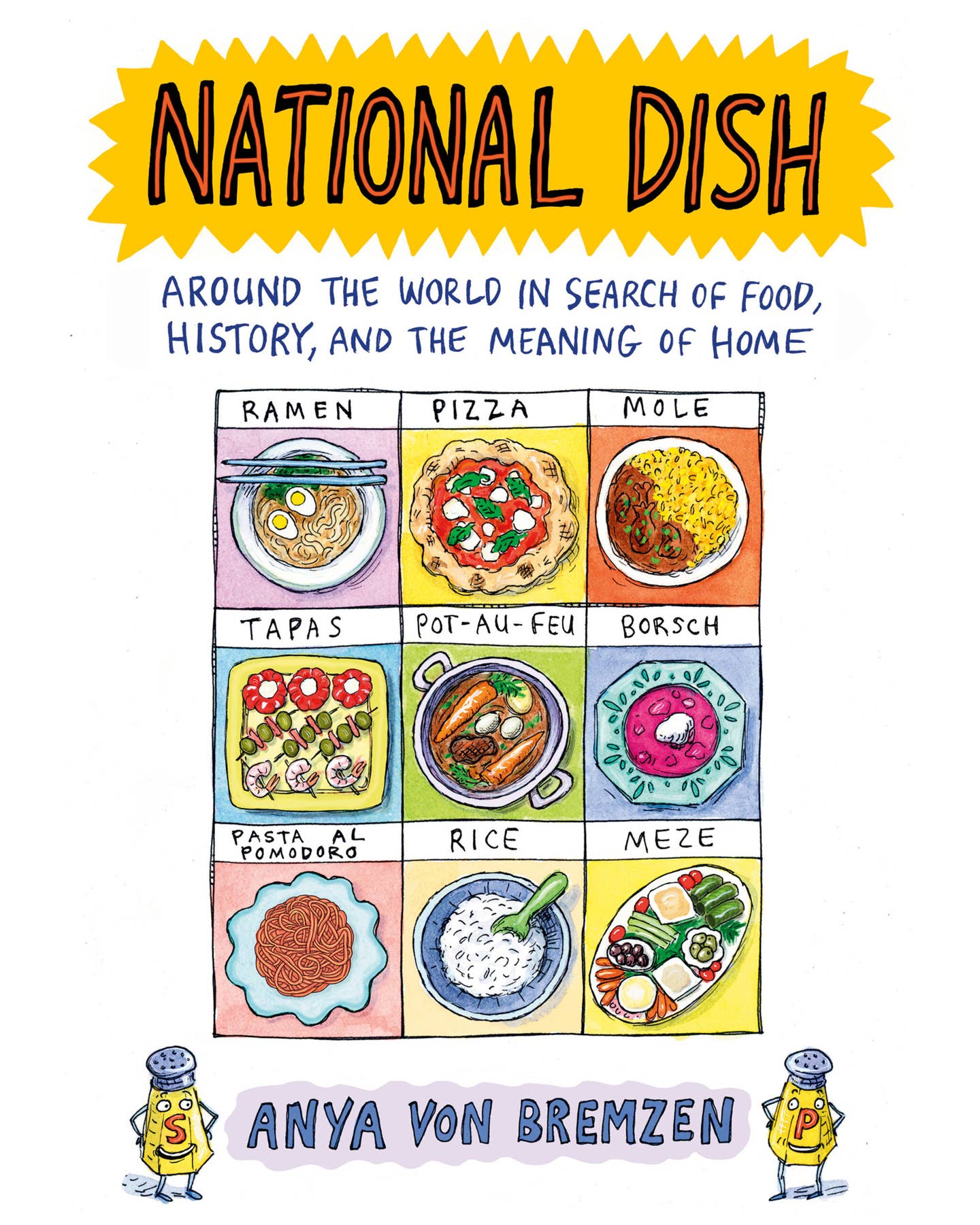 An interview with Anya von Bremzen about her new, feather-ruffling book has us questioning everything we thought we knew about pizza, mole, and ramen.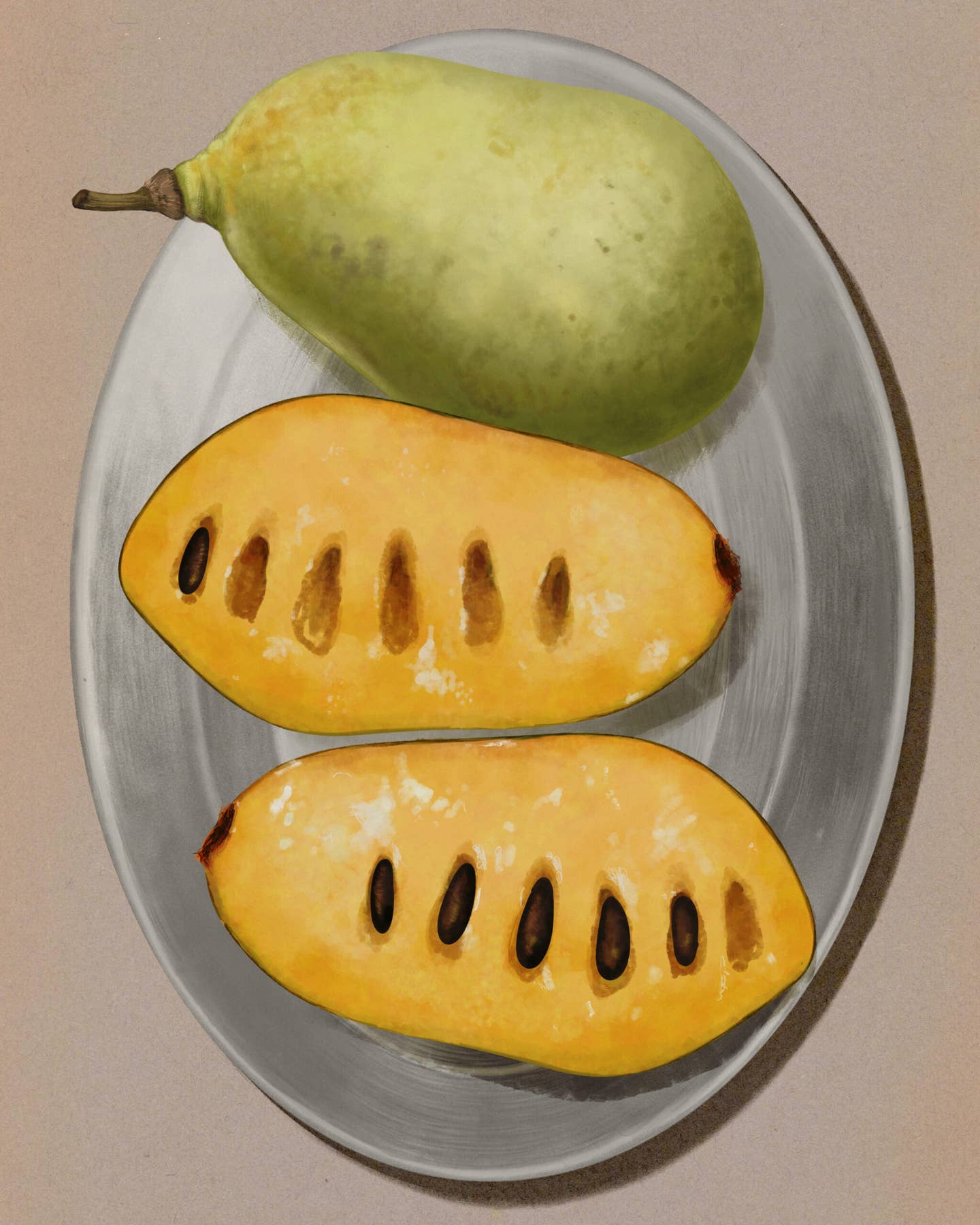 The sweet, custardy pawpaw is a national treasure we should all be eating more of, according to foragers and food activists.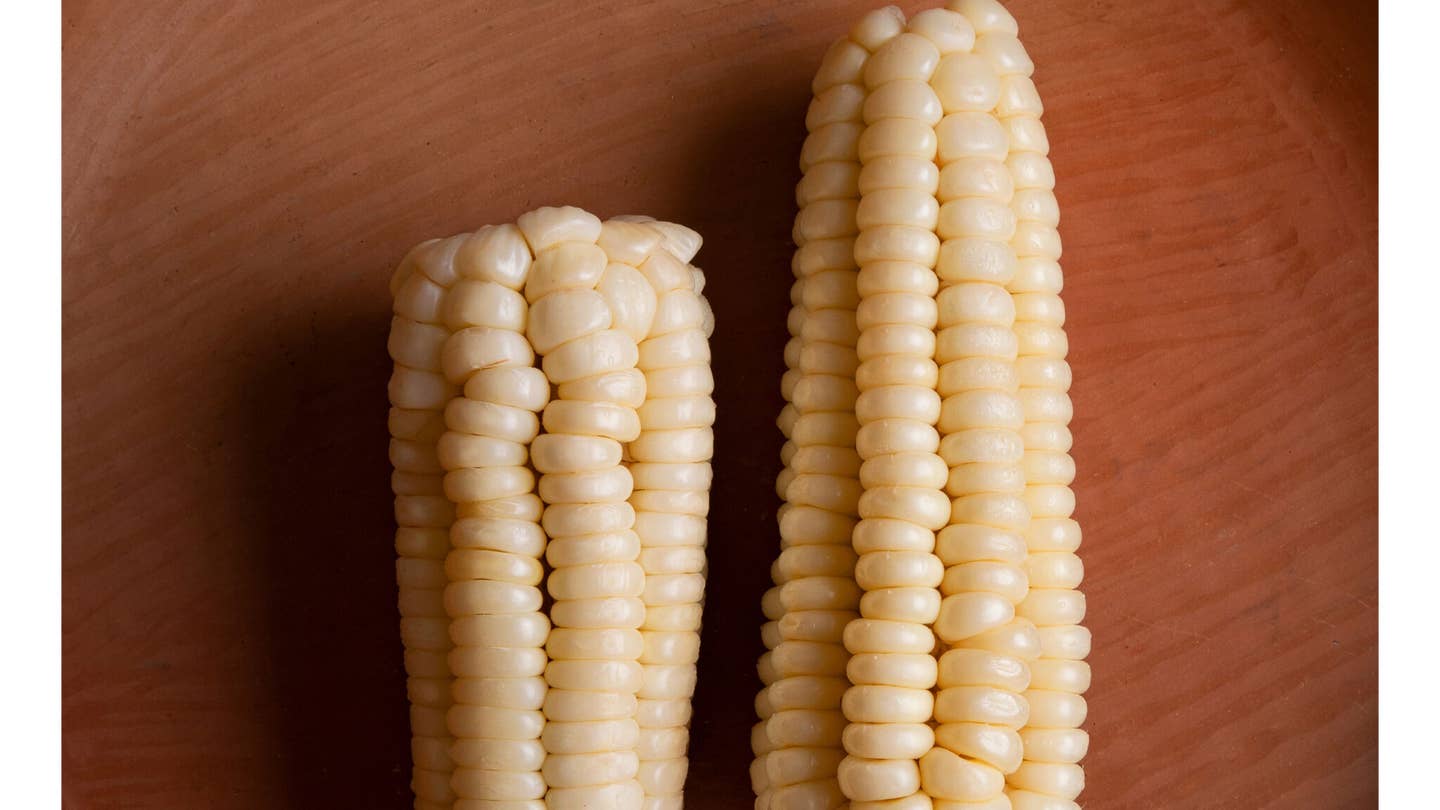 Sandra Gutierrez has spent decades collecting the best recipes from 21 countries, and they're all showcased in Latinísimo.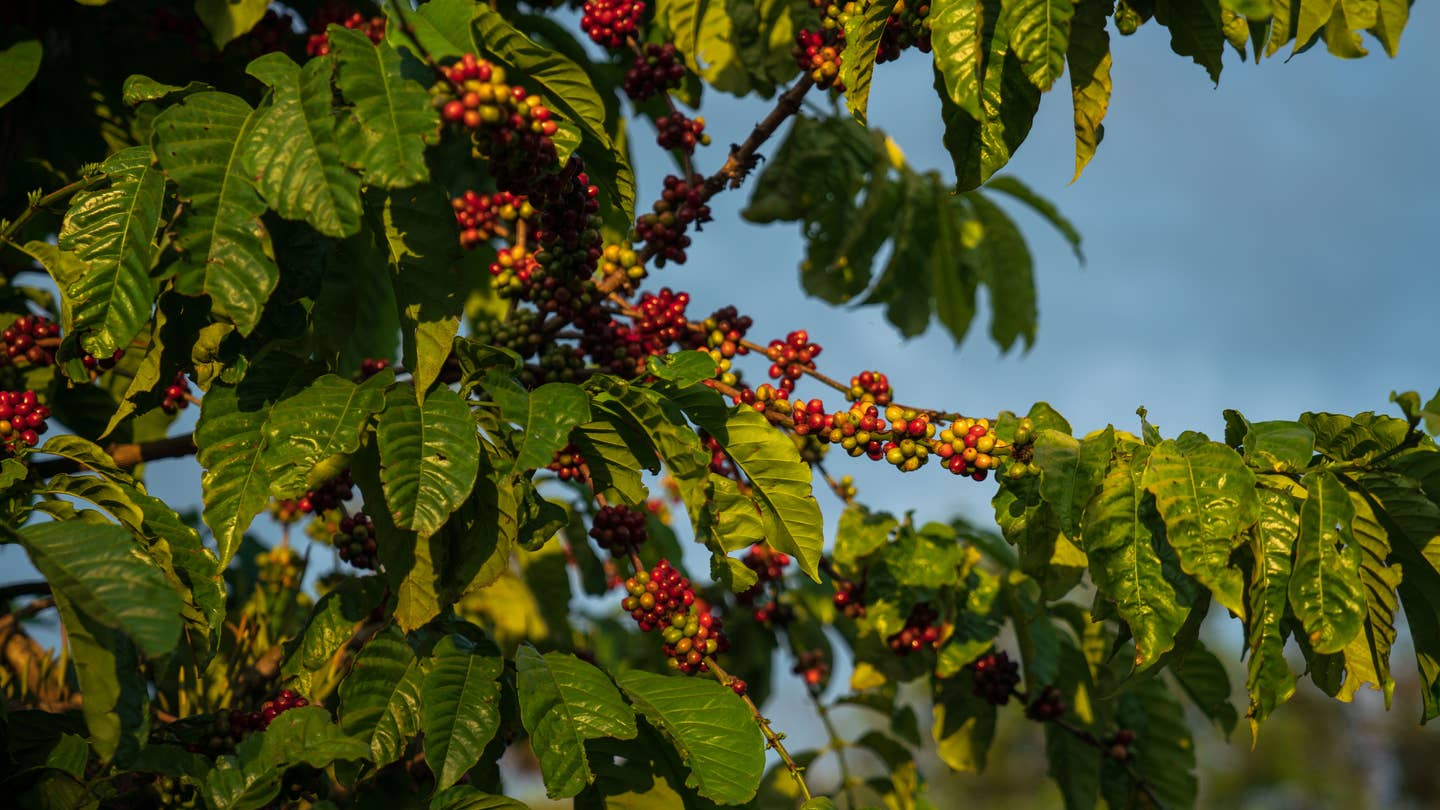 For decades, arabica beans have been the gold standard—and that might be a huge mistake.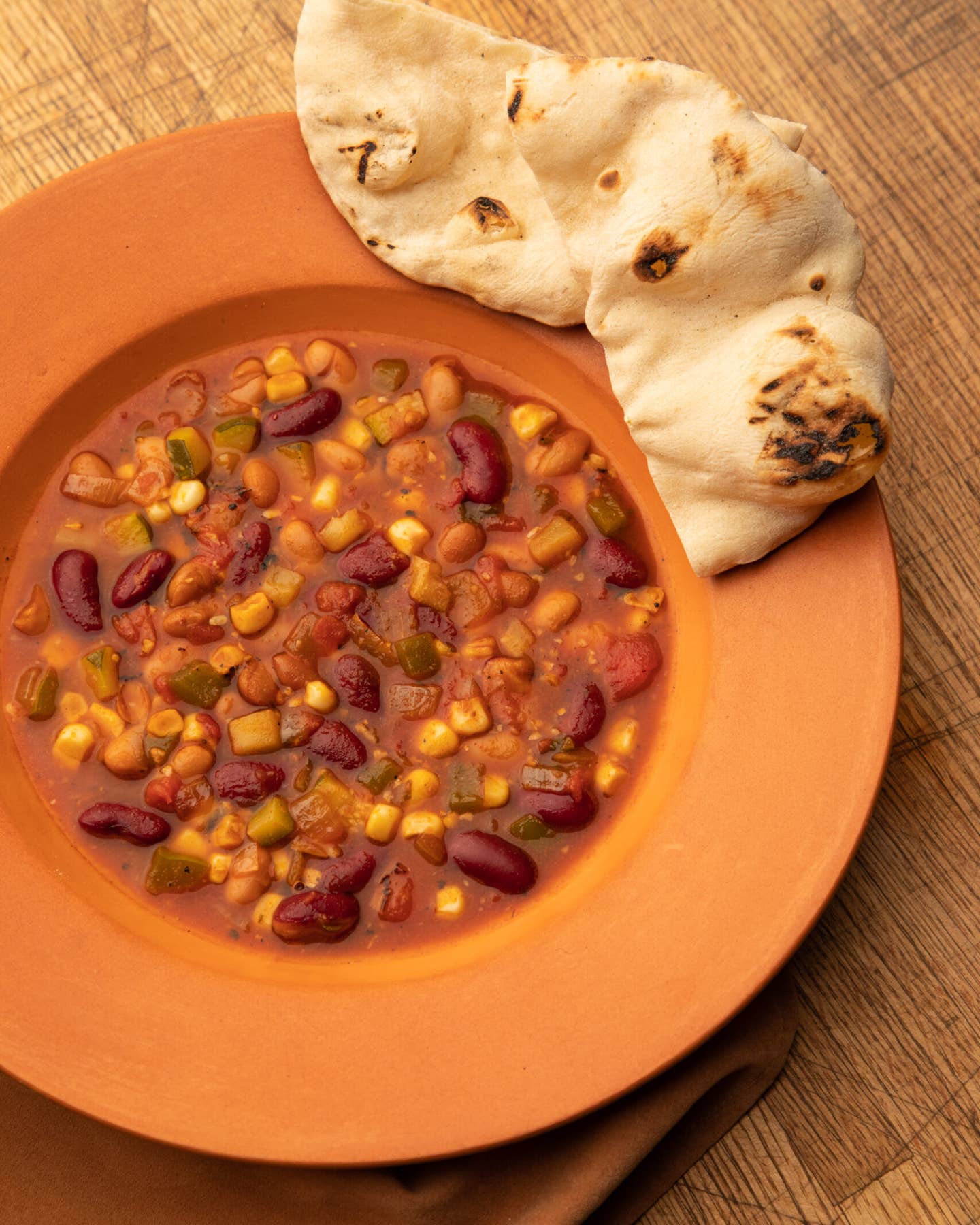 We can think of no better dish to celebrate the ancient trinity of corn, beans, and squash.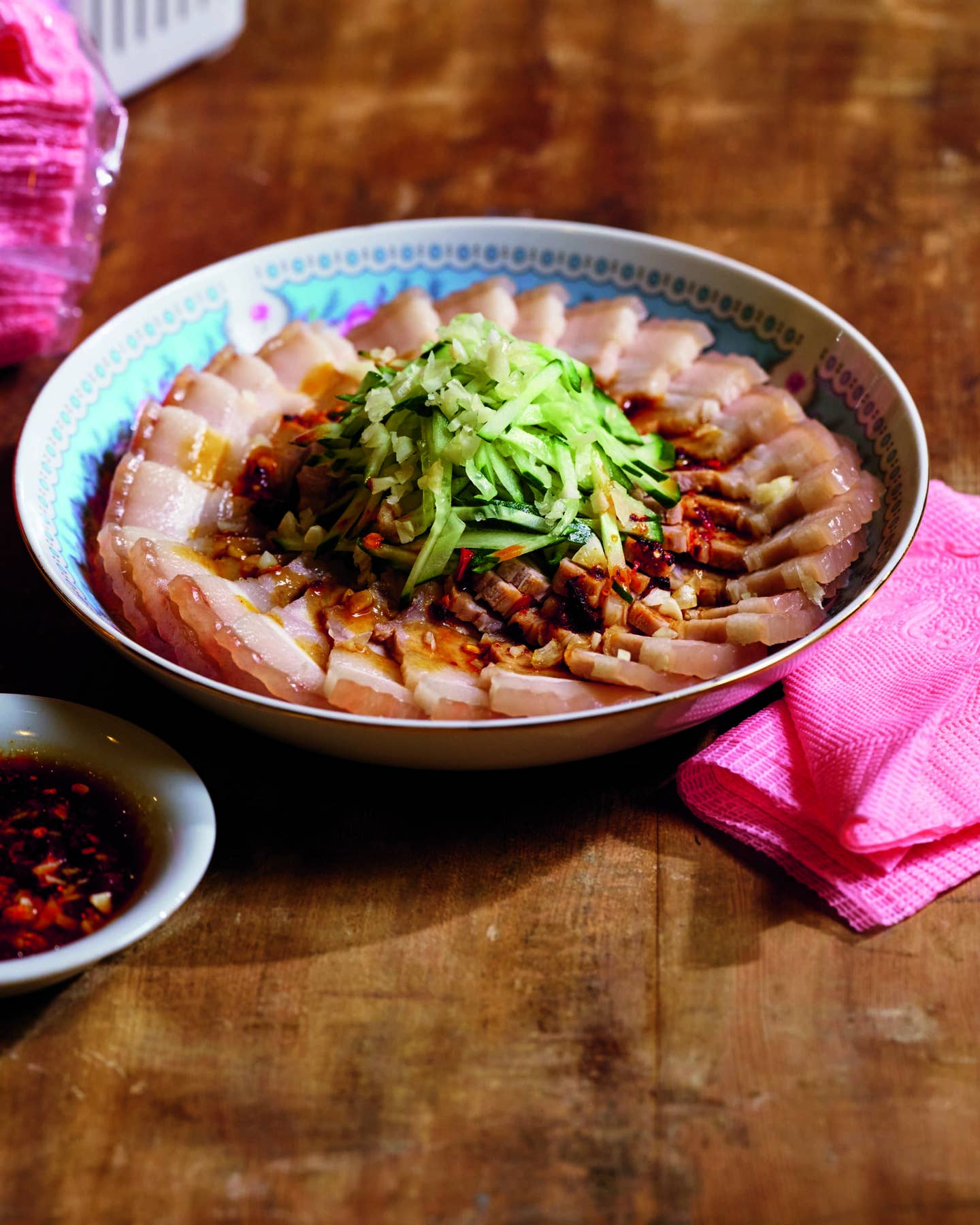 This staple of Taiwanese beer hall cuisine features tender poached pork drenched in a garlic, soy, and chile sauce.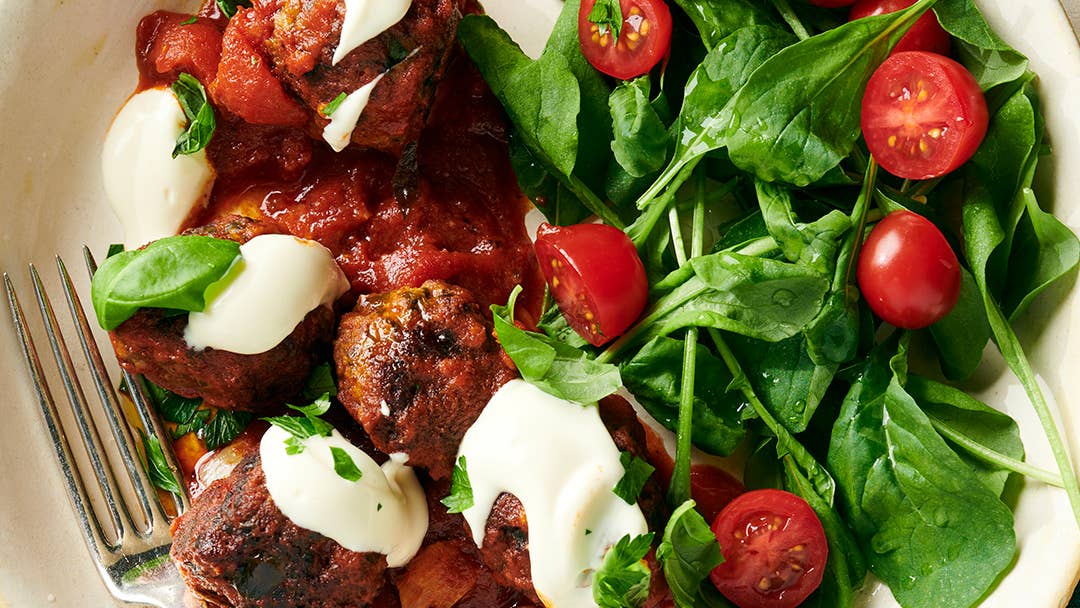 Harissa, aïoli, and fresh herbs come together in one of our easiest and most popular recipes of all time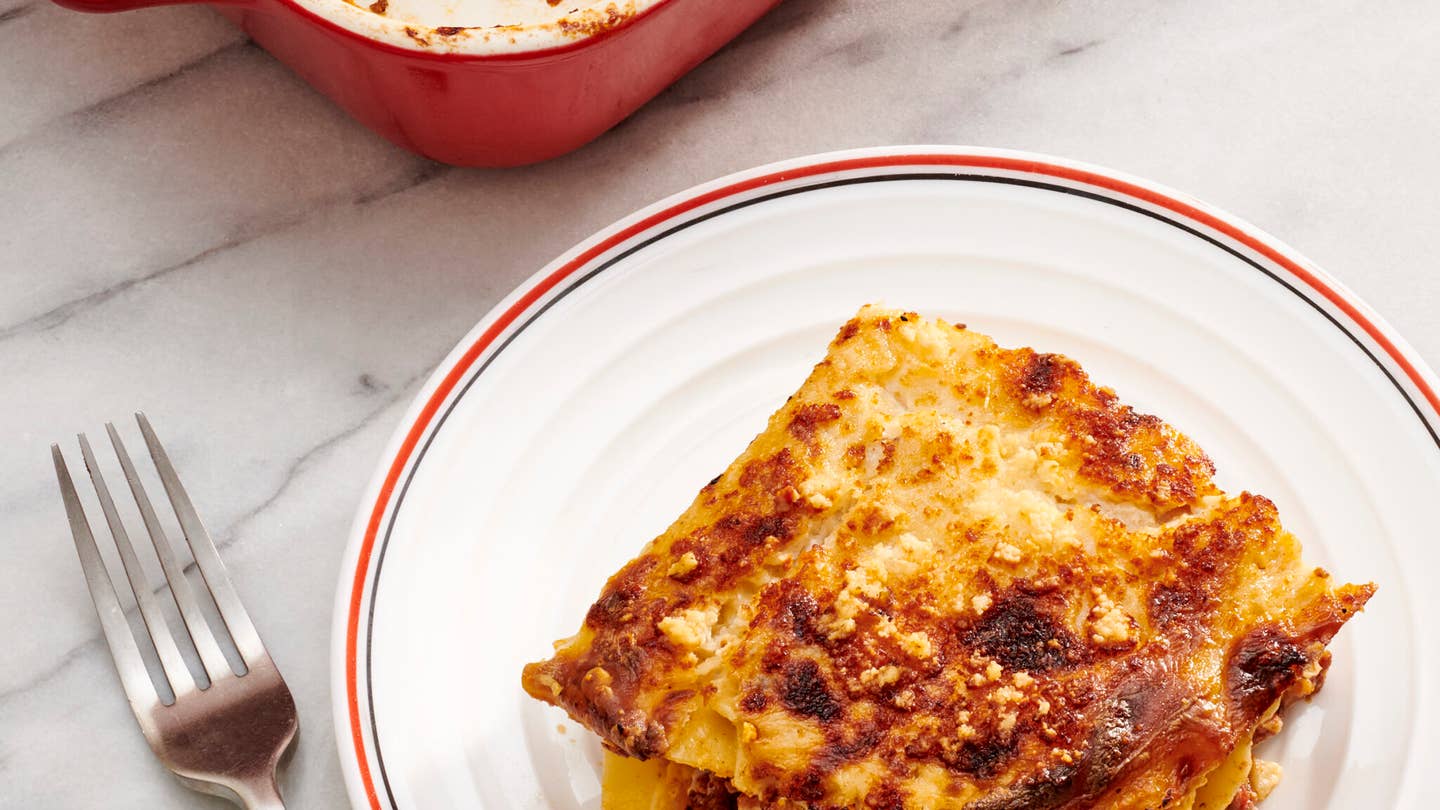 This cozy casserole layers béchamel, ham, and cumin-spiked meat sauce.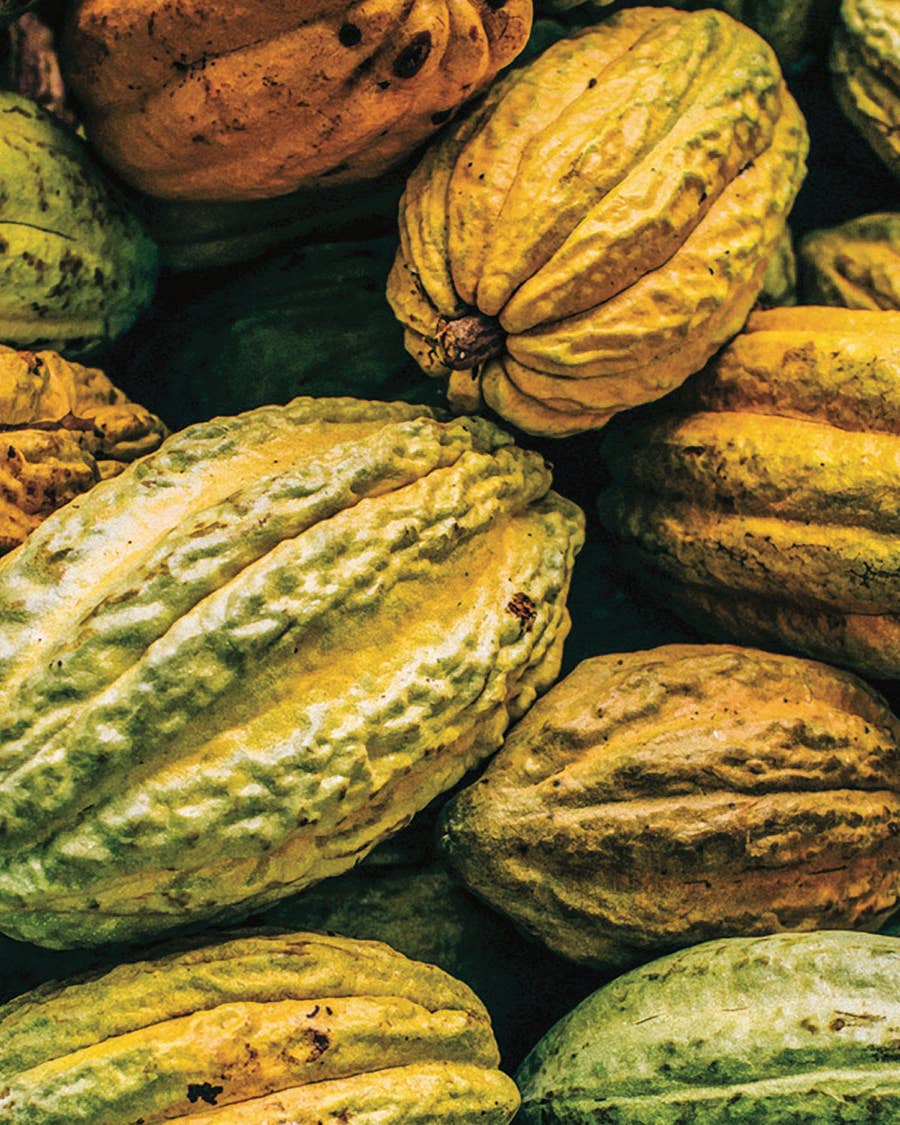 How one Tanzania chocolate company is helping farmers grow better cacao—and demand a better price.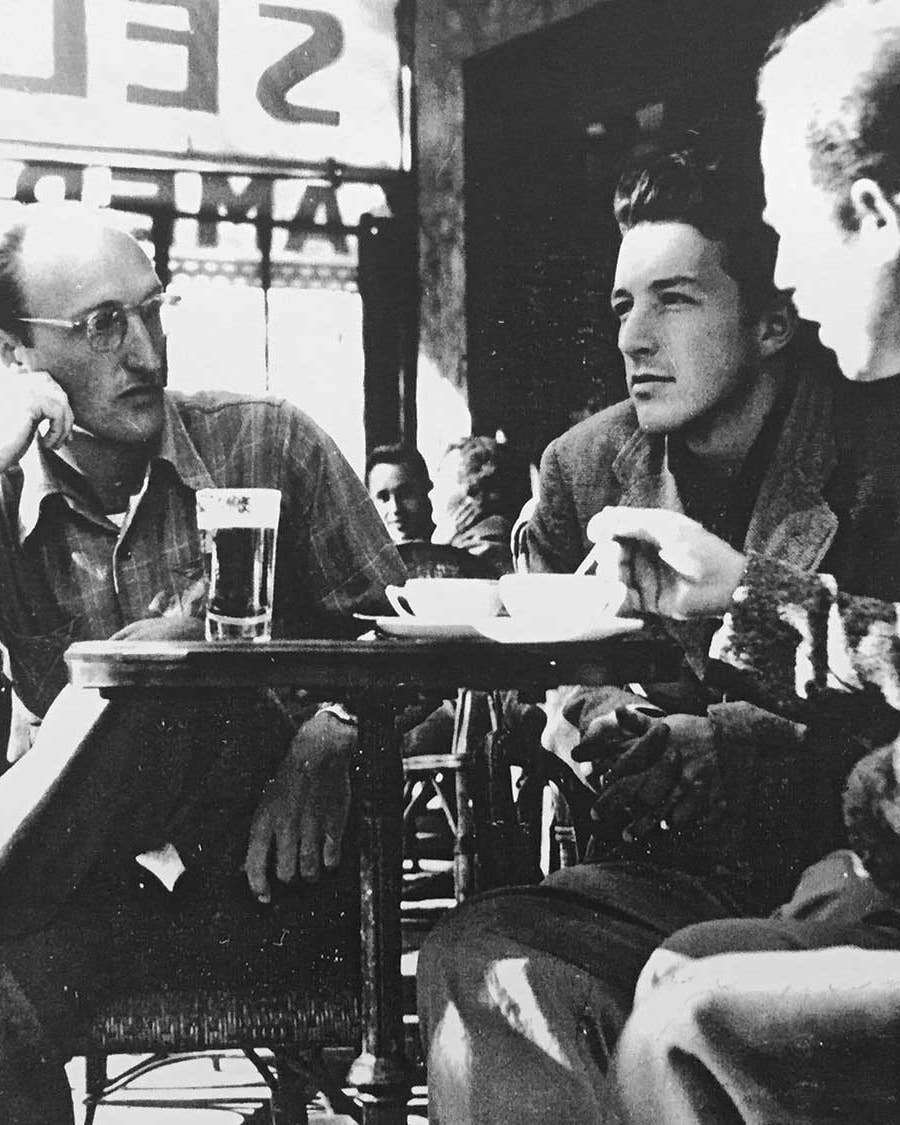 Postwar France had a lifelong effect on my father—both as an artist and a cook.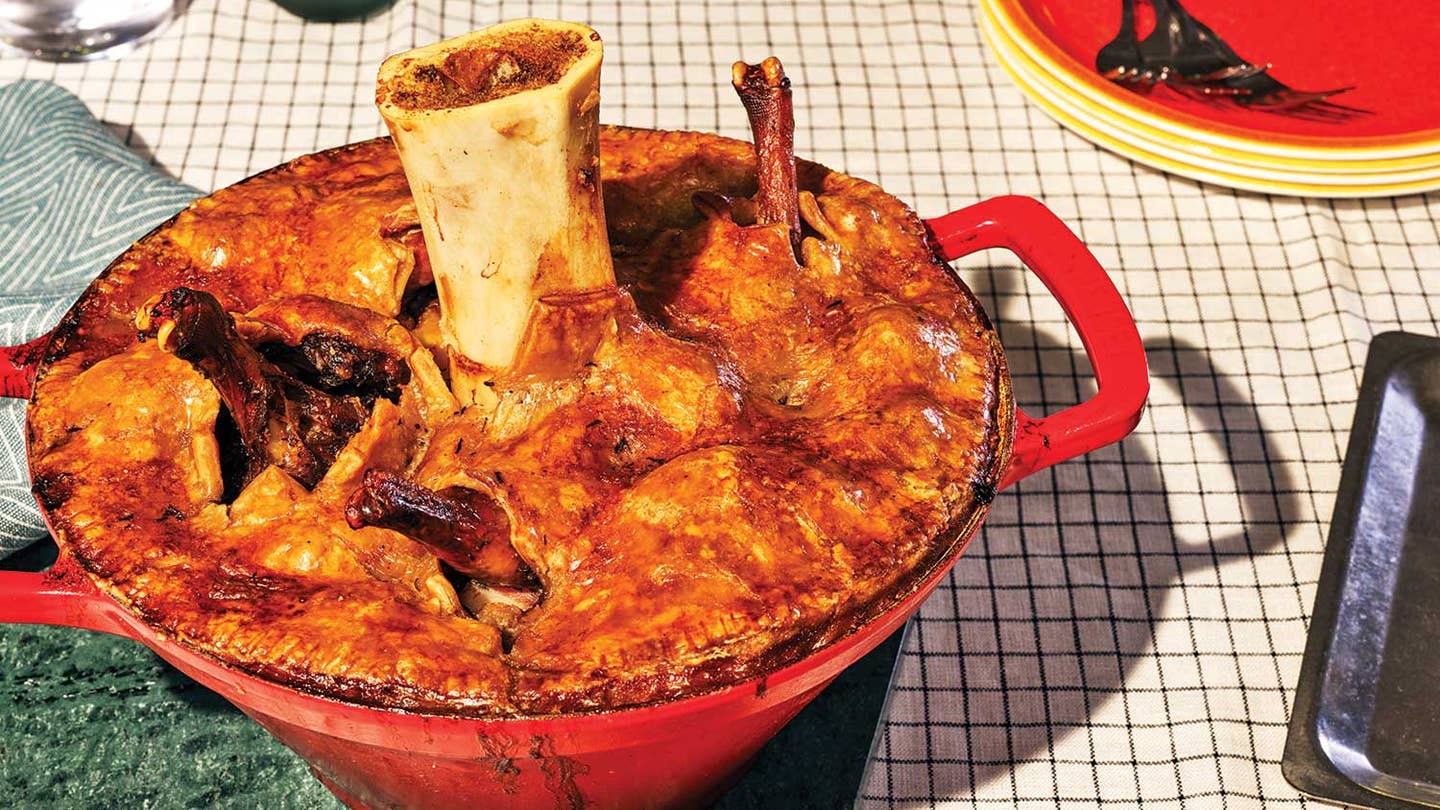 The cipaille, a savory meat pie from Quebec, is stuffed with pork, veal, rabbit, duck legs, and more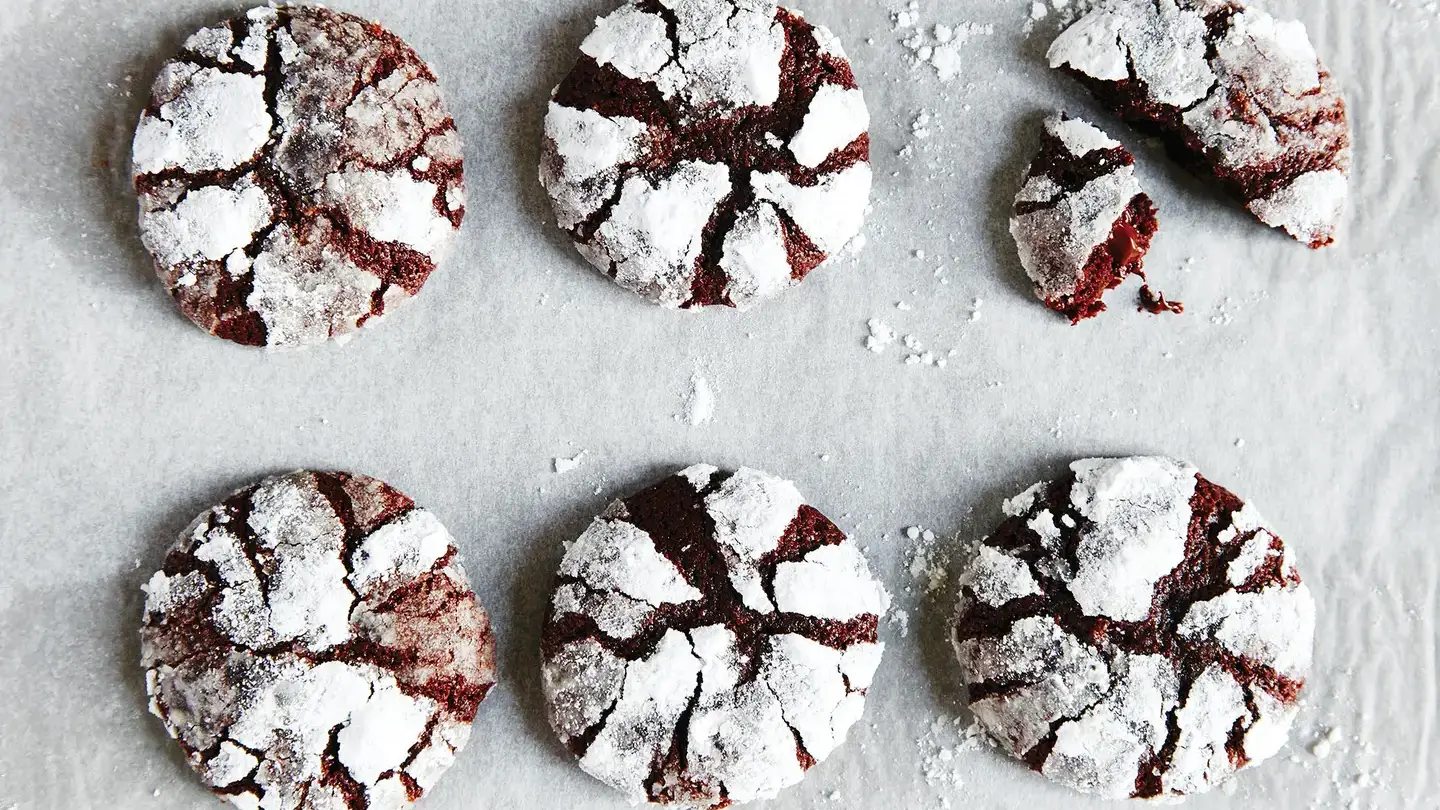 Bake up a few dozen of these festive treats for friends and family (and save a few for Santa, too).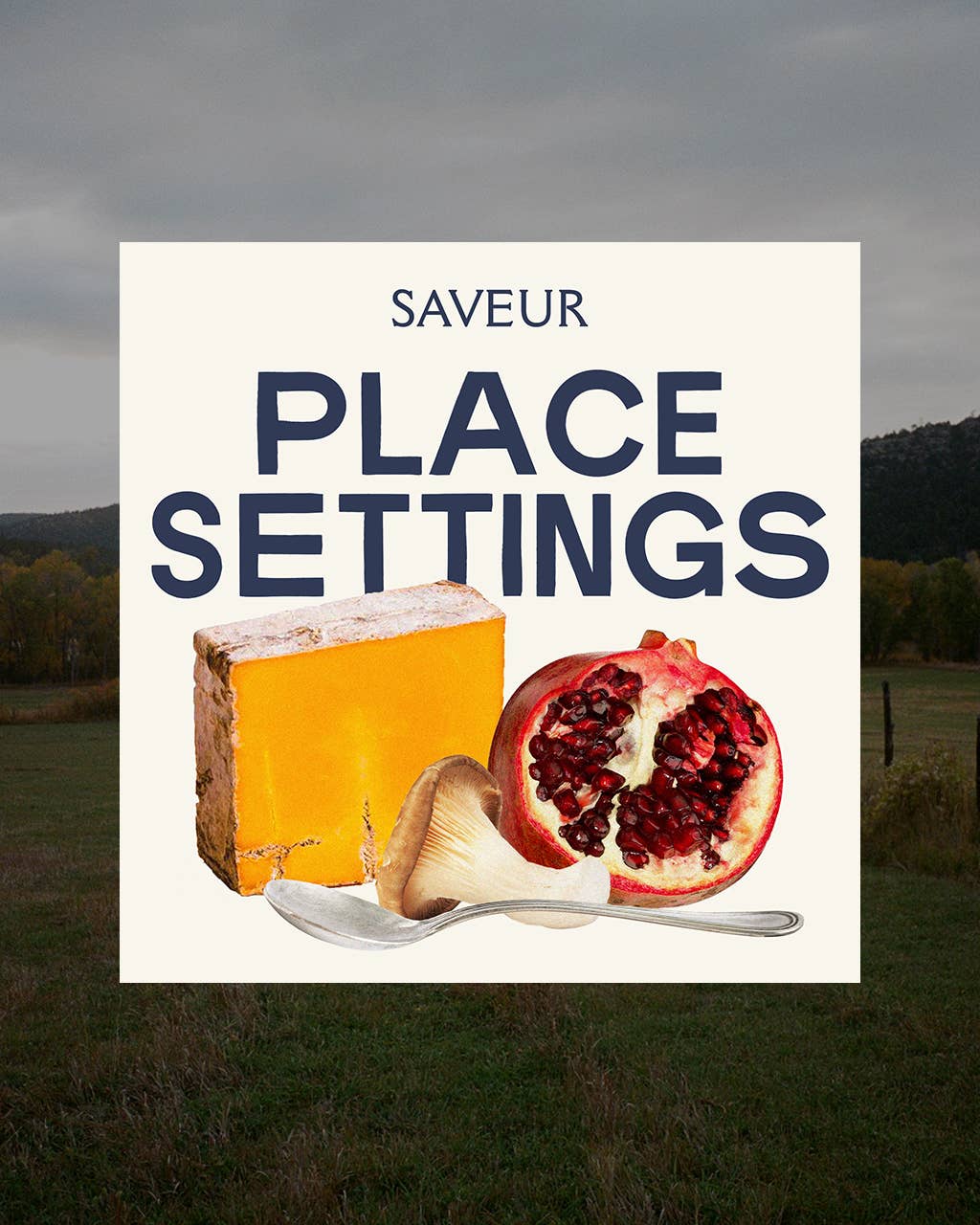 Our First-Ever Podcast
Follow along as we travel across the U.S. to meet the chefs, farmers, makers, and creatives who are transforming the culinary space through their unique connection to a place. Each week, our editors will chat with a food innovator whose personal journey is as compelling as what they're putting on the plate.
Listen Here