Make Our 17 Best Breakfast Sandwiches for Better Mornings
What better way to start the day?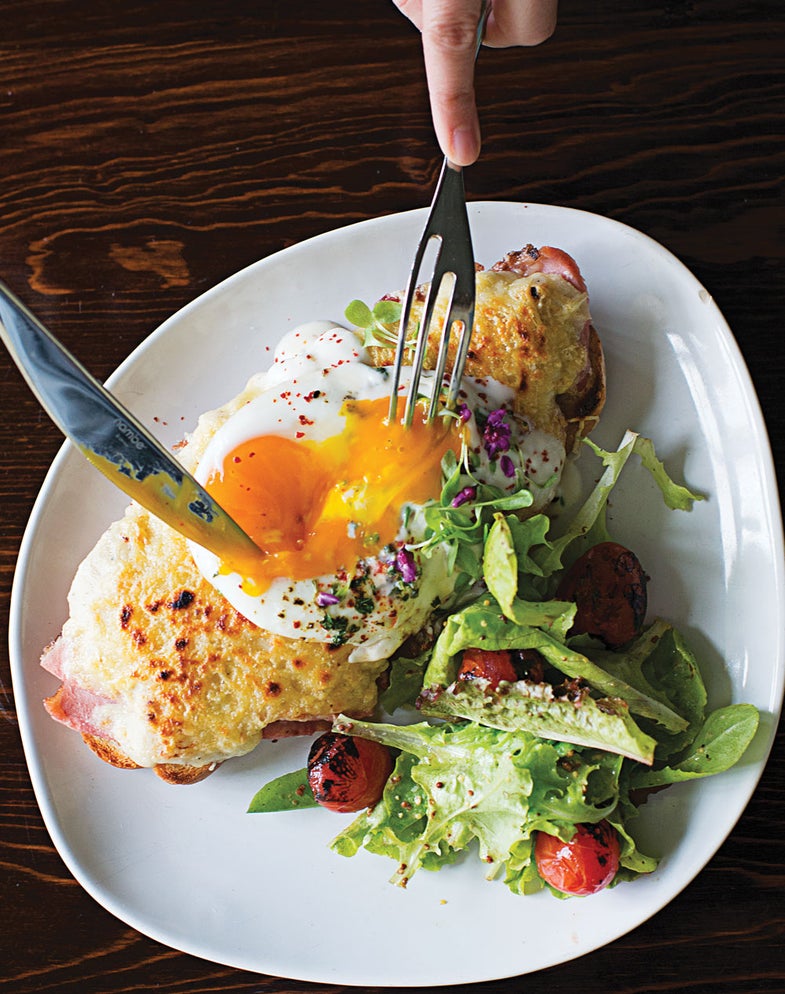 Let's face it. The best sandwiches are breakfast sandwiches. The world eats breakfast hundreds of different ways but the breakfast sandwich is simple, hearty, and, in our humble opinion, one of the best way to fuel up in the AM. And there are so many ways to enjoy it: gooey, runny eggs , hearty slices of bacon (save the bacon fat!), and roasted tomatoes are all things that motivate us to hop out of bed just a little earlier. But there's a lot more to breakfast sandwiches than the classic egg and cheese combos: here are our 17 best breakfast sandwich recipes.