9 Masa Recipes to Get Más Out of Corn Dough
Homemade tortillas, taco recipes, tamales, and empanadas are just the beginning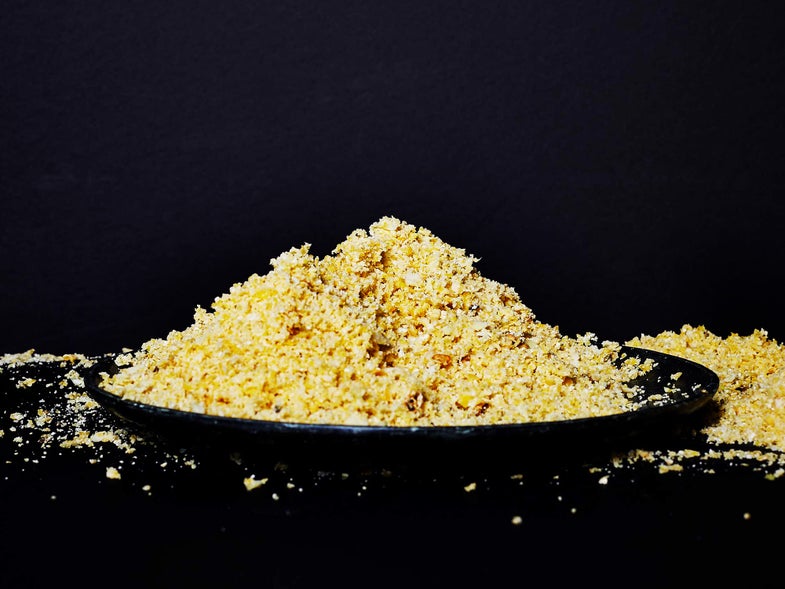 Masa, a dough made from corn, or dried hominy, is the building block for many Mexican favorites. Homemade masa is a labor of love—soaking the corn for hours, hand-grinding it through a molino, and then shaping it into a dough—but in our experience, it's leagues better than the store-bought instant stuff. Homemade masa has a sweetness and richness to it that can only come from the from-scratch preparation.
Now that you've spent all that time making masa, make sure you're getting the most out of the fruits of your labor. Homemade masa is the best way to elevate recipes for tacos, tamales, empanadas, and scores of authentic Mexican dishes. From stuffed pupusas to tacos, we've rounded up our favorite masa recipes to try today.
Get seasonal recipes, methods and techniques sent right to your inbox—sign up here to receive Saveur newsletters. And don't forget to follow us on Instagram at @SaveurMag.
Blue Corn Pellizcadas with Salsa and Queso Fresco
Fried Shredded Beef Empanadas
Homemade Masa
Corn Tamales with Tomatillo Salsa
Puffy Chicken Tacos
Chocolate Chess Pie with Cornbread Crumble
Zacatecan Baked Masa Cakes (Gorditas Zacatecanas)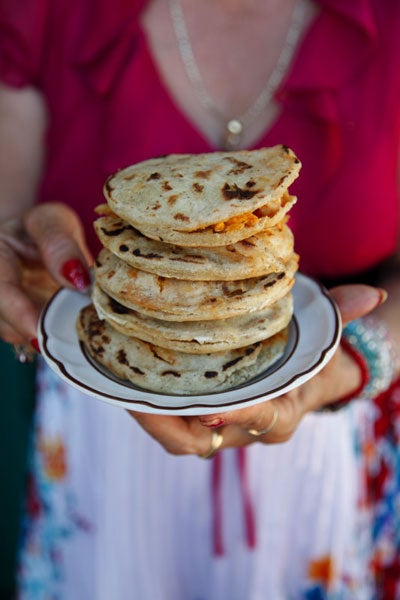 Red Chile Tamales
Masa Cakes with Spicy Slaw (Pupusas con Curtido)