18 Rhubarb Recipes To Love Beyond Rhubarb Pie
We all know classic rhubarb pie, but the spring darling can also be used in jams, mousses, and so much more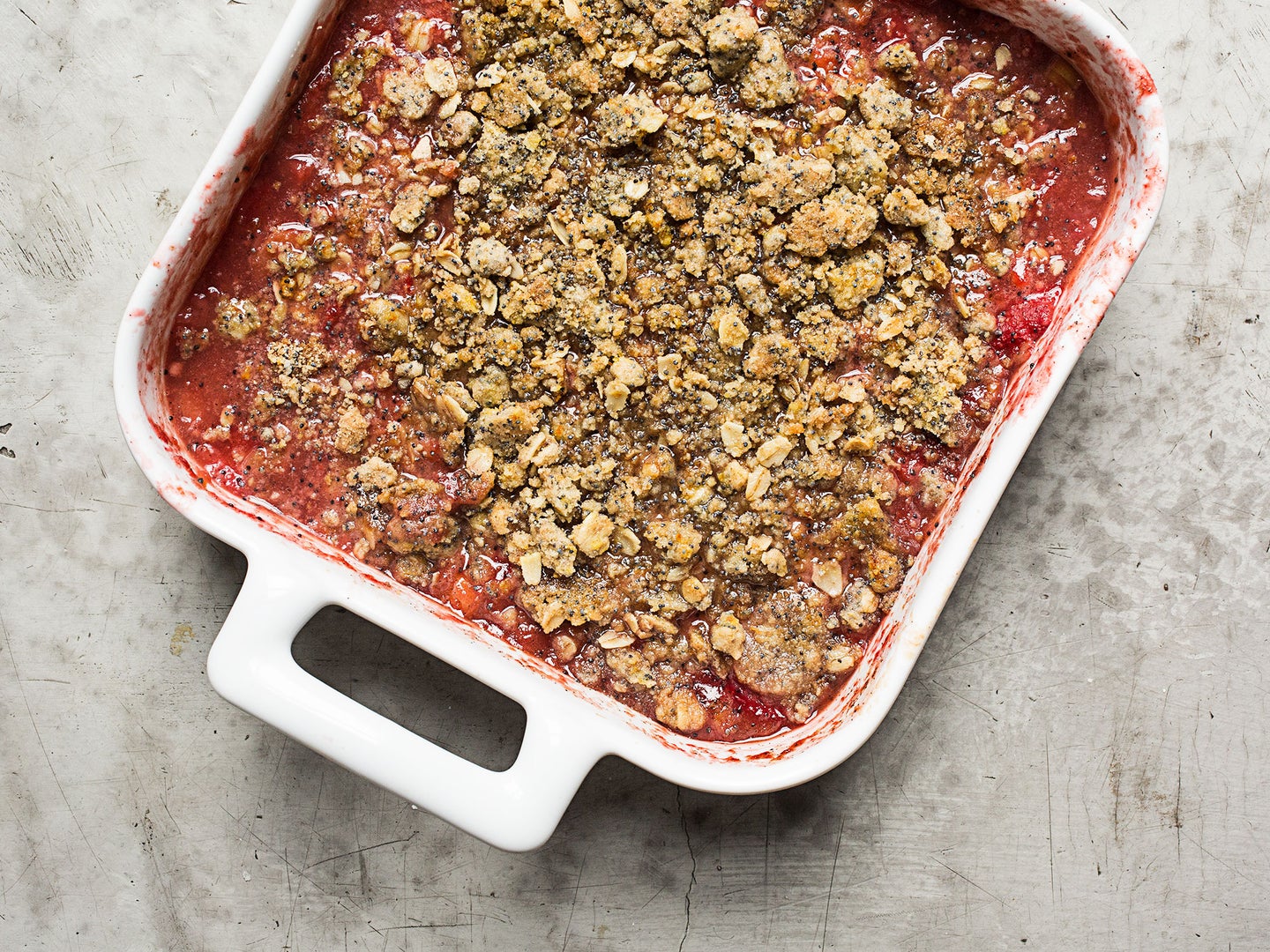 Rhubarb is the intensely tart spring vegetable that the food world can't get enough of. Like ramps, the arrival of rhubarb is a heavily anticipated and exciting marker of the season. Although the leaves should not be eaten, the stalks have a unique flavor that makes for one of the best pie recipes. But true rhubarb fans know that rhubarb is so much more versatile than just a pie filling. Here are our favorite rhubarb recipes,from airy rhubarb mousse to sweet rhubarb-strawberry jam and wine-poached rhubarb and poppy seed crisp.
Rhubarb Jam
Rhubarb Muffins
Celery and Rhubarb Vacherin
Strawberry Rhubarb Hand Pies
Get seasonal recipes, methods and techniques sent right to your inbox—sign up here to receive Saveur newsletters. And don't forget to follow us on Instagram at @SaveurMag.
Rhubarb Upside Down Cake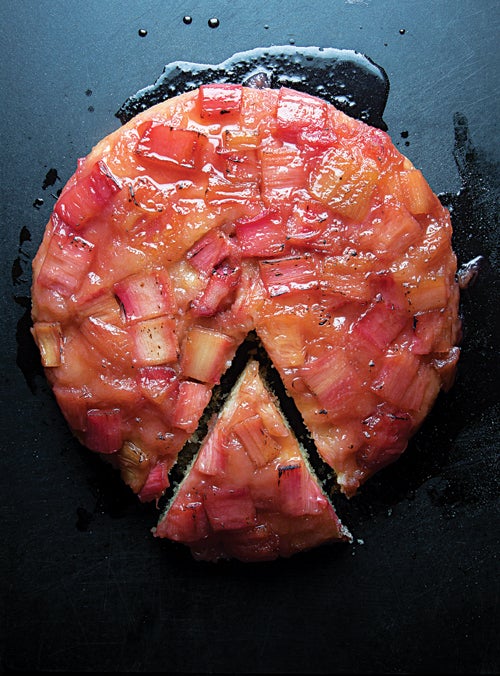 Strawberry Rhubarb Pate de Fruit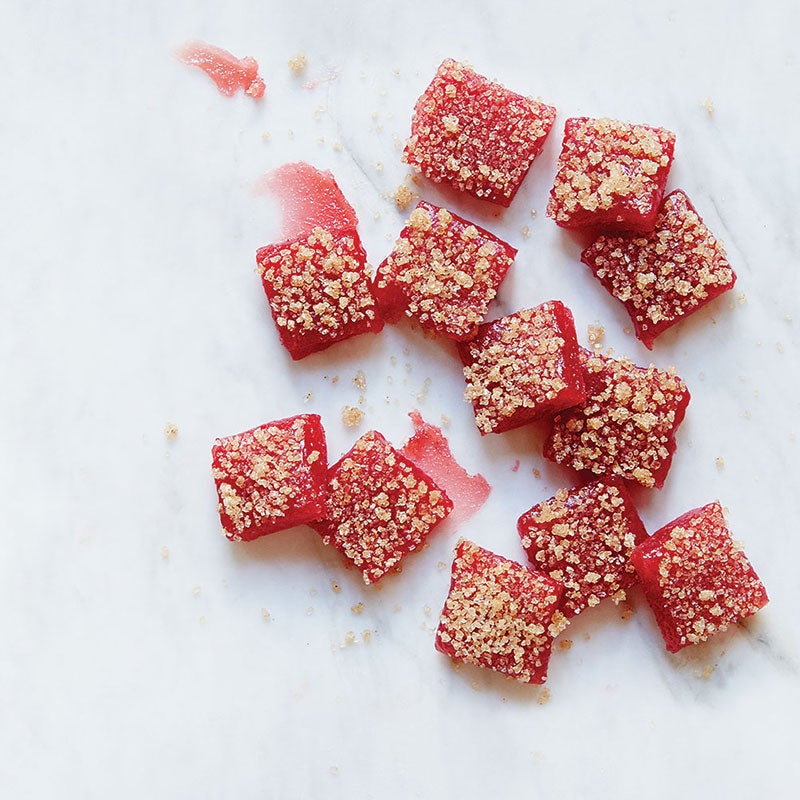 Wine-Poached Rhubarb and Poppy Seed Crisp
Cheesecake with Charred Rhubarb Compote and Sliced Strawberries
Strawberry Rhubarb Yogurt Pops
Rhubarb Mousse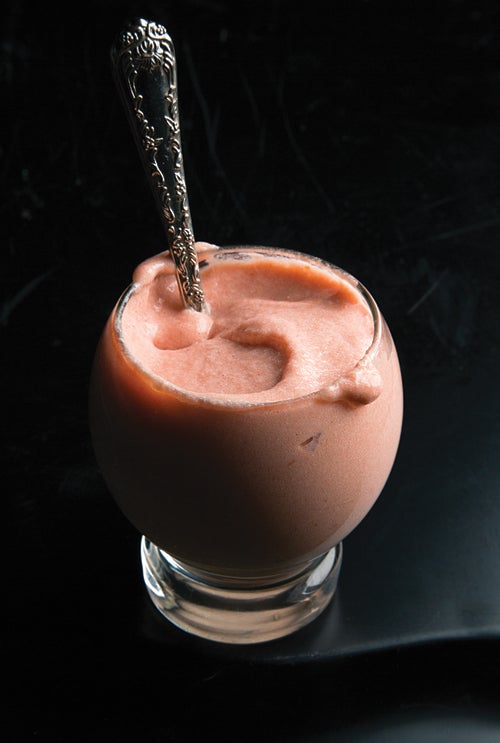 Rhubarb Granita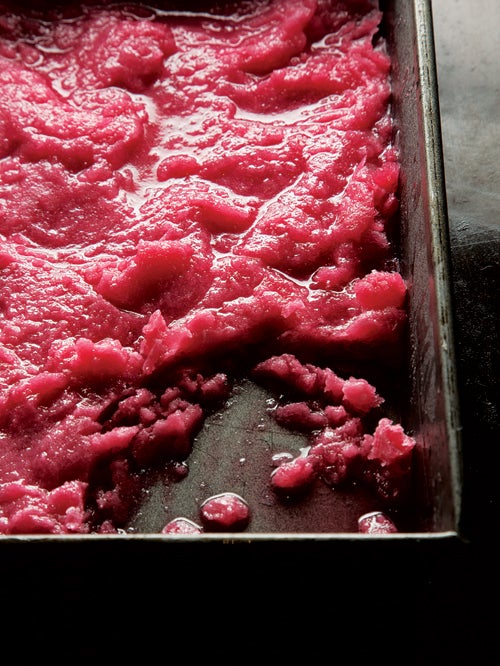 Spiced Braised Rhubarb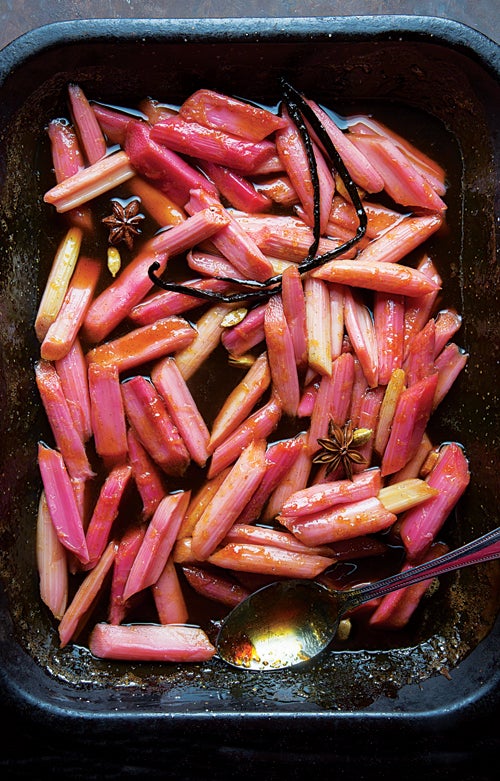 Rhubarb Muffins with Almond Streusel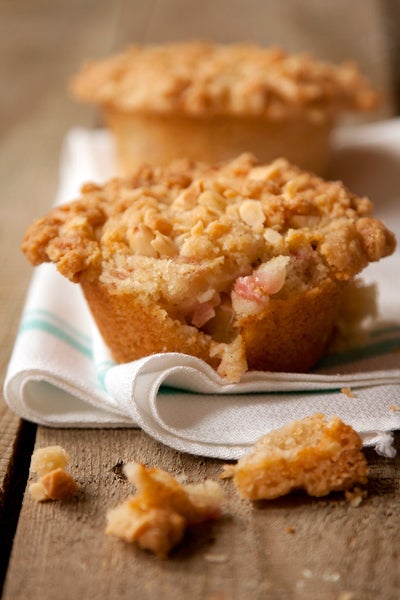 Rhubarb and Berry Compote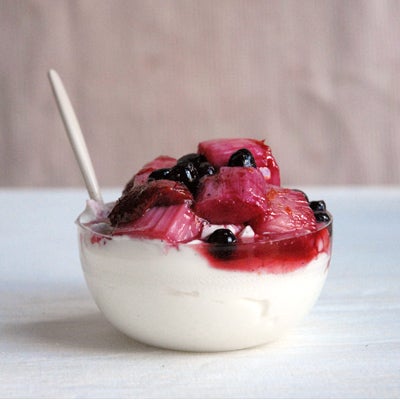 Rhubarb-Strawberry Jam
Rhubarb Fizz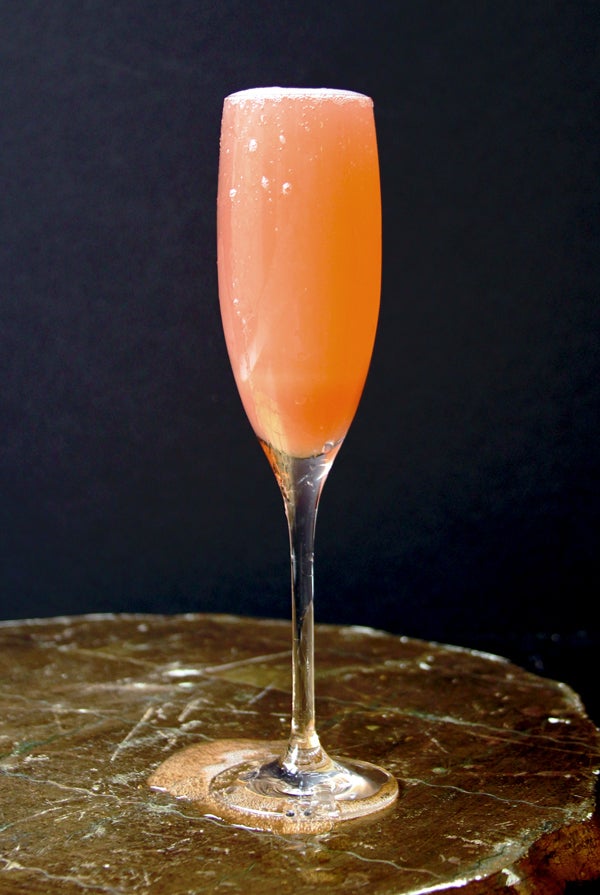 Rhubarb and Angelica Jam
Rhubarb Compote