Our 30 Best Memorial Day Recipes
All-grilled-everything and the perfect picnic sides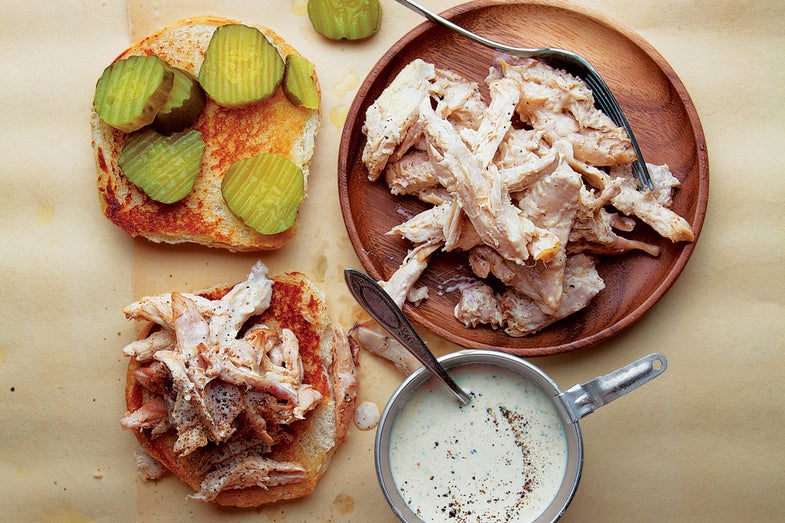 Memorial Day is a day of remembrance for those who have sacrificed their lives serving in our armed services. In their honor, we come together at the start of summer to celebrate with friends and family—traditionally through the annual tradition of al fresco cooking and feasting.
Don't wait till the the last minute to plan out your Memorial Day menus. Whether you're planning a backyard family cookout or packing for a fancy picnic, we've got you covered with the best of summer eats. That means our favorite burger recipes, the absolute juiciest steaks, and even grill-friendly veggies worth busting out the charcoal for.
Once you've got all our essential grilling tools, pour yourself some sangria and fire up the grill for the 25 most mouthwatering Memorial Day recipes in our arsenal.