20 Desserts for Whipped Cream Fanatics
Because is it really dessert if it's not topped with the white fluffy stuff?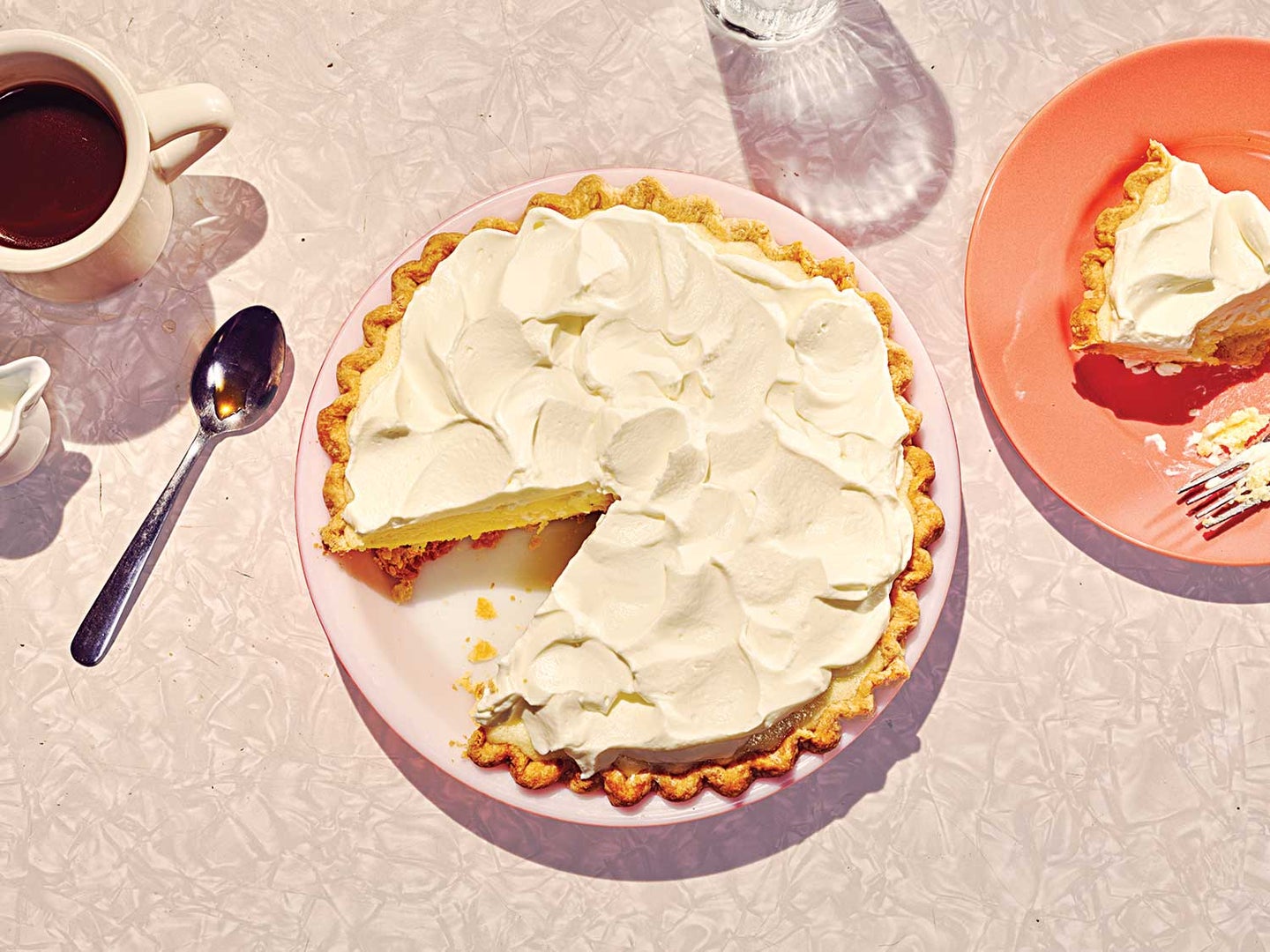 This wouldn't be the first time we've sung the praises of heavy cream and its many superpowers when it comes to transforming dishes savory and sweet. But without a doubt, its ability to aerate into a fluffy, rich cloud and make our favorite desserts more beautiful and more delicious is cream's greatest talent. No pre-whipped version can hold a candle to the results of whipping it yourself by hand or a machine, or even in a jar flavoring them. And if you make it from scratch, you have a chance to infuse whipped cream with flavorings, or even booze. These 20 delicious ideas use whipped cream to take a dessert over the top.
Lemon Chiffon Pie
Lalla Rookh Pie
Frozen Hot Chocolate with Cacao Nib Cream
Chocolate Ginger Chess Pie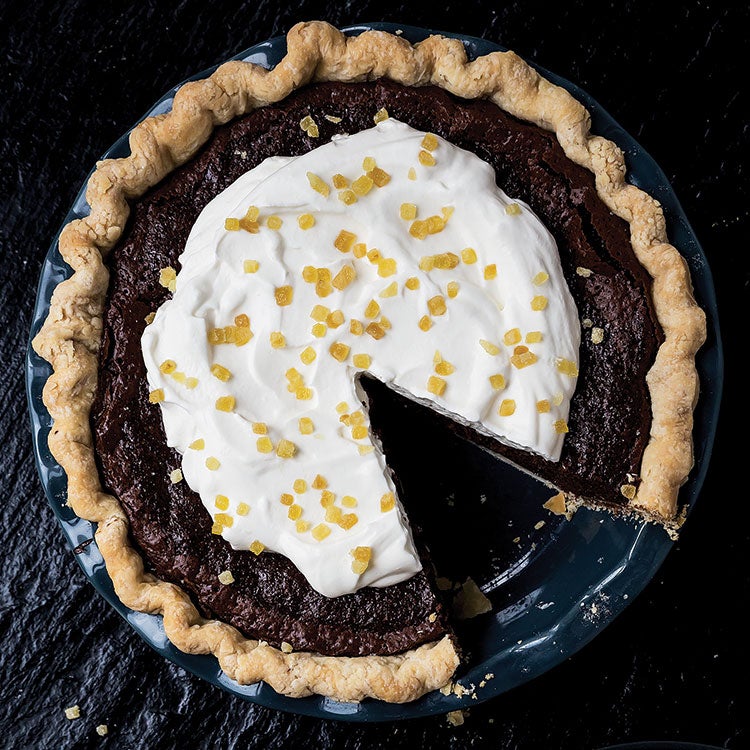 Get seasonal recipes, methods and techniques sent right to your inbox—sign up here to receive Saveur newsletters. And don't forget to follow us on Instagram at @SaveurMag.
Blackberry Flummery
Norwegian Wafer Cookies (Krumkakes)
Butterscotch Budino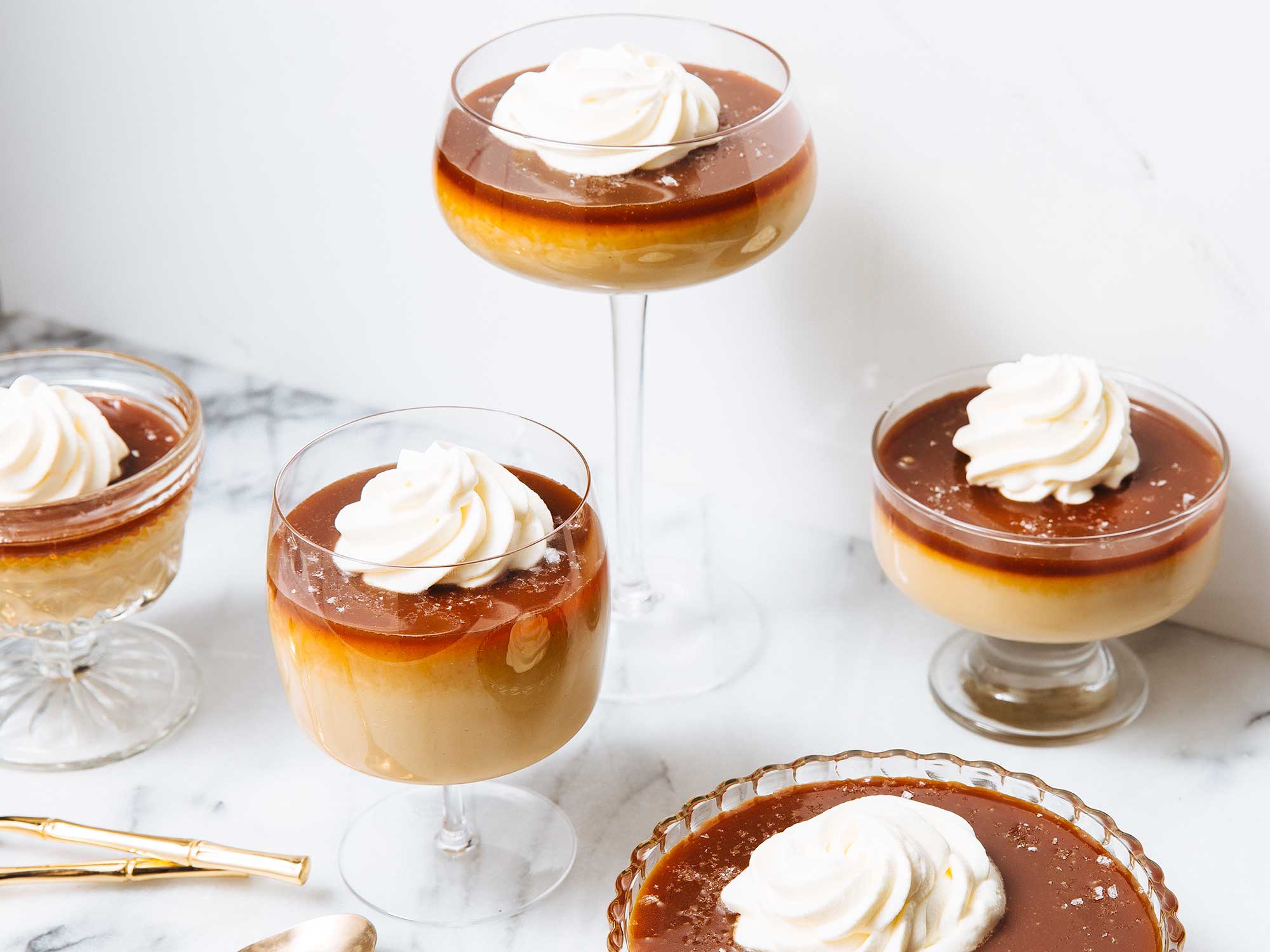 Chestnut Pudding with Nutmeg Whipped Cream
Rhubarb-Lime Icebox Pie
The Best Flourless Chocolate Cake
Brown Butter Walnut Pie with Sour Whipped Cream
Classic French Banana Cream Pie
Coffee Gelatin with Whipped Cream
Buttermilk Cookie Salad
Grasshopper
Almond Cheesecake with Macerated Strawberries and Mint
Chocolate Cream Pie
Chocolate Pudding Pie
Cranberry Chiffon Pie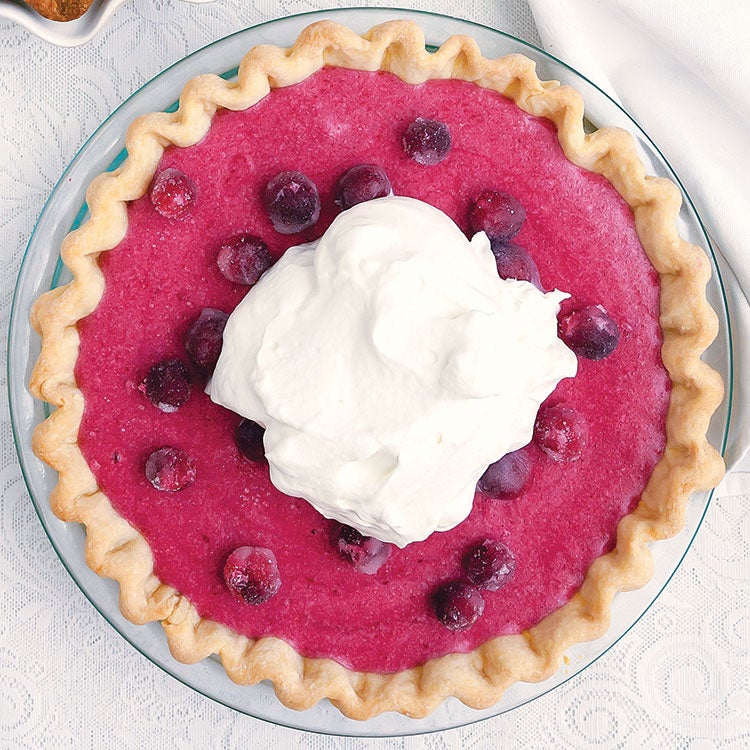 Blueberry Pie Milkshake