Sure, takeout is easy—you call into the restaurant, pick out a few stir-fries and noodles that sound good, and then camp out in front of the TV with your little foldable cartons and a pair of splintery chopsticks. But for the most part, making your favorite Chinese takeout dish at home is just as easy, and quicker to boot. Chances, are it's a lot healthier too. Dumplings may seem challenging, but with our dumpling guide, you can fold and crimp your way to easy dinner in no time. Are pork buns a favorite at dim sum? Bam. You can master them too. Still hungry? After you've tackled these 25, dive into all of our Chinese recipes.
Watch: How to Make Spicy Beef Dumplings
Chinese Steamed Pork Buns (Char Siu Bao)
Shanghai Red-Braised Pork with Eggs
Sichuan Twice-Cooked Pork Belly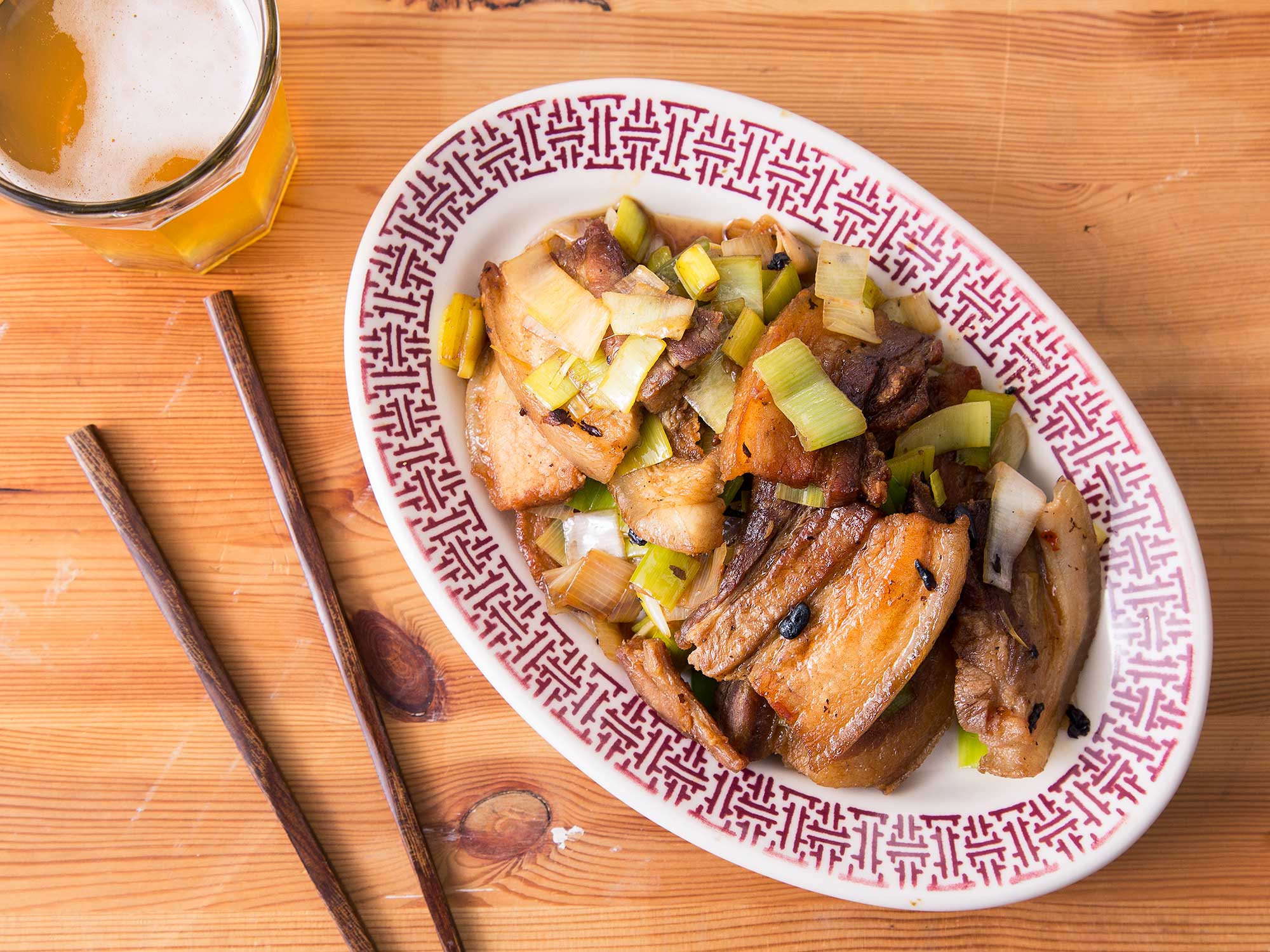 Cold Sesame Noodles
Get seasonal recipes, methods and techniques sent right to your inbox—sign up here to receive Saveur newsletters. And don't forget to follow us on Instagram at @SaveurMag.
Boiled Pork and Chive Dumplings
Pan-Fried Spicy Beef Dumplings
Kung Pao Chicken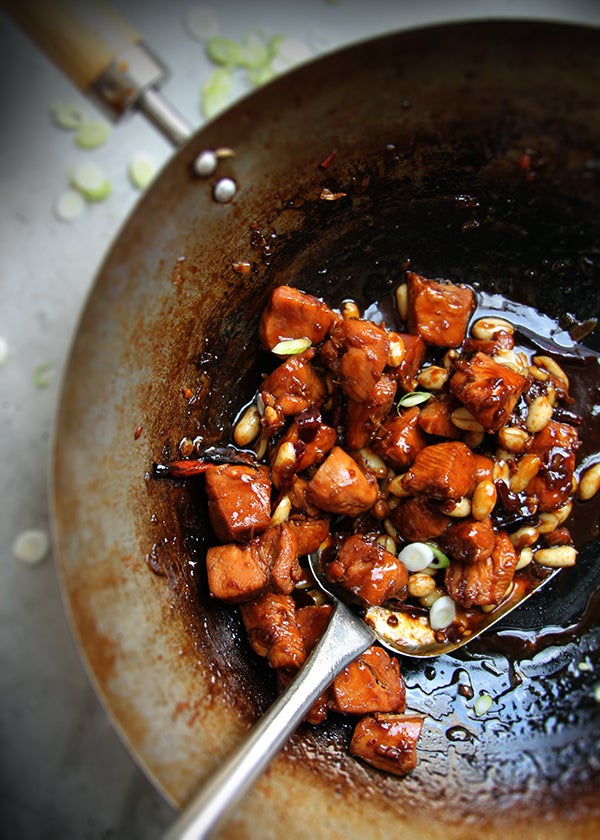 Steamed Mixed Shellfish Dumplings
Pork and Cabbage Potstickers
Stir-Fried Beef with Broccoli
Crab Rangoon
General Tso's Chicken
Spinach and Edamame Egg Drop Soup
Ma Yi Shang Shu ("Ants Climbing a Tree")
Mapo Tofu
Shanghai Stir-Fried Rice Cakes (Chao Nian Gao)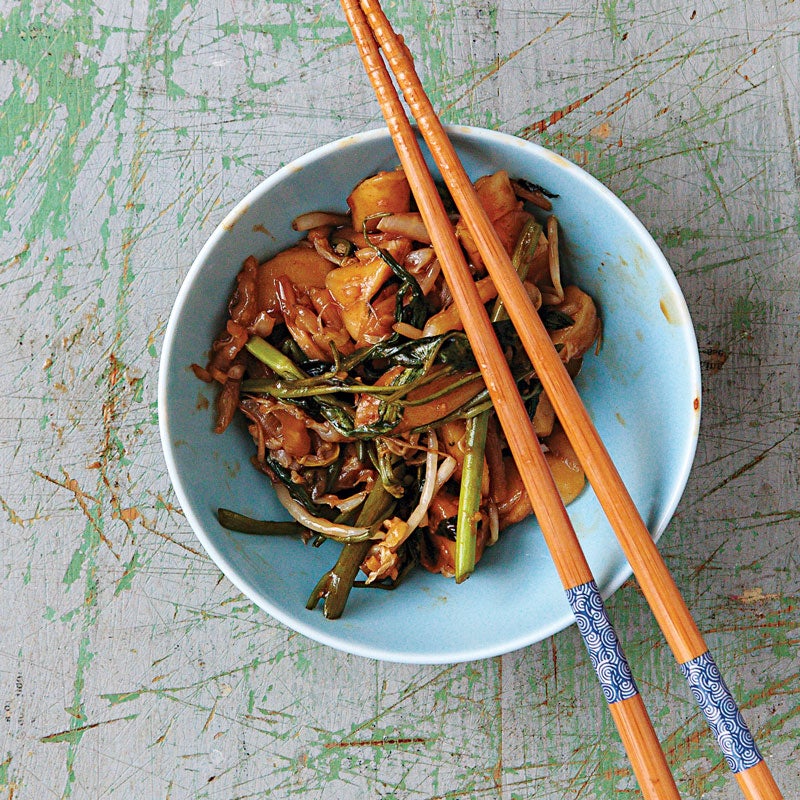 Asian Greens with Garlic Sauce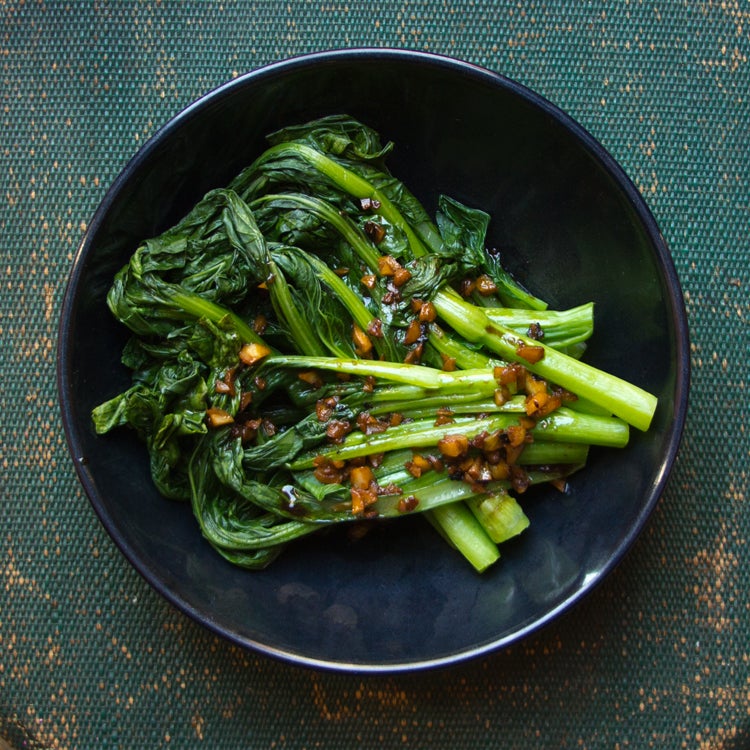 Scallion Pancakes (Cong You Bing)
Chao Shou (Sichuan Pork Wontons)
Dan Dan Mian (Sichuan Noodles with Spicy Pork Sauce)
Chinese Spicy Garlic Eggplant (Yu Xiang Qie Zi)
Sho' Nuff Noodles
Hot and Sour Soup (Suan La Tang)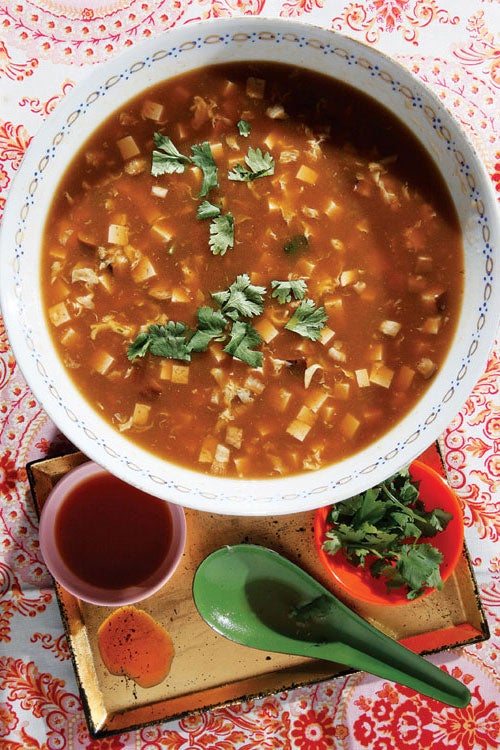 Everyday Fried Noodles (Tian Tian Chao Mian)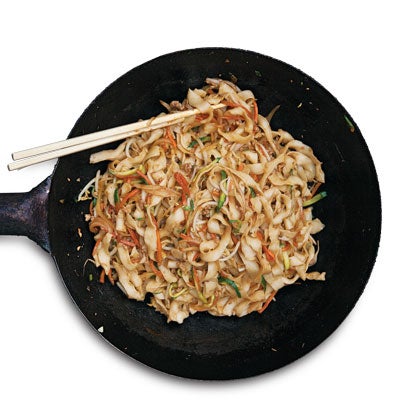 Shanghai Soup Dumplings (Xiao Long Bao)