French Appetizers
Let these easy French starters and snacks jumpstart your next dinner party.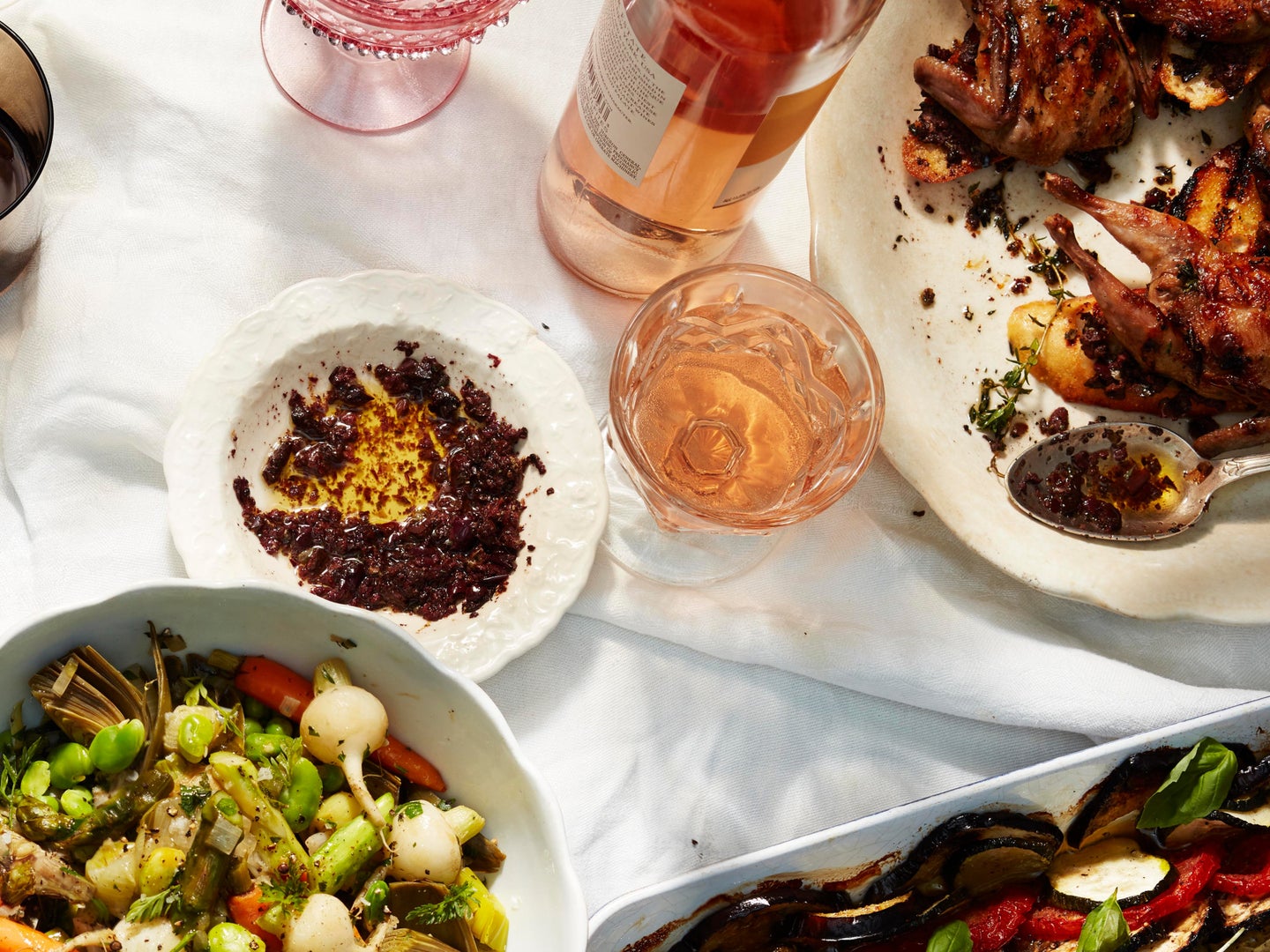 There's a simple elegance to the starter course of a traditional French dinner party: Bright herbs, rich butter, savory cheese, and tangy vinaigrettes and mustards whet the appetite, inviting guests to enjoy yet another aperitif or glass of Champagne.
Our 13 French appetizer recipes make it easy to whip up dainty hors d'oeuvres, classic bistro starters like steak tartare and escargots, and rustic, regional finger foods such as Niçoise pissaladieres and Alsatian tarte flambée. All you need to worry about is which bottle of wine to open.
Get seasonal recipes, methods and techniques sent right to your inbox—sign up here to receive Saveur newsletters. And don't forget to follow us on Instagram at @SaveurMag.
Escargots a la Bourguignonne (Snails in Garlic-Herb Butter)
Provençal Stuffed Squid
Duck Pâté en Croûte
Black Olive Tapenade
Tartare de Filet de Boeuf (Steak Tartare)
Deviled Eggs With Crab
Pissaladière
Gougères
Chicken Liver Pâté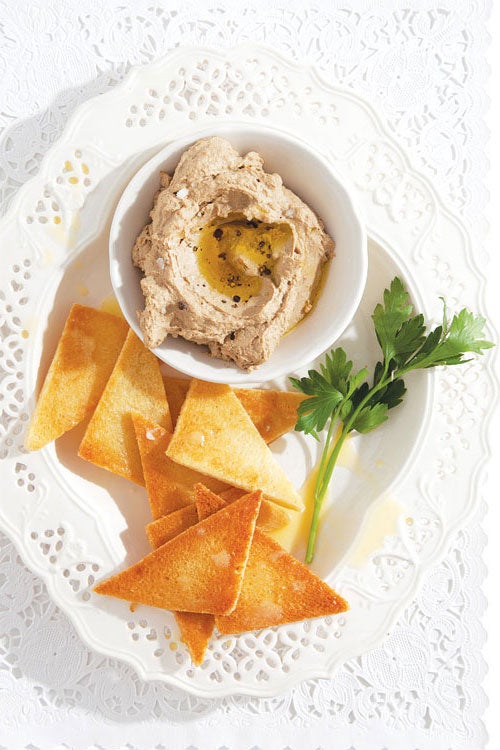 Panisses
Salmon Rillettes
Alsatian Bacon and Onion Tart (Tarte Flambée)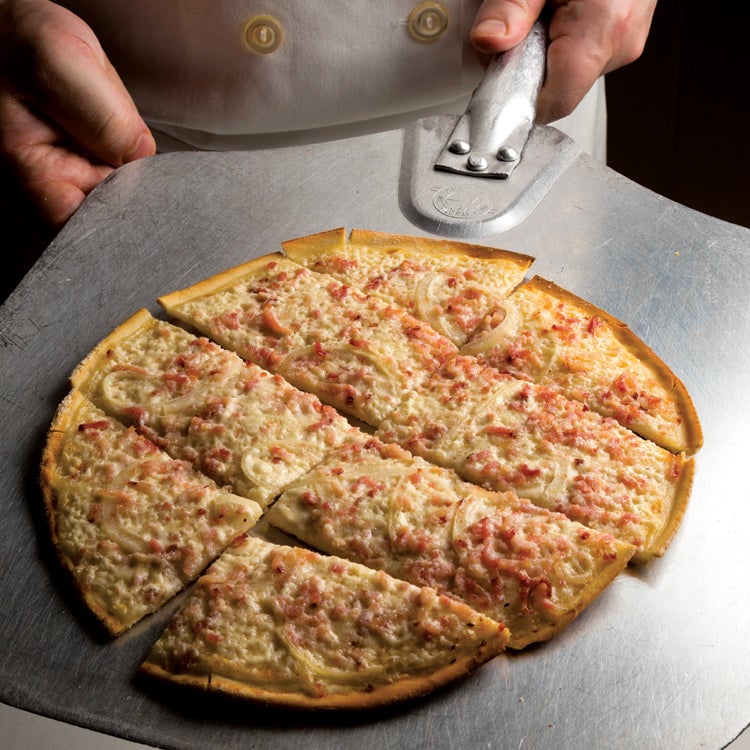 Fromage Blanc Spread (Cervelle de Canut)