Our 50 Best Shrimp Recipes Will Turn You Into a Seafood Master
The essential ways to cook the U.S.'s most popular seafood.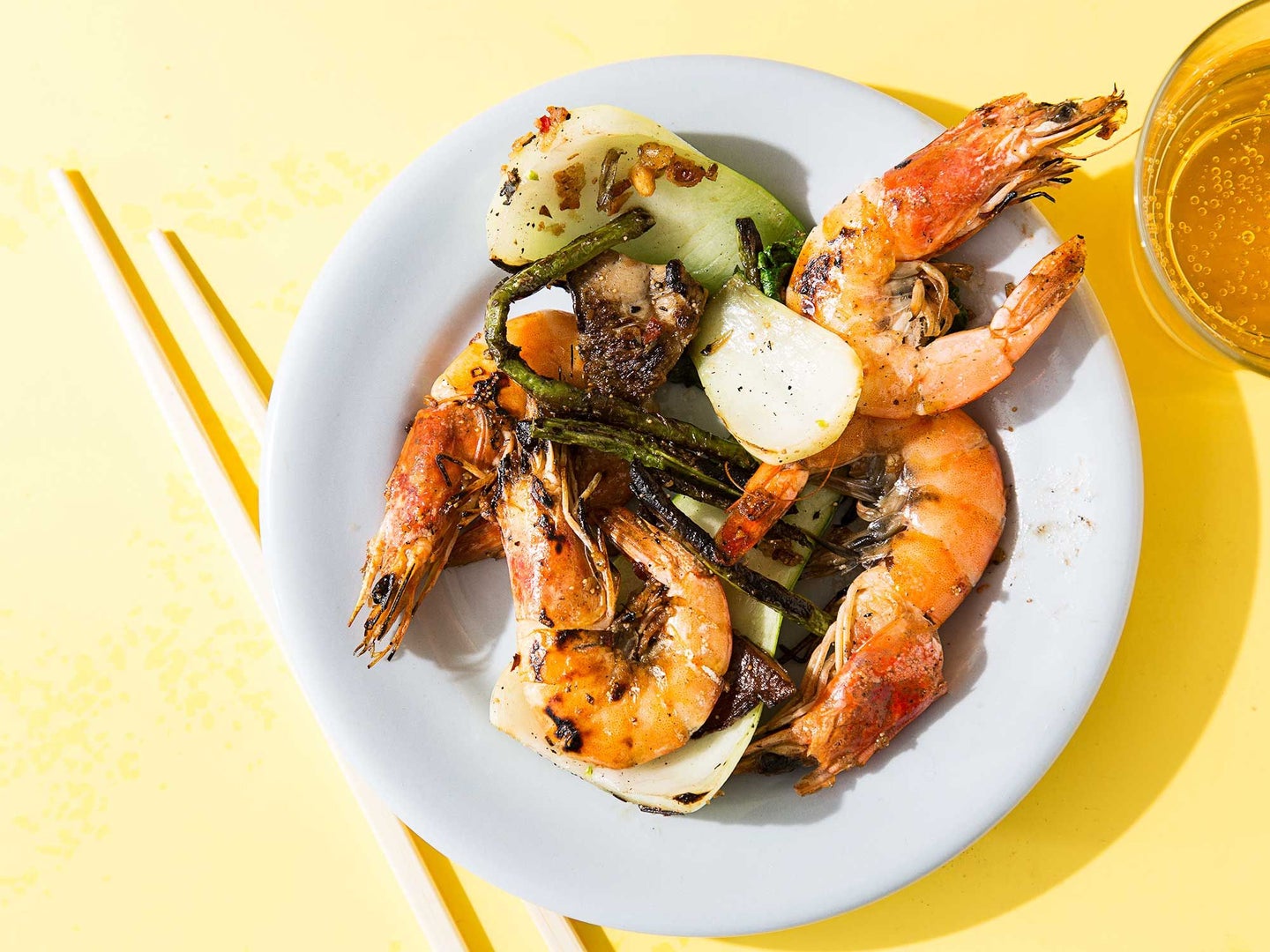 Delicate, briny, and sweet, it's no surprise shrimp are the most popular seafood to cook in the United States. While a great shrimp recipe may call for little more than lemon and butter, we've collected our 50 best recipes with shrimp to show off just how delicious this crustacean can be.
Shrimp scampi, paella, shrimp cocktails, and dumplings just scratch the surface. They're also the perfect thing to add to your crawfish boil. Shrimp cooks quickly and takes just a bit of time to prepare. Learn how to de-vein shrimp and you can get to making your favorite shrimp recipes in no time. But save those shrimp shells! They add the perfect hit of shrimpy flavor to your seafood soups, shrimp stocks, and cooking oils.
Shrimp is perfect for fried dishes as the crunch gives way to tender, succulent meat inside. Shrimp tempura is an incredibly popular dish but with our guide to perfect tempura, it is just as easy to make at home. Tiger shrimp, white shrimp, pink shrimp, and even prawns—there are so many kinds of shrimp to choose from and they all have distinctive tastes. We've rounded up our absolute best shrimp recipes here.
Get seasonal recipes, methods and techniques sent right to your inbox—sign up here to receive Saveur newsletters. And don't forget to follow us on Instagram at @SaveurMag.
Steamed Mixed Shellfish Dumplings
Seafood Soup with Ginger and Yuzu Kosho
Chicken and Prawn Curry
Sprouted Seed and Grain Salad with Spiced Prawns
Pickled Shrimp with Satsuma
Stir-Fried Shrimp and Long Beans with XO Sauce
Prawns with Edamame Slaw and Carrot Miso Sauce
Philippine Noodle Stir-Fry (Pancit Bihon)
Philippine Paella
Grilled Shrimp and Roasted Peppers
Grilled Shrimp Summer Rolls
Sour Curry Soup with Shrimp
Grilled Watermelon, Avocado, and Shrimp Salad
Sautéed Squash and Shrimp with Coconut Milk and Chiles
Soba Noodle Salad with Miso and Grilled Prawns
Shrimp Remoulade
Andy Ricker's Pad Thai with Pork and Shrimp
Vietnamese Herb-Wrapped Shrimp
Shrimp and Grits
Salted Fried Shrimp
Spaghetti with Shrimp Rundown Sauce
Shrimp with Tomatoes and Feta (Garides Saganaki)
Shrimp Scampi
Southern Thai Rice Salad with Shrimp (Khao Yam)
Tom Yum Goong
LeRuth's Red Shrimp Rémoulade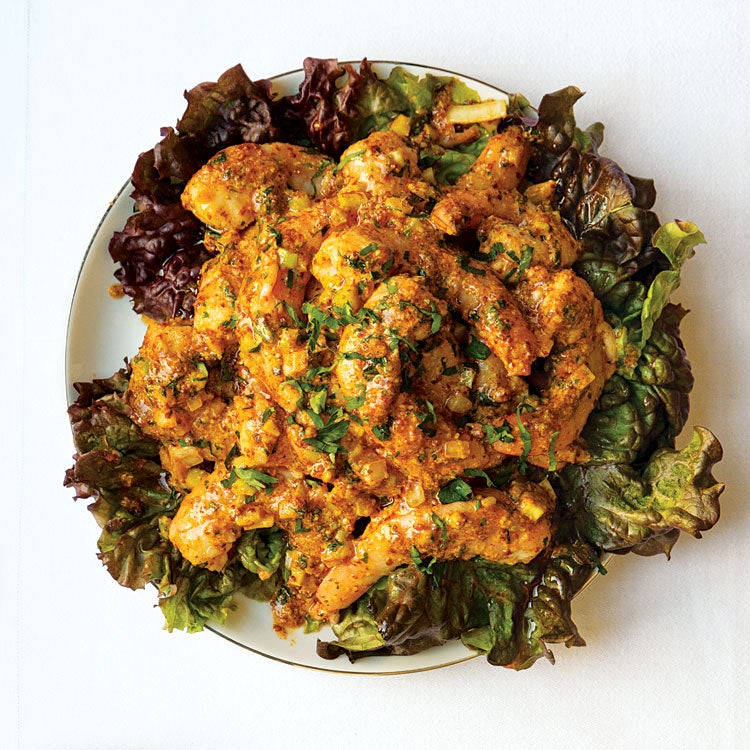 Shrimp With Spicy Herb Butter
Shrimp Satay (Satay Udang)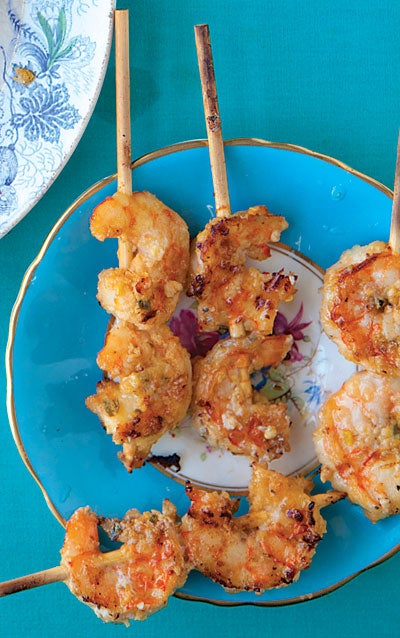 Marinated Artichokes with Prawns and Fino Sherry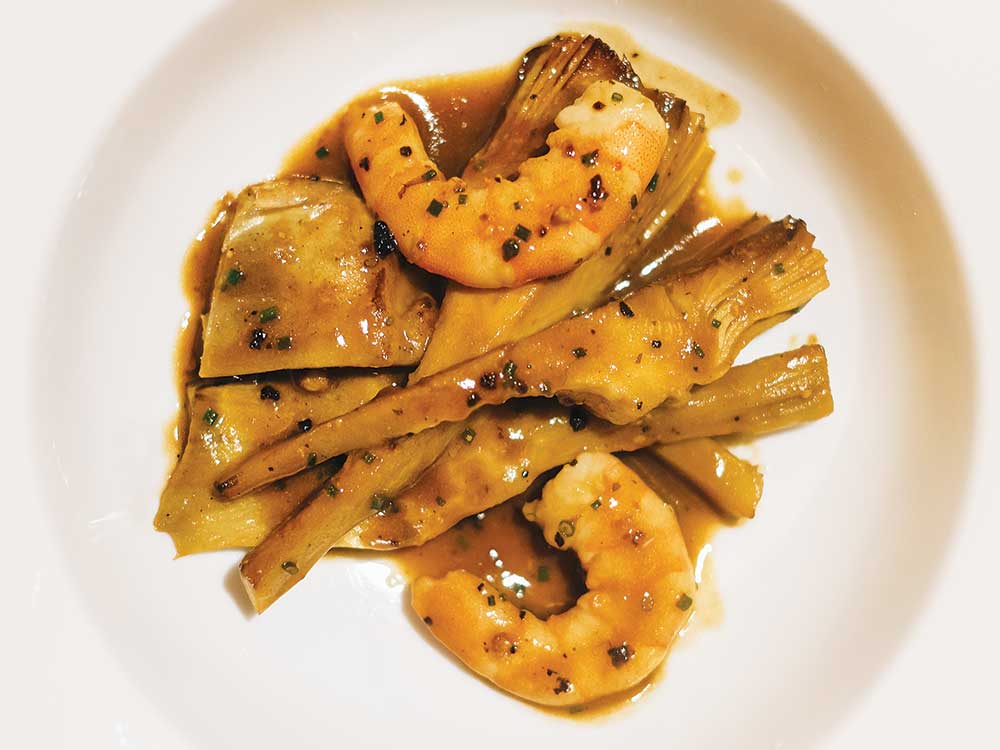 Shrimp Chorizo
Alaskan Shrimp Chips
Shrimp and Pea Shoot Dumplings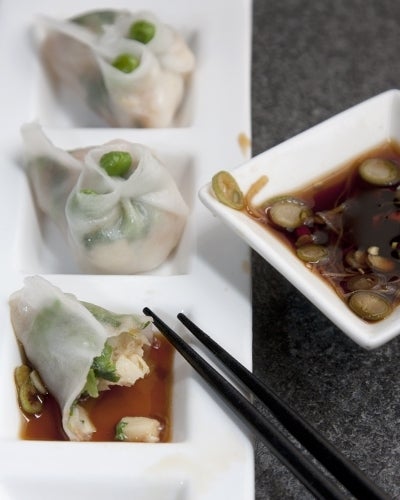 Shrimp Tacos
Shrimp and Rice Pilaf (Machbuss Rubian)
Pickled Shrimp
Wok-Fried Shrimp with Garlic
Har Gao (Shrimp Dumplings)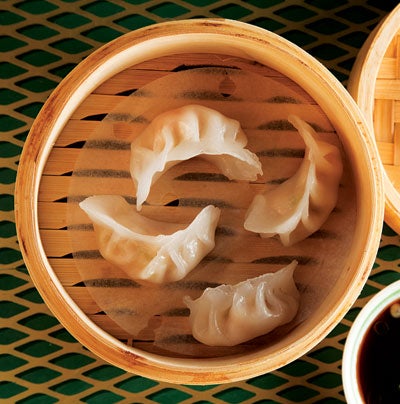 Seafood Pasta
Tostones con Camarones Guisados
Shrimp, Avocado, and Crispy Potato Smorrebrod
Shrimp Crudo with Creme Fraiche, Apple, Chard, and Shallot
Gan Shao Xia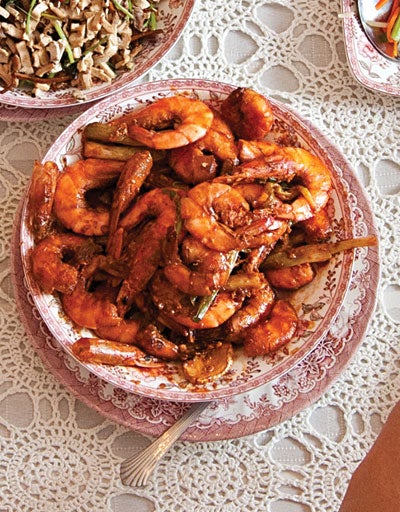 Langoustine Pasta
Pasta and Shrimp Casserole (Camusclim)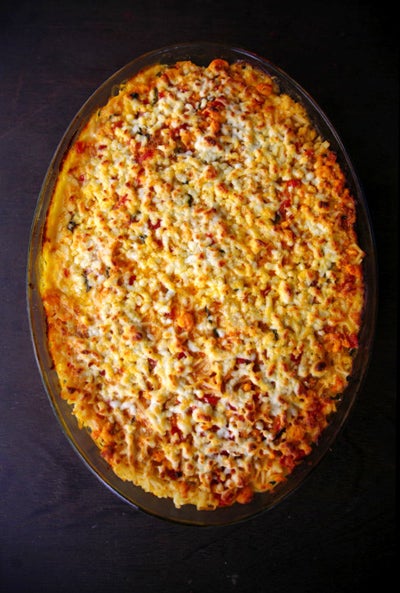 Commander's Palace Shrimp & Tasso Henican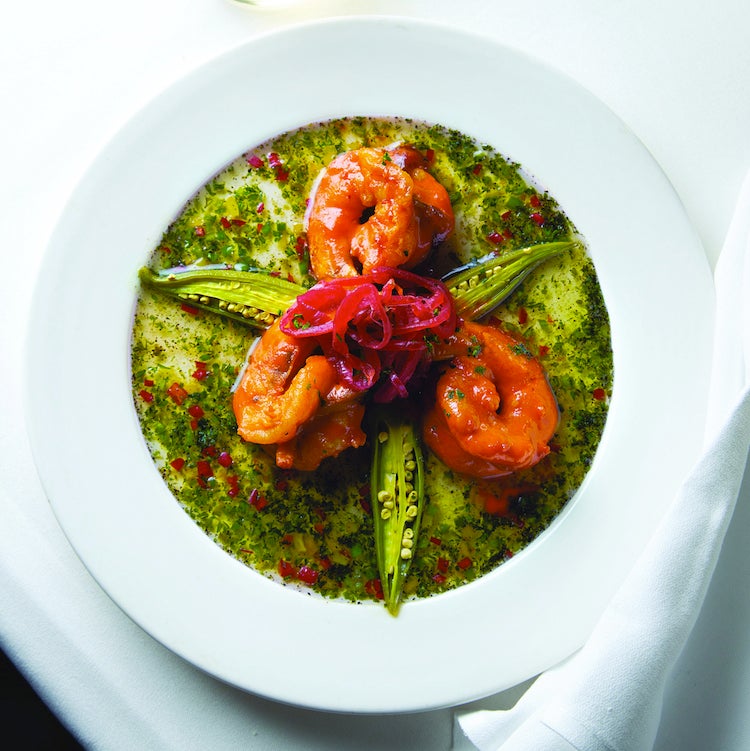 Tostadas de Camaron Seco
Michelada con Camarones (Spicy Beer Cocktail with Shrimp)
Salsa con Camaron Seco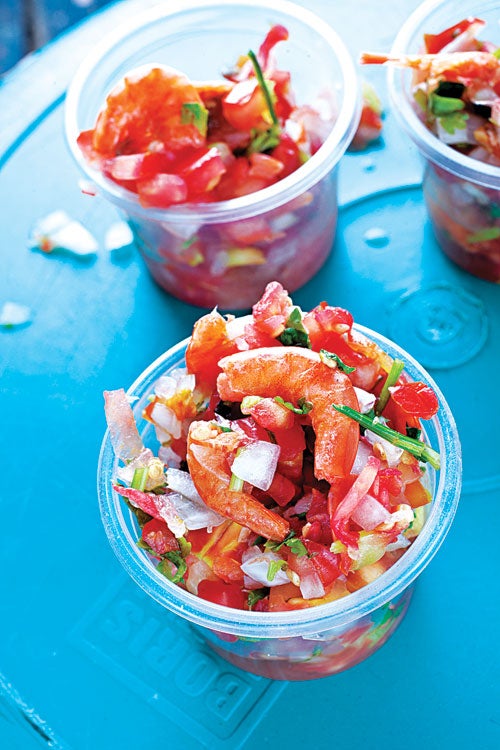 Vatapa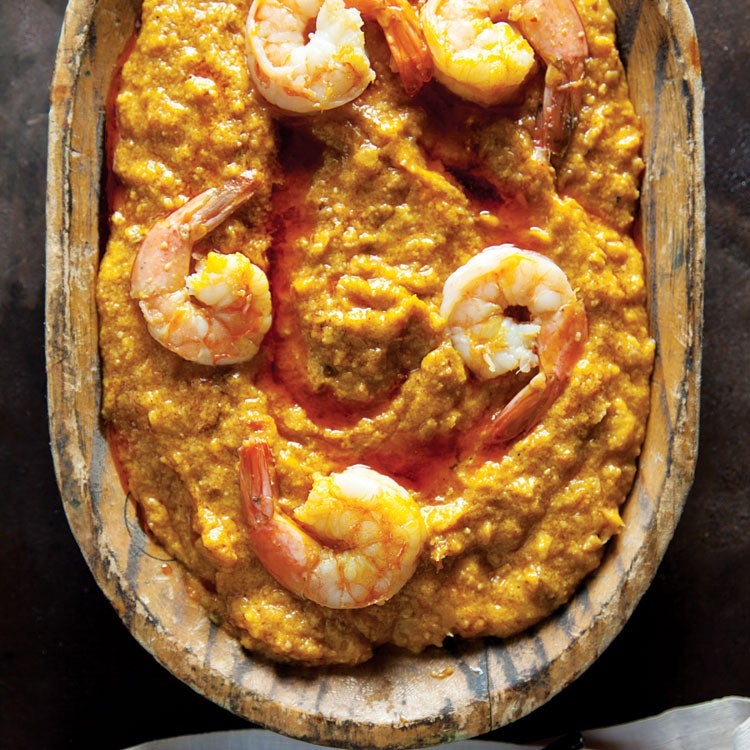 Shrimp Fritters (Tortillitas de Camarones)