Three Menus for the Ultimate Super Bowl Party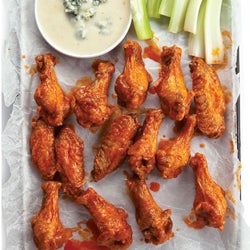 Whether you're a die-hard football fan or just in it for the nachos (no judgement), we've got all the inspiration you need for a great Super Bowl Sunday. From classics like wings, chili, and jalapeño poppers to new takes on party fare like fried mozzarella sandwiches, any of these 3 complete menus makes a perfect spread for game day.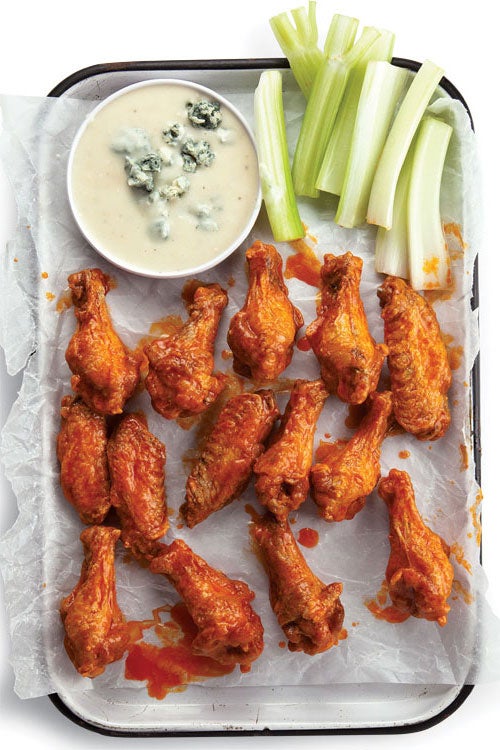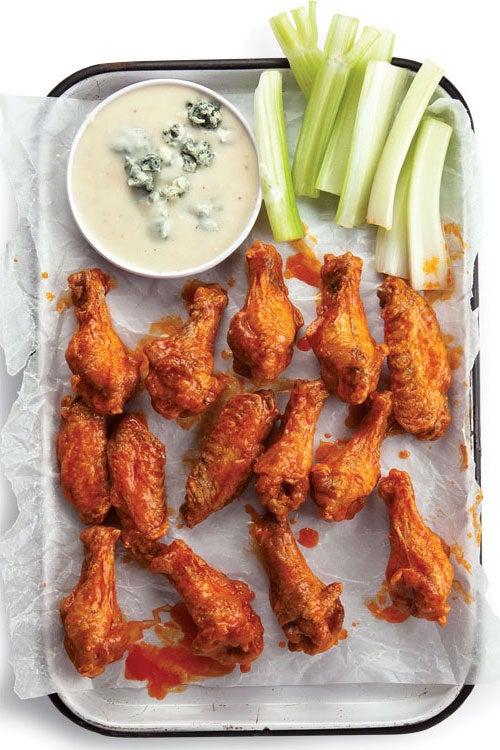 These classic wings are tossed in margarine and hot sauce, just like at Anchor Bar where they were invented.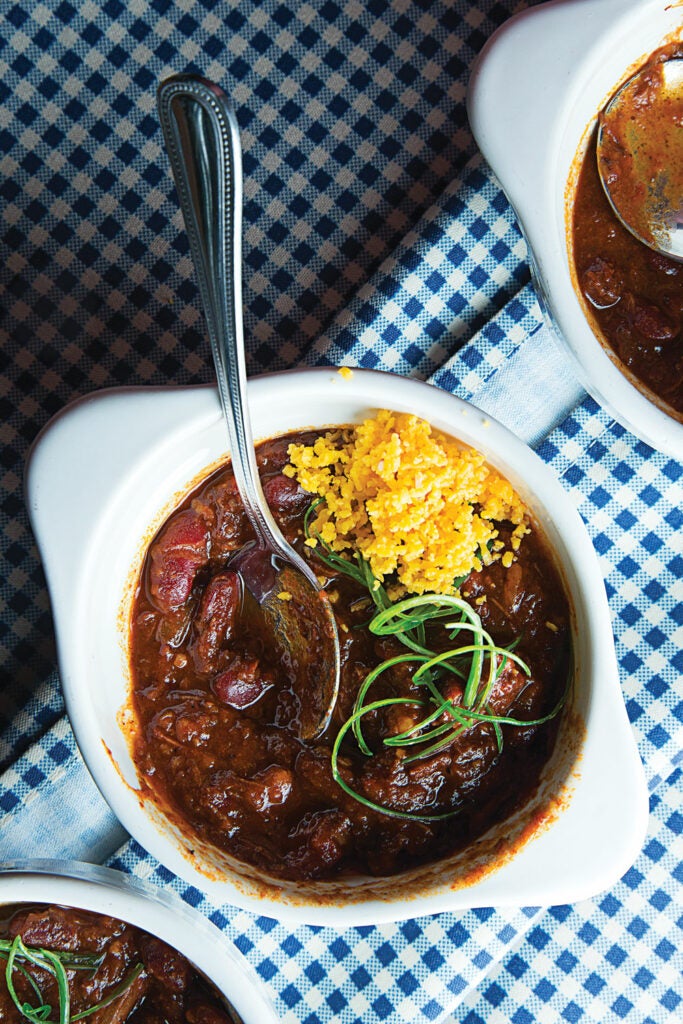 A Super Bowl Spread
A big pot of chili with tender pulled pork satisfies hearty appetites, while easy-to-eat small bites round out this party menu: spicy Buffalo chicken wings, mini molten mozzarella sandwiches, nachos, and more. See the menu »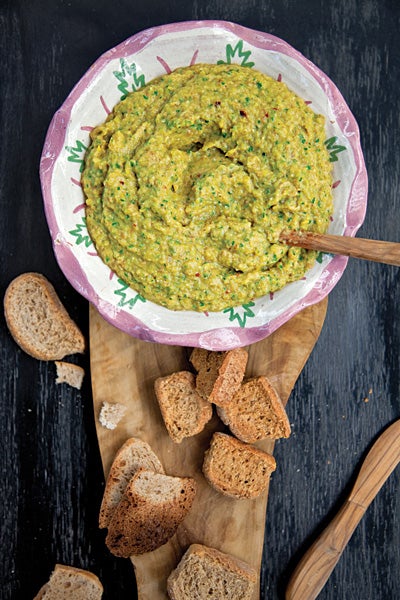 Chips and Dips Party
Nothing goes over better with a crowd than a spread of chips and dips. Freshly-made potato and tortilla chips are a revelation to anyone used to flat, store-bought versions; punchy salsas and piquant dips offer a bright range of flavors to serve in counterpoint. See the menu »