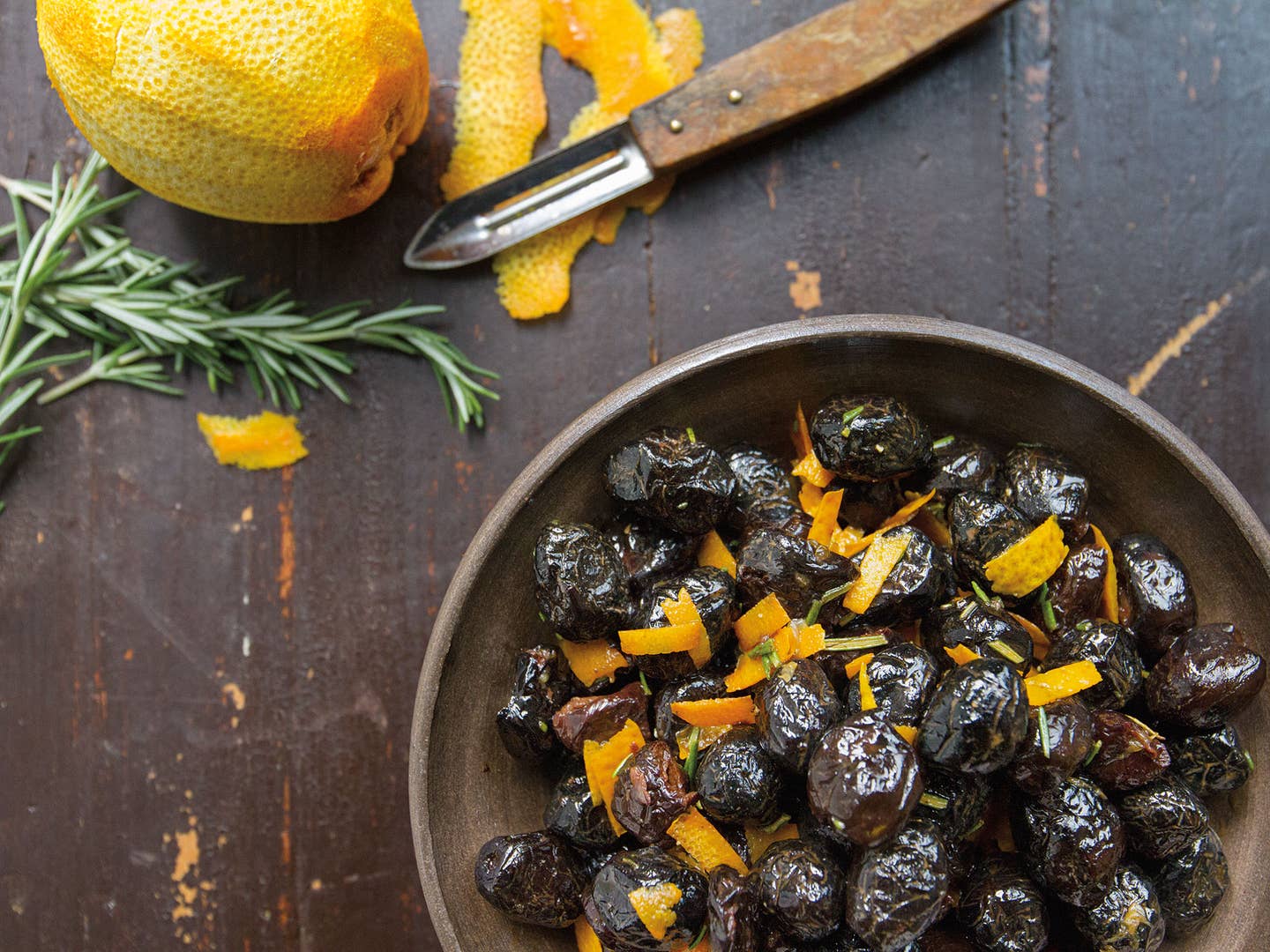 Recipes
Our 20 Best Italian Side Dishes
In Italy, they eat a lot more than just pasta. And meals centered around a piece of meat or seafood demand accompaniment. These Italian vegetable recipes—from artichokes to zucchini—fit the bill. Most also work as side dishes for pasta, too.
Most of these options would make a lovely side dish for lasagna, timpana, or pasta bolognese (though pasta is typically its own separate course in Italy). One obvious exception, unless you're in the mood for some serious carb-loading: risotto, a rich and creamy side best served alongside more modest portions of meat. The silky rice dish is much easier to make than its reputation suggests, and positively sings when paired with classic Italian mains (the extravagant risotto alla Milanese traditionally accompanies hearty, braised osso bucco.)
So whether you're after an easy vegetable side to round out your pasta dinner, or a simple risotto to go with your Sunday roast, one of these recipes will yield just the thing to serve, alongside a nice bottle of Chianti.
Fried Dough with Arugula and Grape Tomatoes (Angioletti Fritti con Rucola e Pomodori)
Pecorino Flans with Tomato Sauce (Pecorino Tortas con Salsa di Pomodoro)
Arugula, Pecorino, Pine Nut, and Pear Salad (Rucola con Pecorino, Pignoli e Pere)
Roasted Artichokes (Carciofi Arrostiti)
Tricolore Salad with Grapefruit Saba Vinaigrette
Pan-Fried Eggplant with Balsamic, Basil, and Capers
Mortadella and Fontina Slab Pie
Cipolline in Agrodolce (Sweet and Sour Cipolline Onions)
Ricotta, Potato, and Scallion Fritters
Sweet Peas with Prosciutto
Cherry Tomato Tarte Tatin
Artichoke Risotto with Capocollo and Pecorino
Radicchio and Polignano Carrot Salad with Burrata and Pomegranate
Sardinian Flatbreads with Parmigiano, Coppa, and Chiles (Carta di Musica)
Roasted Garlic Polenta "Mash" with Herbs and Mascarpone