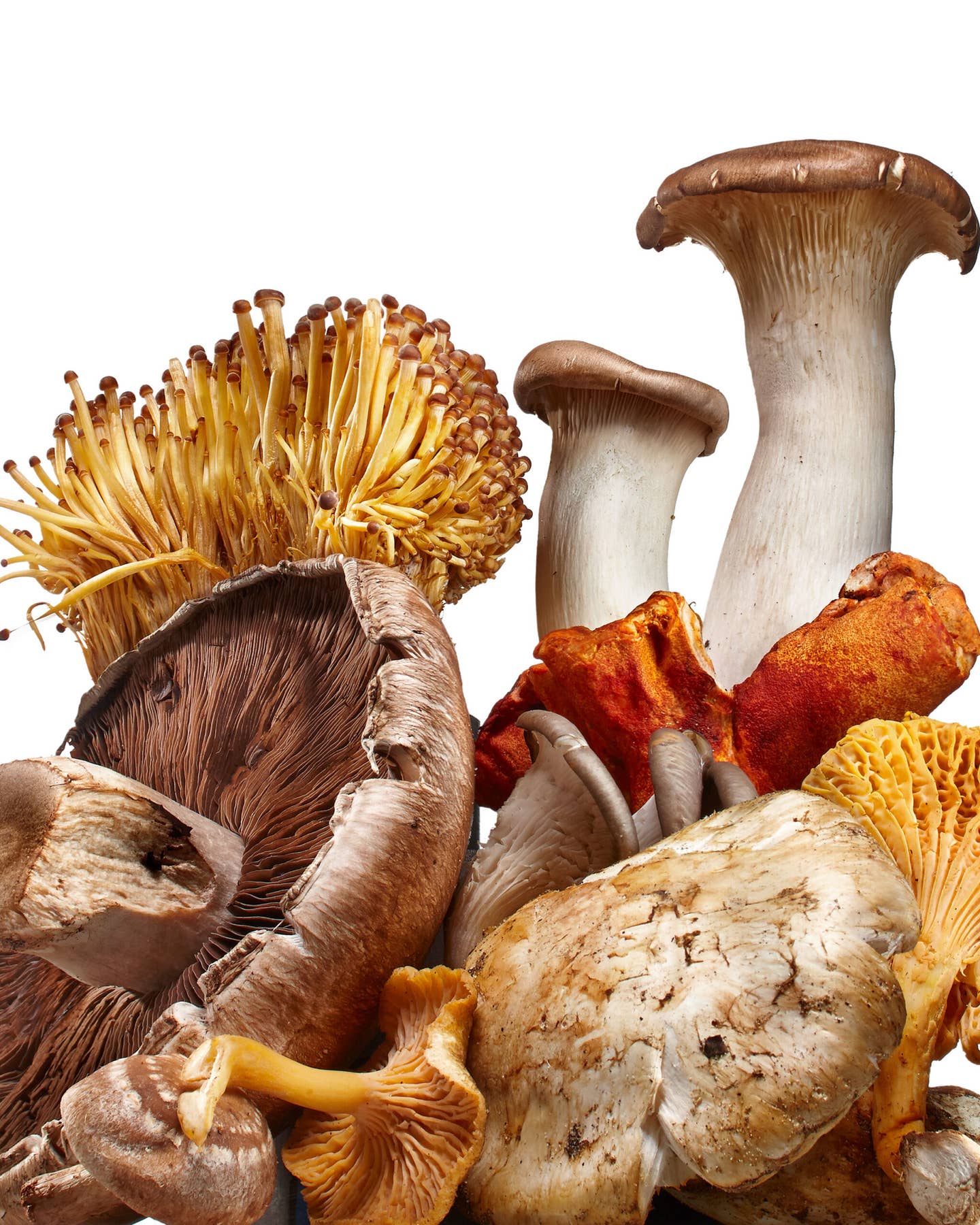 My top 12 takeaways from a weekend spent cooking, foraging, and bunking up with mycophiles in the California redwoods.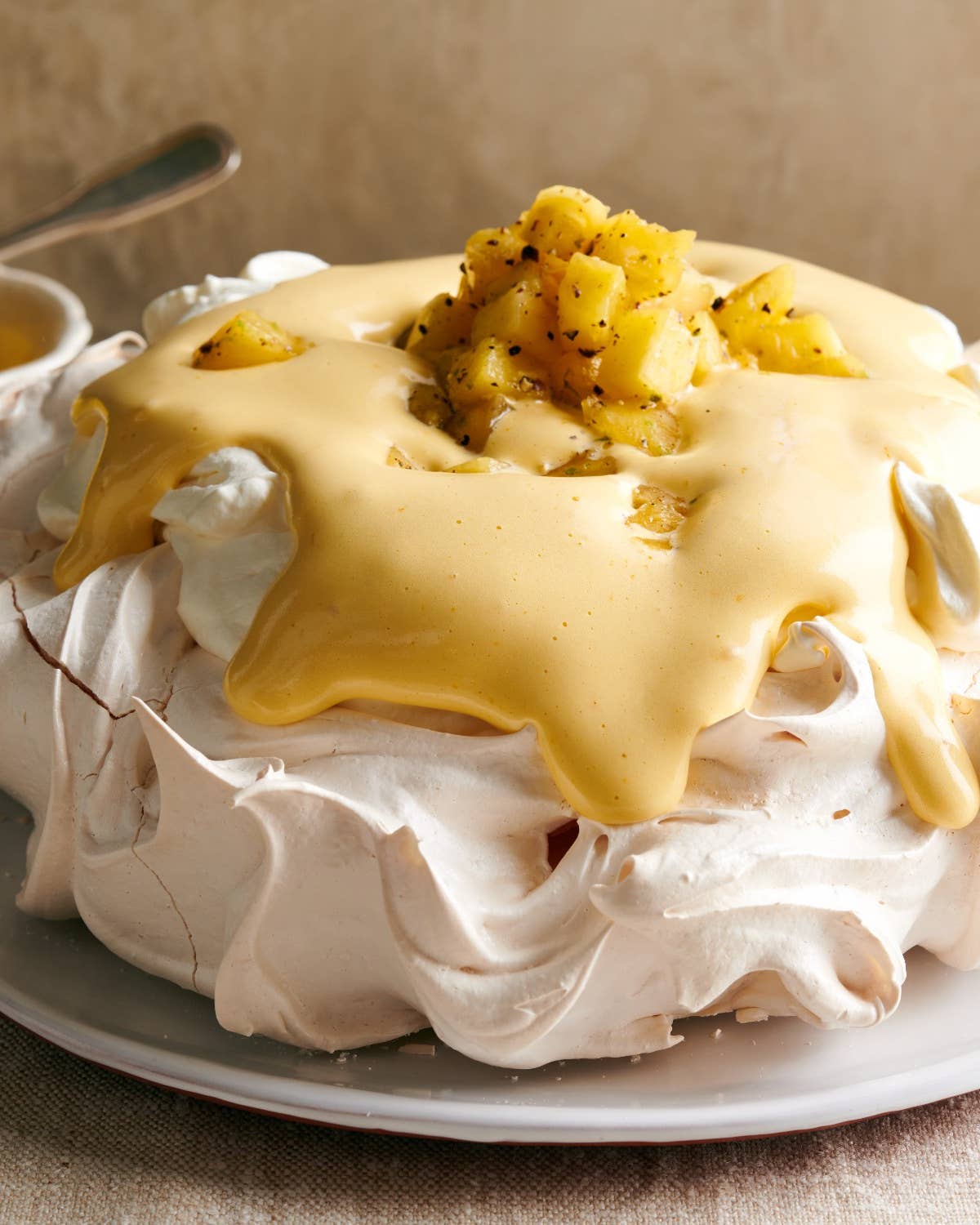 Think: Grain-free flours and fresh rhubarb instead of dried fruit.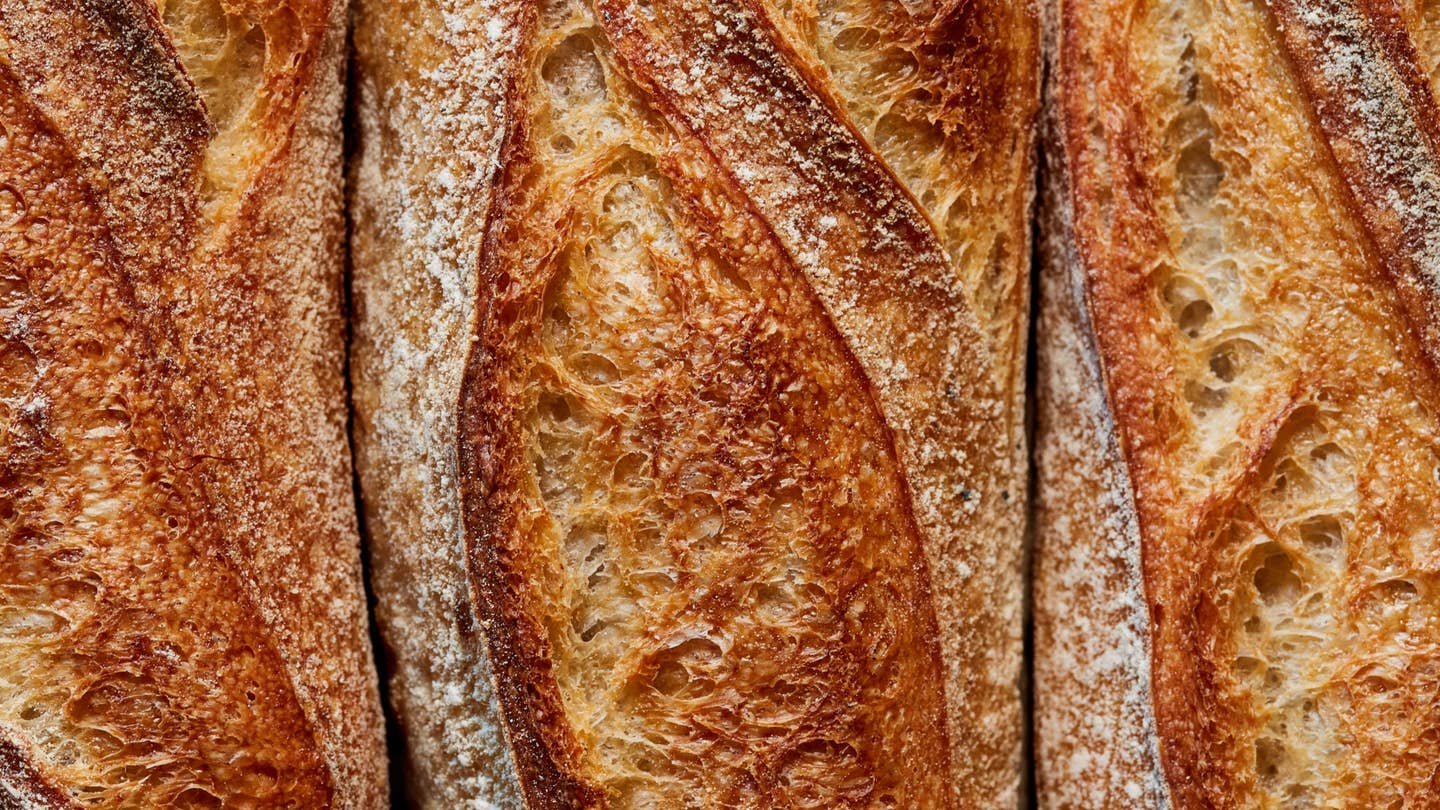 Our recipe tester (and pro baker) demystifies the simple French bread recipe for home cooks.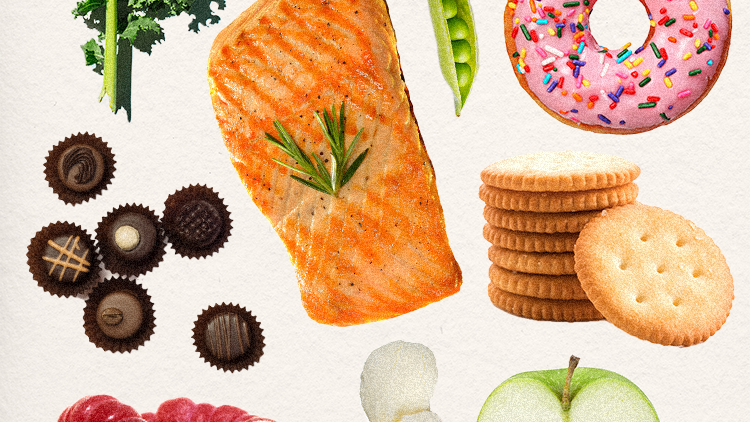 Medications like Ozempic make you feel fuller faster, but some foods already do that naturally, according to experts.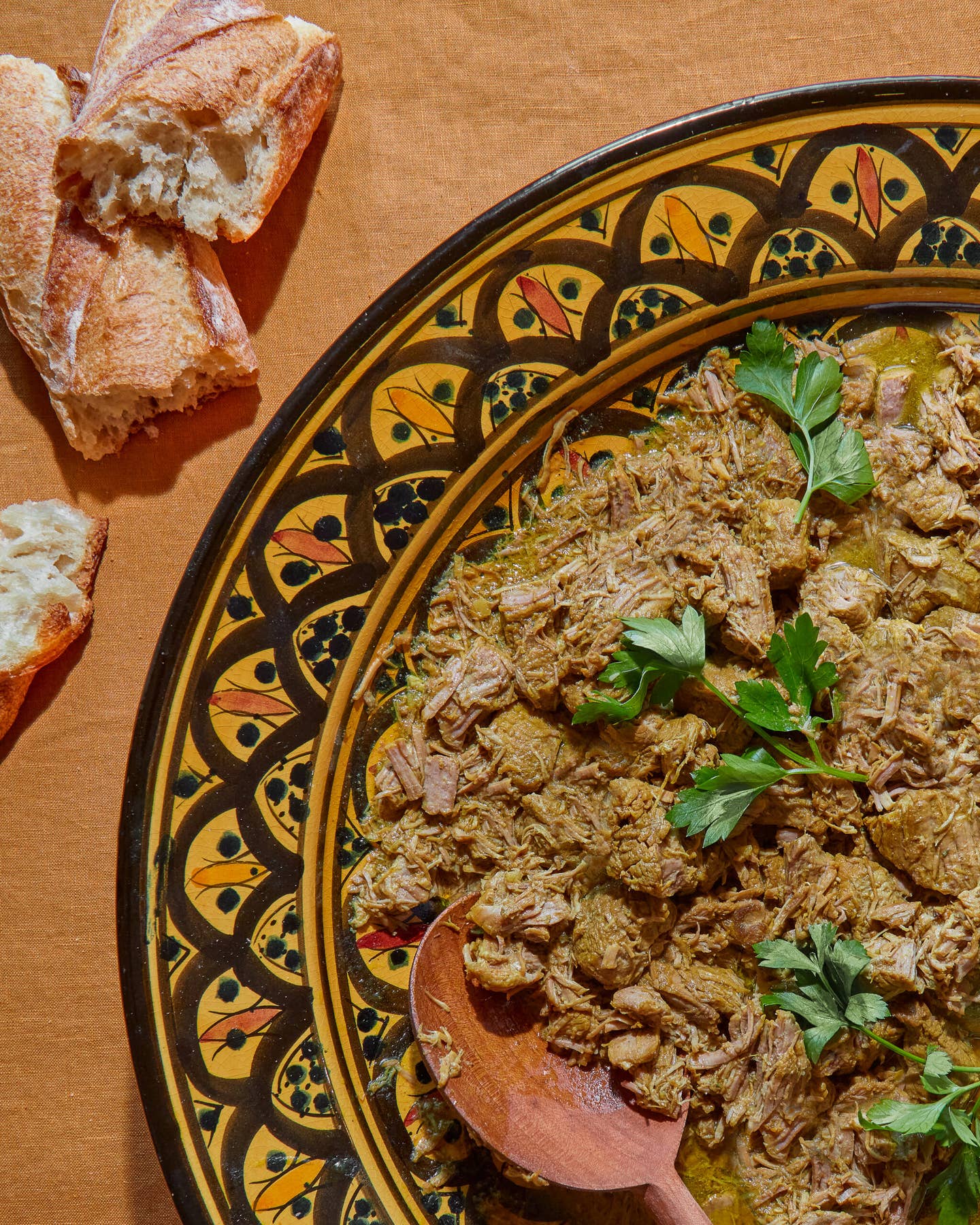 You've heard of tagine, but tangia—a heavenly lamb stew flavored with saffron, garlic, and preserved lemons—is the Moroccan dish you need to try next.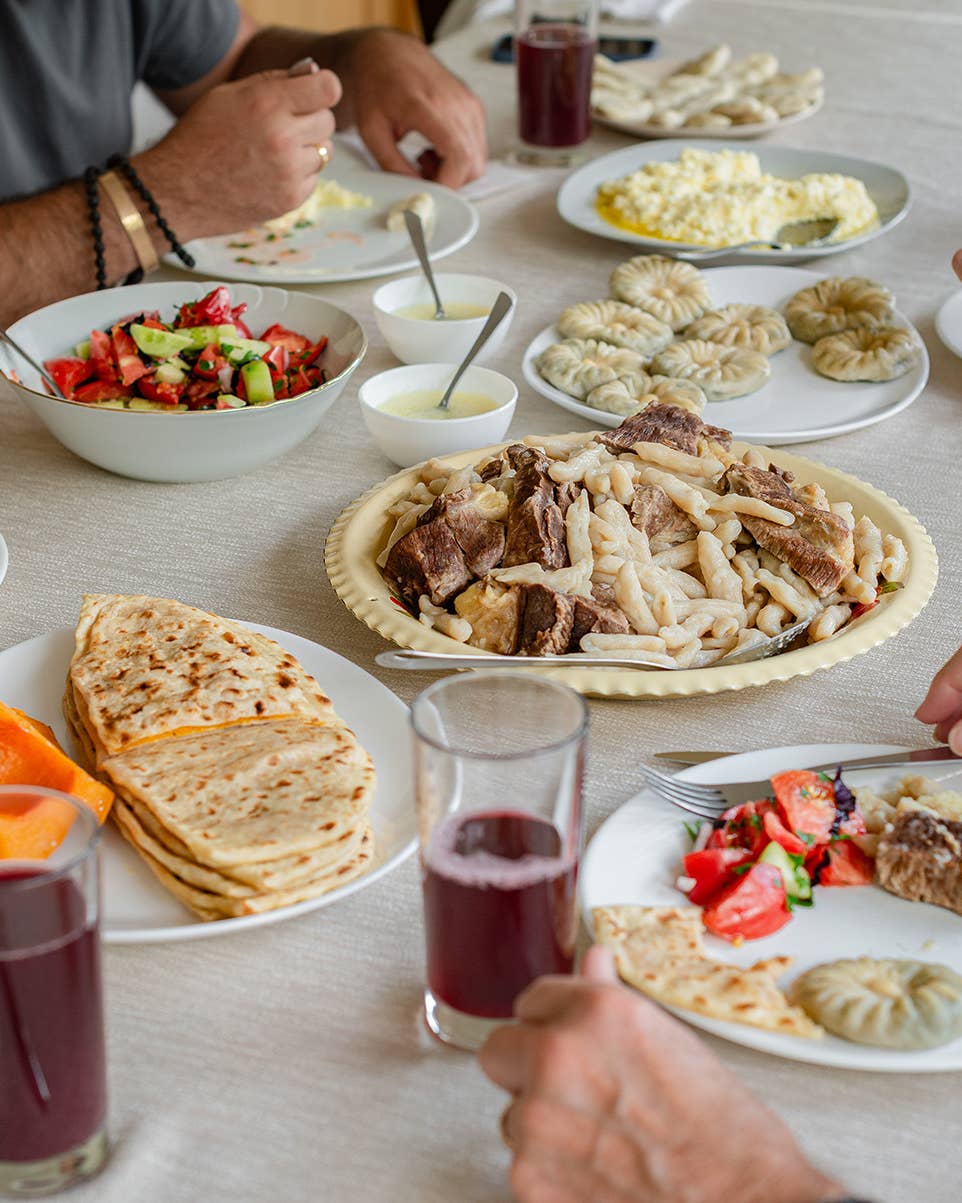 Pankisi, a wooded valley in the Caucasus Mountains, was labeled a refuge for terrorists. All I found was life-changing food and hospitality.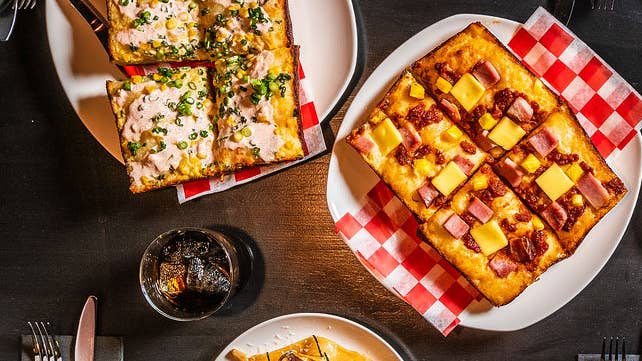 Their umami-rich pas de deux is the bedrock for a decades-old cooking style that's finally coming to the fore.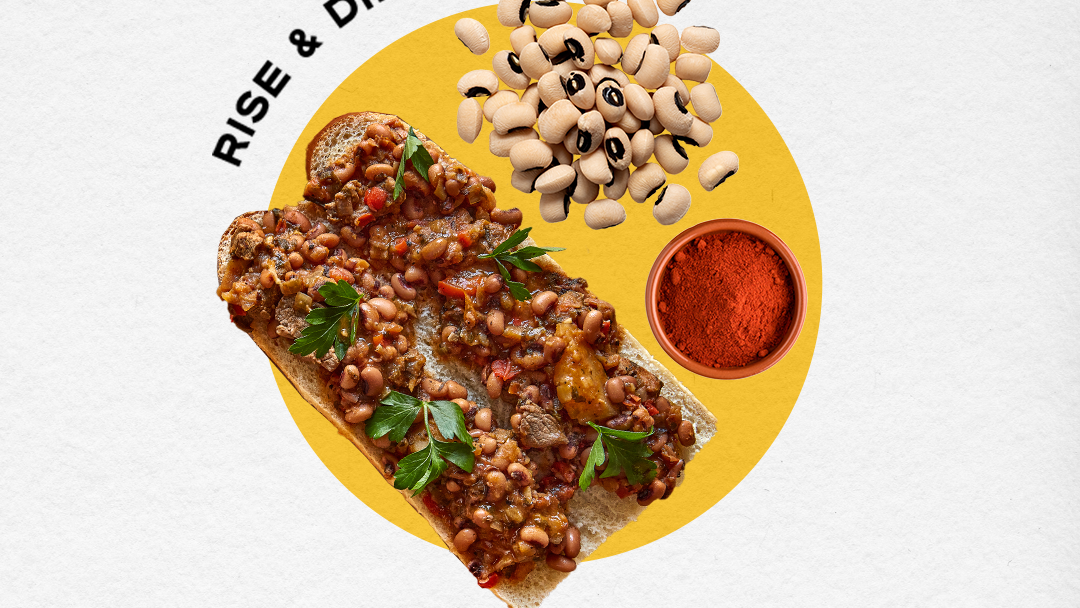 Once considered peasant food, the comforting meal celebrates the West African country's rich agricultural heritage, one portable meal at a time.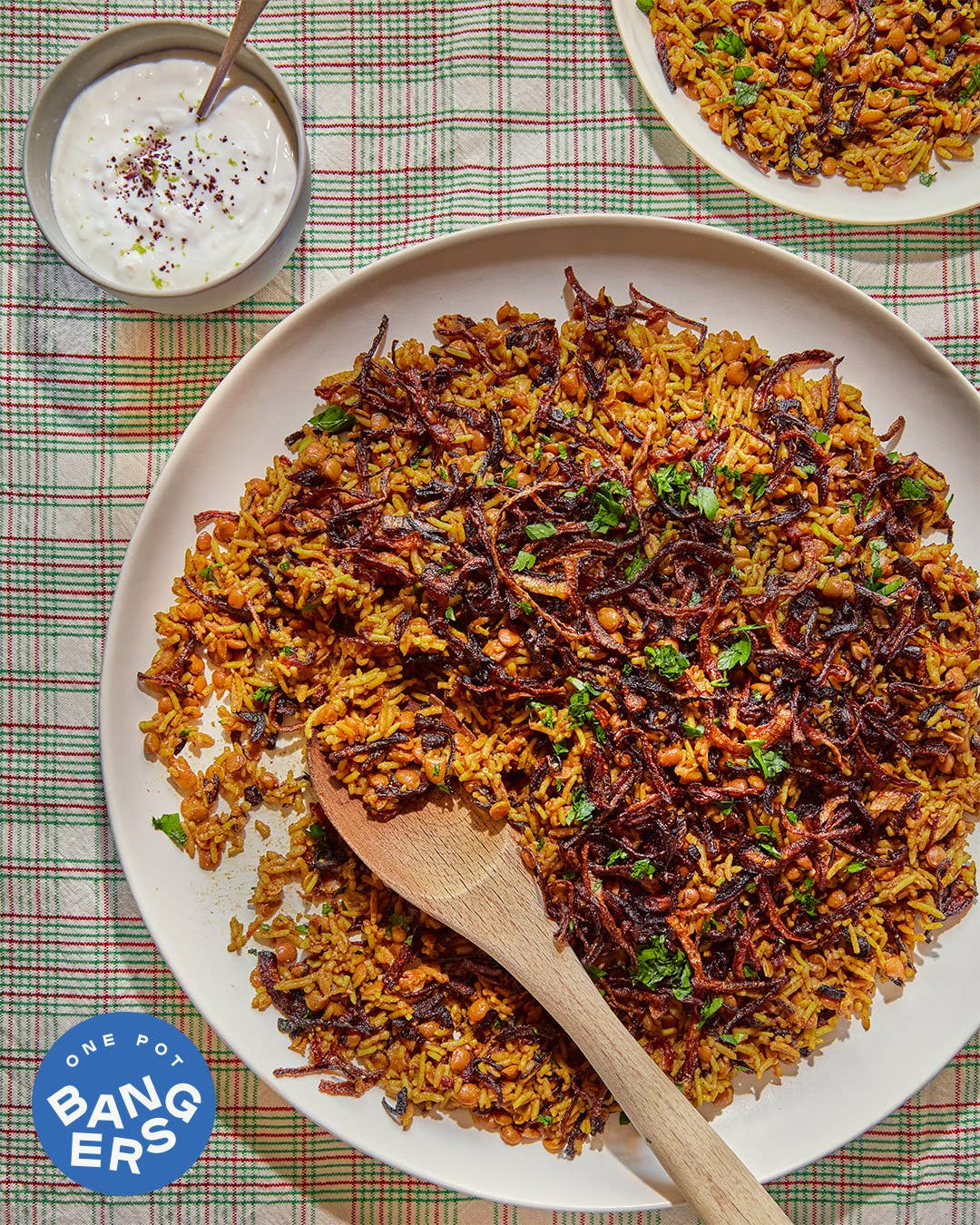 Mujaddara is the holy grail when it comes to easy and affordable pantry meals.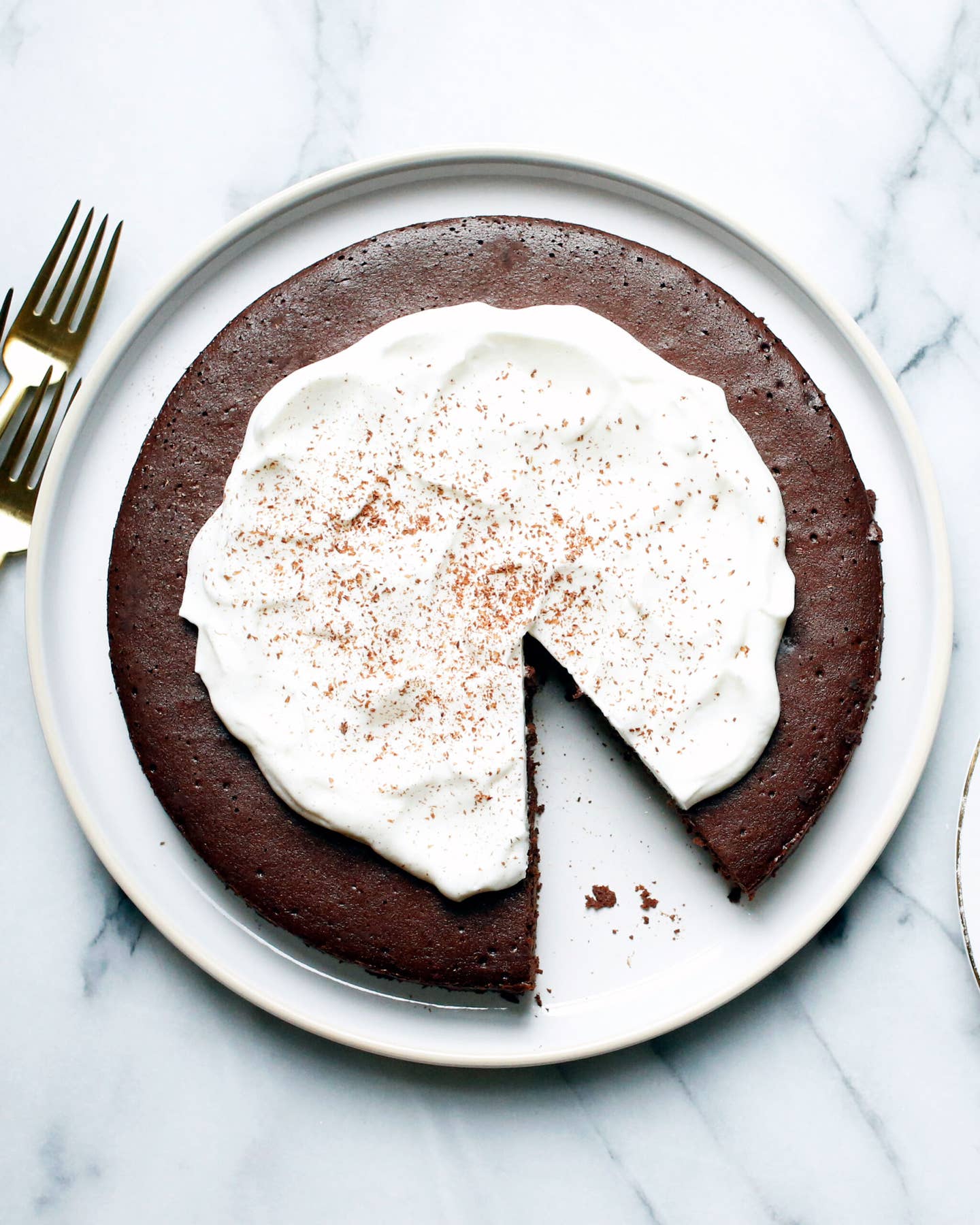 Inspired by Julia Child's recipe, this dessert is entirely gluten-free!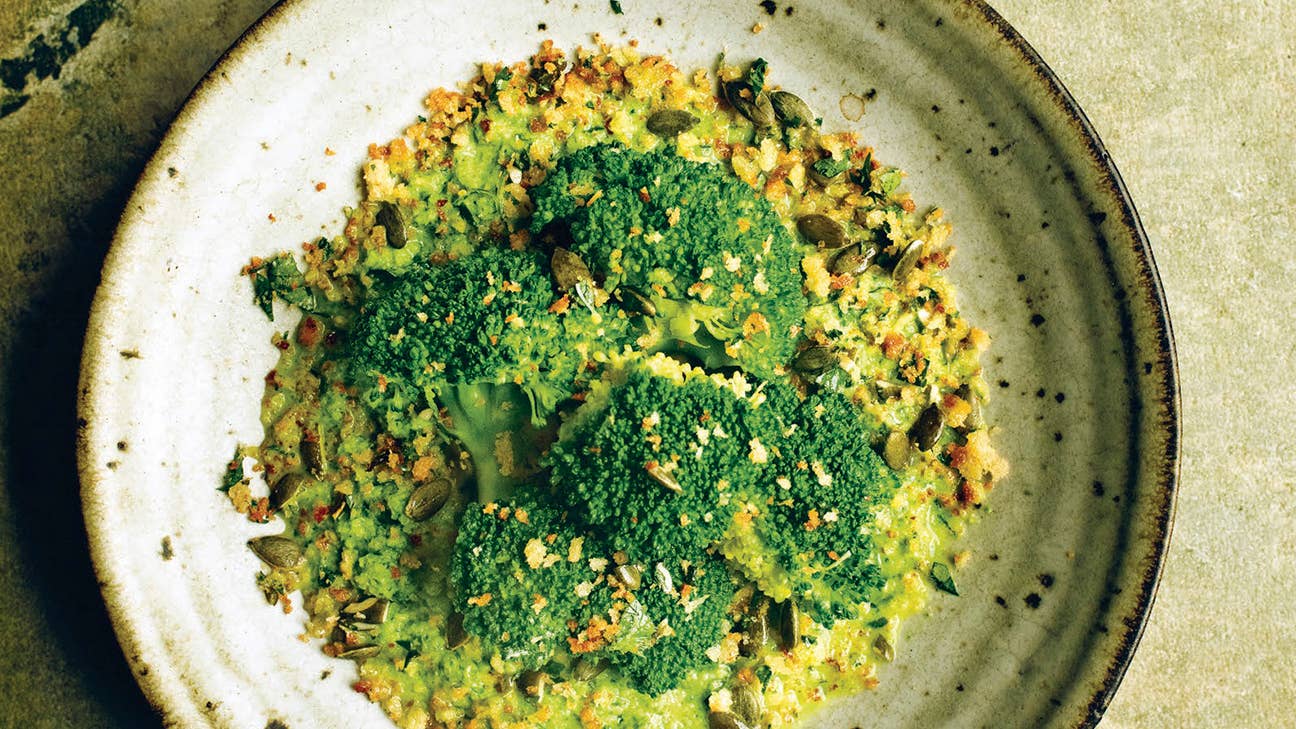 A creamy purée and crunchy topping make this 30-minute dish a more-than-worthy addition to your weeknight repertoire.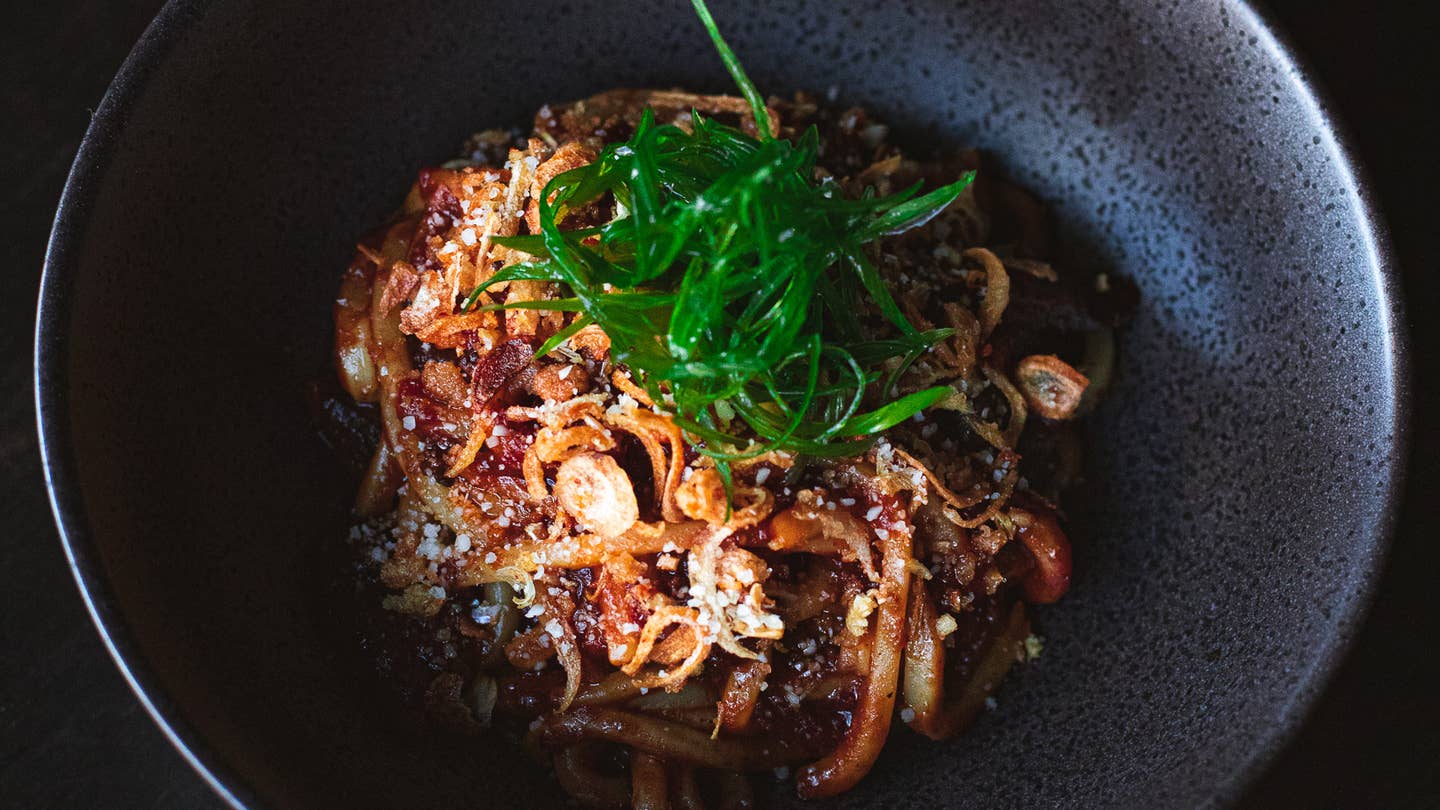 Two masters of umami meet in this saucy, savory dish that borrows from both noodle-loving cuisines.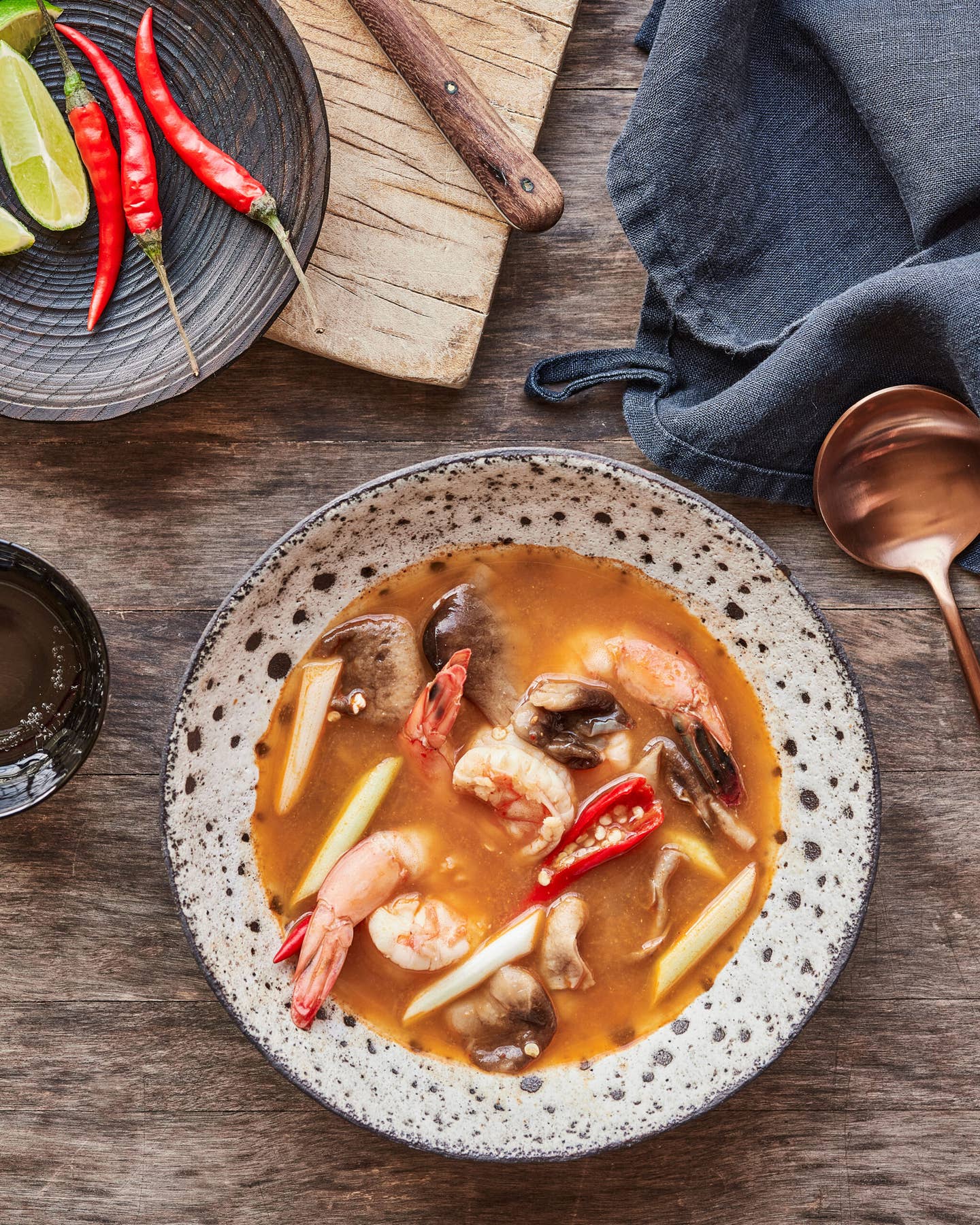 Redolent with aromatics and spice, this Southeast Asian favorite is faster to make than you might think.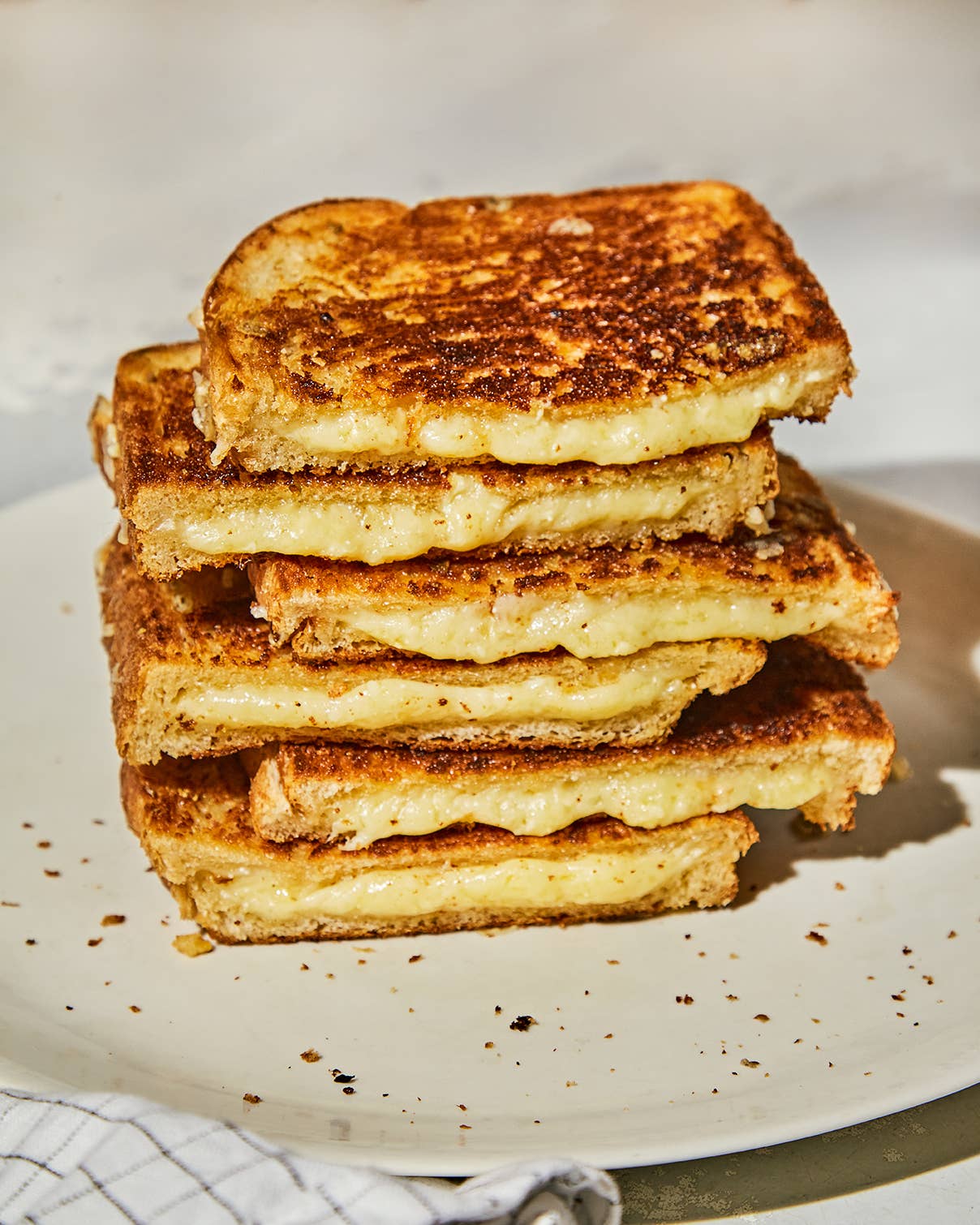 In simple recipes like this 3-ingredient family favorite, quality ingredients are the key to success.
Sweet leafy greens are at the heart of this nutritious, nut-free riff on the classic Italian sauce.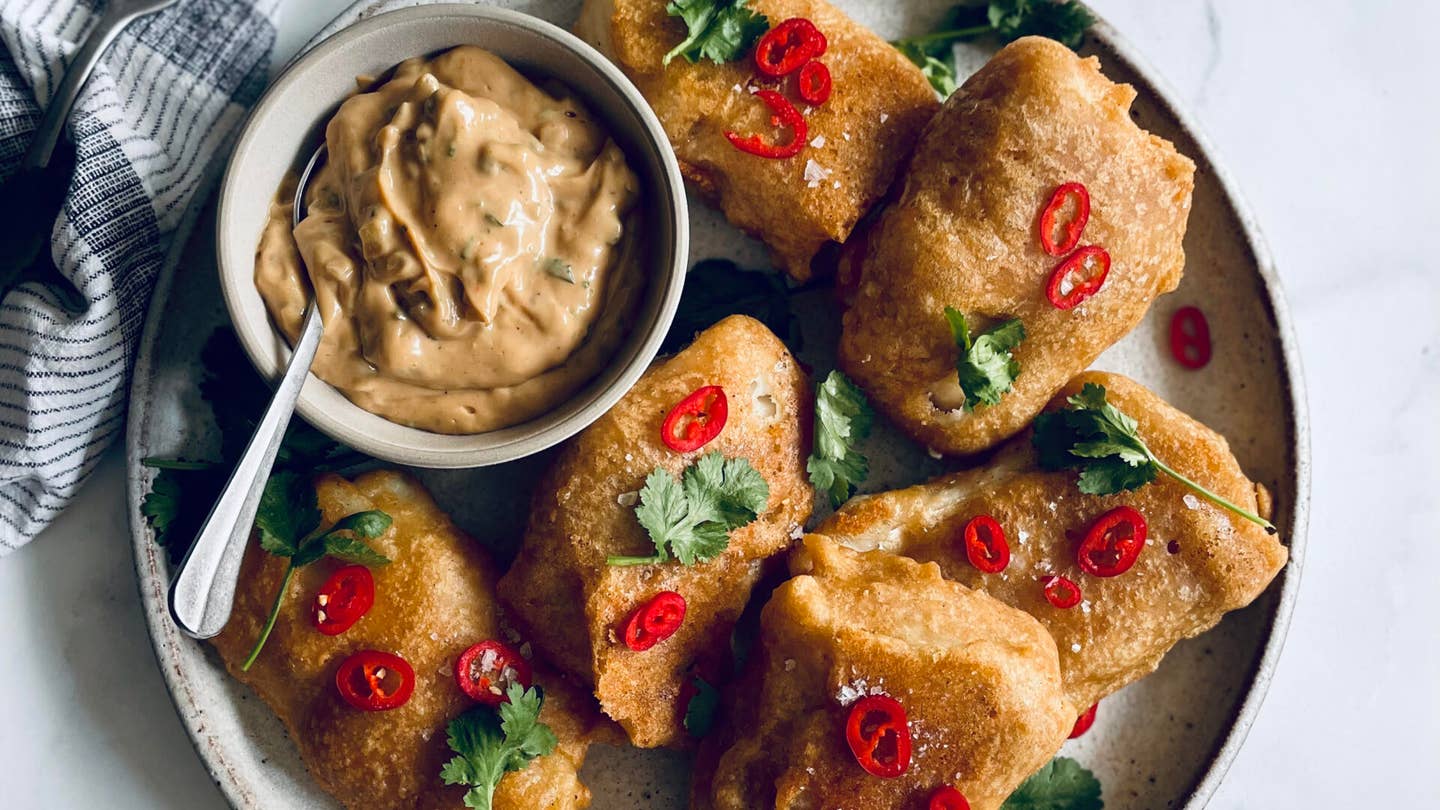 Golden, crackly, and light as a feather, this modern twist on an old Chinese recipe hits the spot every time.
Nourishing Ramadan Recipes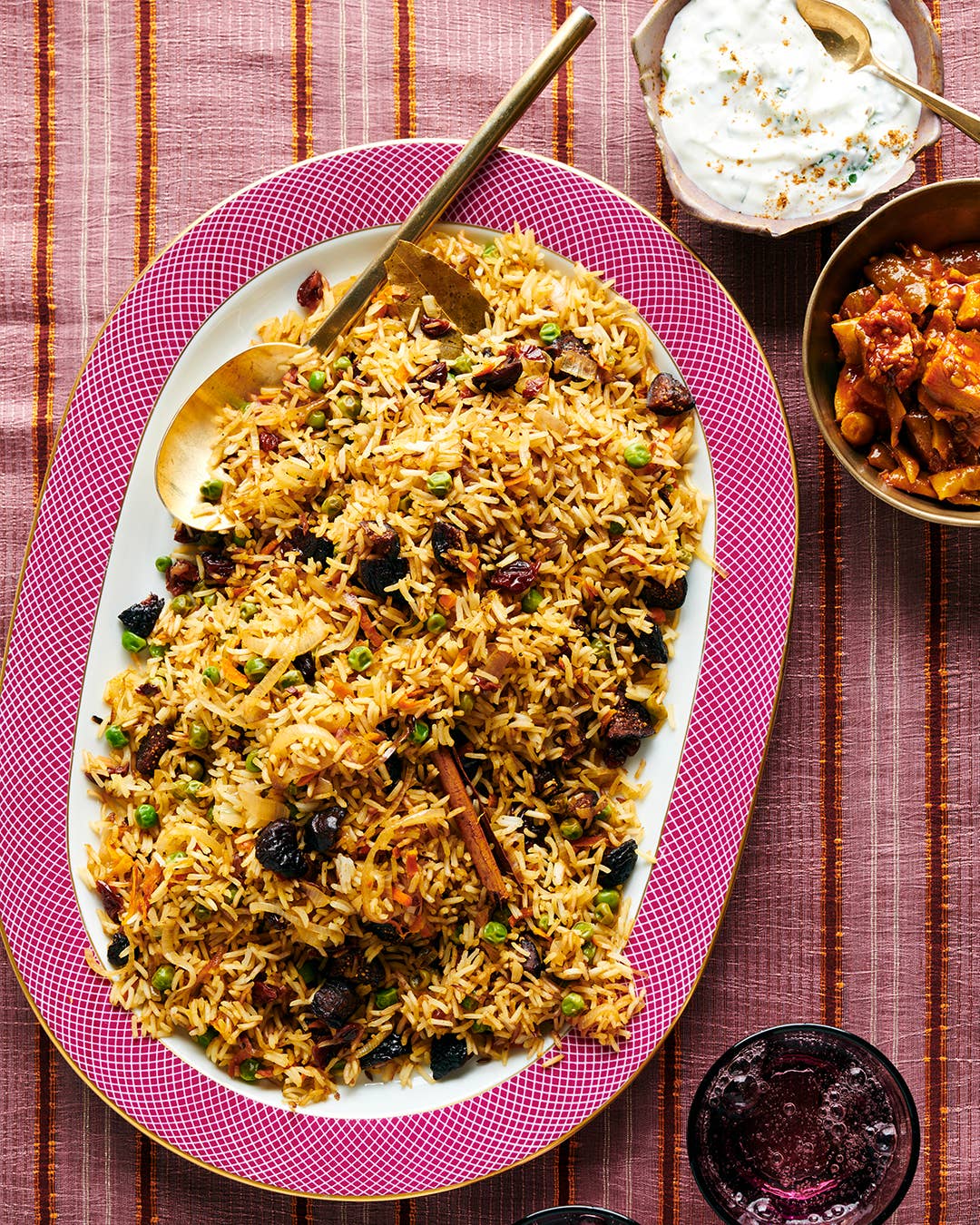 Sweet-tart flavors sing in Romy Gill's plant-based riff on a festive Himalayan rice dish.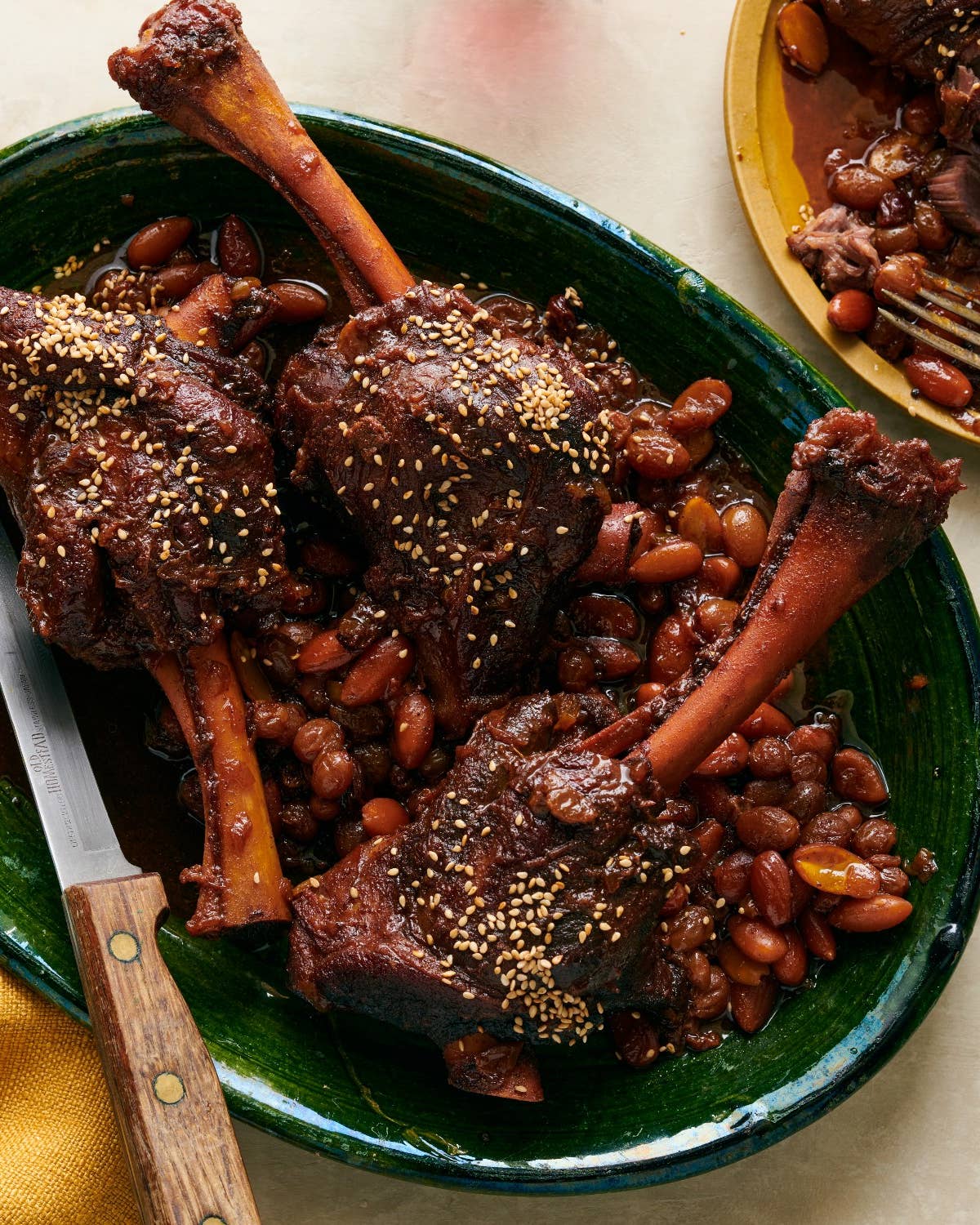 Sweet and savory dishes to indulge in and look forward to. Persian tamarind-stuffed fish, Pakistani slow-cooked lamb stew, Jordanian baklava, and more.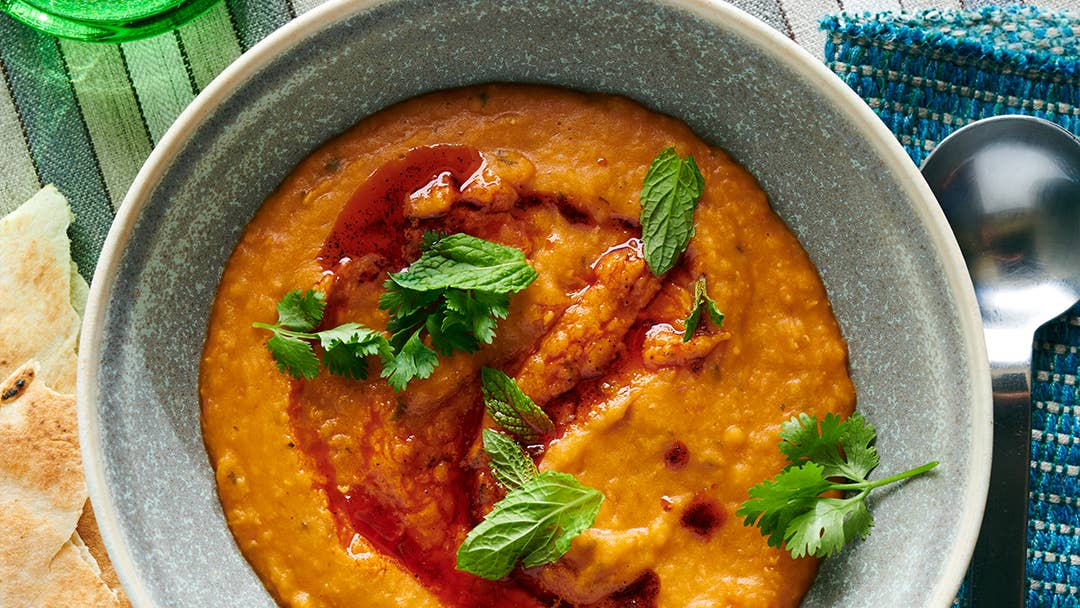 Nutritious, aromatic, and insanely inexpensive, mercimek çorbası is my new go-to winter warmer.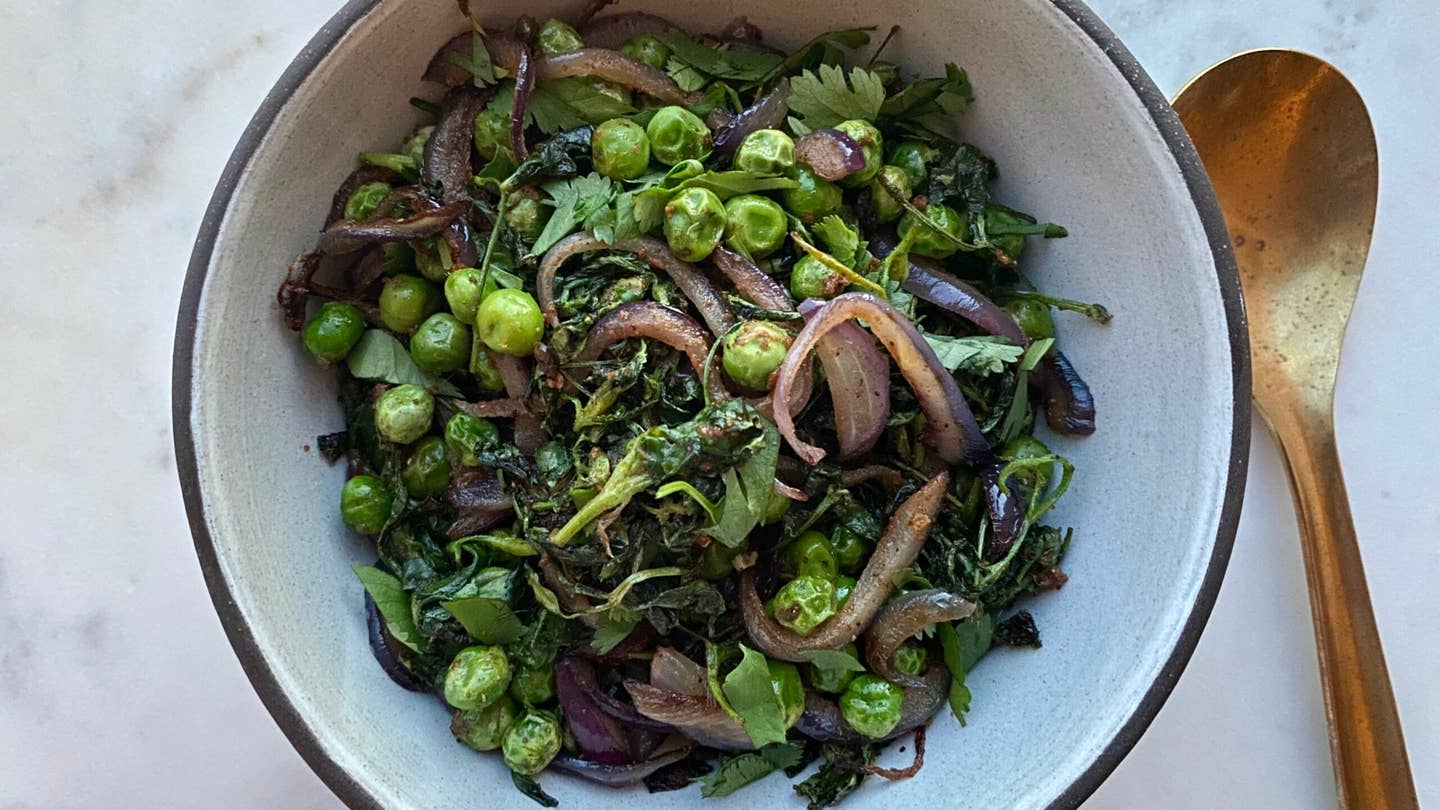 Bitter greens are an elegant foil to the sweetness of onions and green peas.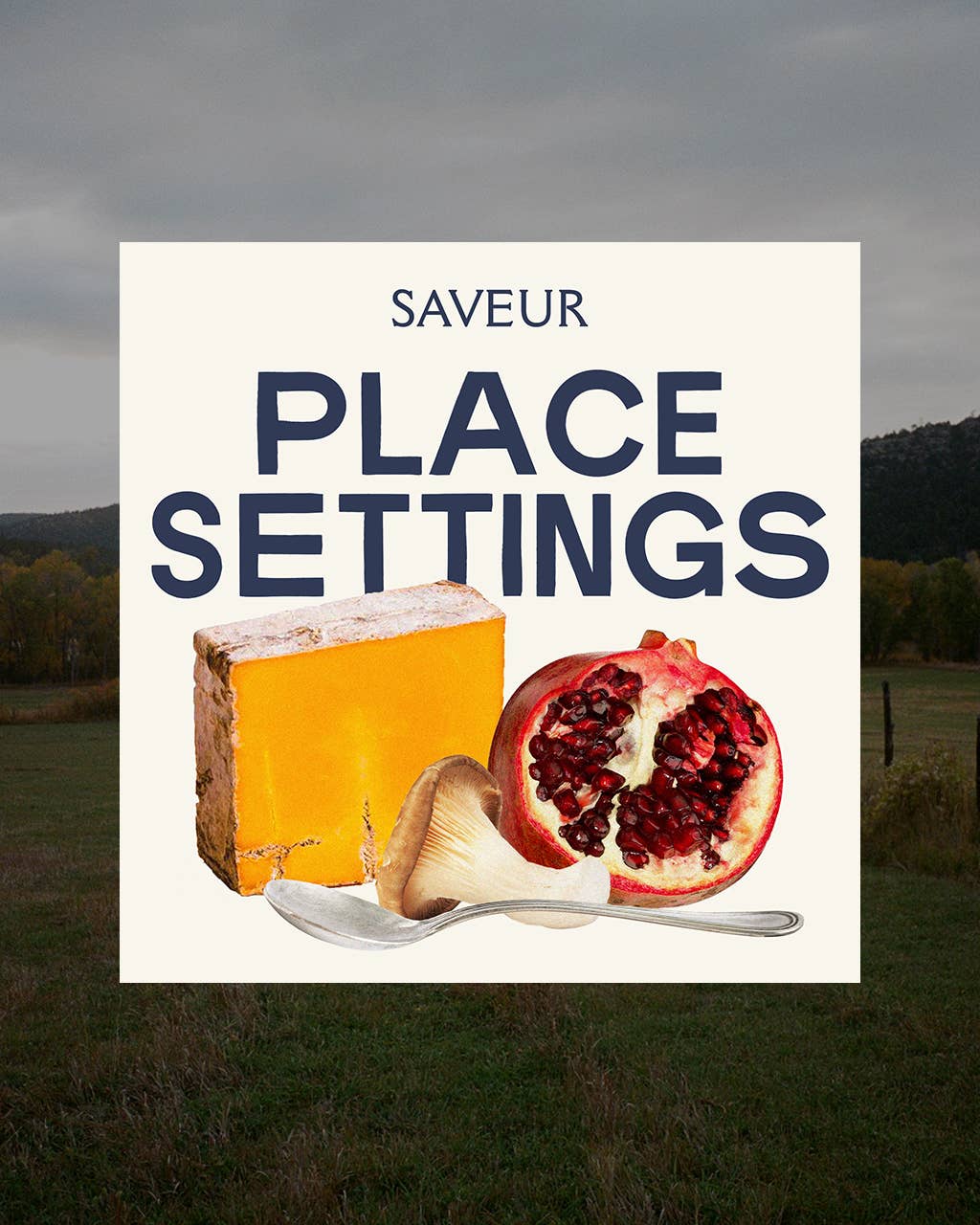 Our First-Ever Podcast
Follow along as we travel across the U.S. to meet the chefs, farmers, makers, and creatives who are transforming the culinary space through their unique connection to a place. Each week, our editors will chat with a food innovator whose personal journey is as compelling as what they're putting on the plate.
Listen Here