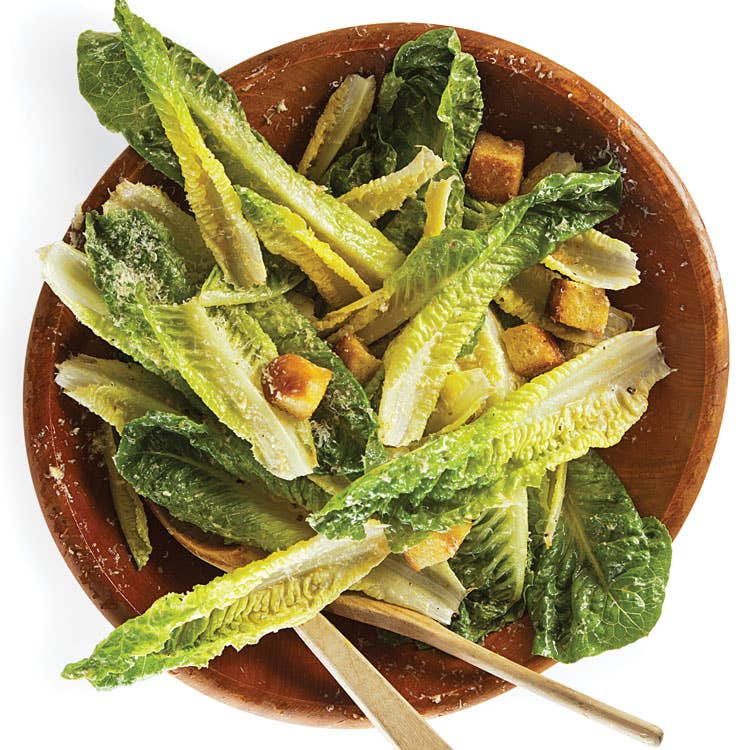 Recipes
150 Classic Recipes
To celebrate our 150th issue, we present this special collection: 150 of our very best classic recipes.
To celebrate our 150th issue, we present this special collection: 150 fabulous, classic recipes from around the world; recipes that speak to the timelessness and scope that are the essence of SAVEUR. Twenty-five of these recipes have appeared in previous issues in our Classic column, and it's a rare pleasure to revisit these moments past. But the lion's share came to use from some of our most trusted contributors, a group as eclectic as the foods themselves. We're certain that when you see these recipes, you'll want to start cooking right away. Because you, too, experience the world food first. As SAVEUR evolves—as we all evolve as cooks and lovers of good food—that fundamental truth remains.
We've collected recipes across three categories: savory dishes, sweets, and drinks. We have classic savory dishes from the United States like Buffalo wings, oysters Rockefeller, biscuits and gravy, and eggs sardou. But you'll also find recipes from around the world: Indian samosa, Shanghainese red-cooked eggplant and soup dumplings, Canadian poutine, French quiche, Argentine hominy stew, Middle Eastern falafel and kibbeh, and much more.
Sweets also run the gamut, from airy chocolate mousse to flaky baklava to elegant crêpes Suzette. Chocolate lovers can try our rich nanaimo bars or chocolate layer cake, while fruit lovers shouldn't miss our rustic cherry clafoutis.
Don't forget drinks. Start your day with a jolt of caffeine from Thai iced tea or chai iced tea. For a nonalcoholic refresher, you can't beat a mango lassi. And of course we have cocktails, from the classic Blood and Sand to a punch that dates back to the 1700s. Check out all 150 classic recipes!
Spanish Chilled Tomato Soup (Salmorejo)
Thai Minced Pork Salad (Laab)
Marinated Leeks with Herbs (Poireaux Vinaigrette)
Tomato Sauce with Onion and Butter
Argentine Hominy Stew (Locro)
Scallion Pancakes (Cong You Bing)
Beef and Bulgur Wheat Meatballs (Kibbeh)
Japanese Egg Custard (Chawanmushi)
Dry-Fried Green Beans (Gan Bian Si Ji)
South Indian Onion Stew (Sambar)
Catalan Asparagus Vinaigrette (Espàrrecs amb Vinagreta)
Bow-Tie Pasta with Buckwheat Groats (Kasha Varnishkes)
Hot and Sour Soup (Suan La Tang)
Indian Spiced Potato Pastries (Aloo Samose)
Swiss Hash Browns (Rösti)
Stewed Fava Beans (Ful Medames)
Spicy Mustard and Fruit Preserves (Mostardi di Frutta)
Roast Pork Buns (Char Siu Bao)
Red-Cooked Eggplant (Hongshao Qiezi)
Poutine (French Fries with Gravy and Cheese Curds)
Biscuits with Sawmill Gravy
Cured Salmon with Thin Pancakes (Gravlax with Blinis)
Kellie's Broccoli Casserole
Shanghai Soup Dumplings (Xiao Long Bao)
Chicken with 40 Cloves of Garlic
Chicken, Olive, and Lemon Tagine (Djaj Mqualli)
Sour Fish Soup (Canh Chua Cá)
Spiced Chickpeas (Chana Masala)
South African Meat Pie (Bobotie)
Saag Paneer (Spinach with Fresh Indian Cheese)
German Pot Roast (Sauerbraten)
Korean Noodles with Beef and Vegetables (Chap Chae)
Ethiopian Chicken Stew (Doro Wot)
Indonesian Fried Rice (Nasi Goreng)
Tuscan Seafood Stew (Cacciucco)
Veal in Cream Sauce (Blanquette de Veau)
Italian Beef Rolls in Tomato Sauce (Braciola)
Spanish Potato Frittata (Tortilla Española)
Brazilian Shrimp Stew (Vapatá)
Flemish Beef and Beer Stew (Carbonnade)
Creamy Indian Chicken Curry (Murgh Korma)
Tex-Mex Cheese Enchiladas
Moussaka (Greek Eggplant Casserole)
Gratinéed Scallops (Coquilles St-Jacques)
Provençal Tuna Sandwich (Pan Bagnat)
Maricel E. Presilla's Fish with Escabeche Sauce (Pescado en Escabeche)
Shrimp with Tomato and Feta (Garides Saganaki)
Polish Pork and Sauerkraut Stew (Bigos)
Québécois Meat Pie (Tourtière)
Chicken and Sausage Gumbo
Linguine with White Clam Sauce
Spinach and Ricotta Ravioli
Coq au Vin (Chicken in Wine Sauce)
Hamburg Steak with Mushroom Gravy
Korean Barbecue Beef (Bulgogi)
Elvis Presley's Pound Cake
Chocolate Croissant (Pain au Chocolate)
Indian Rice Pudding (Kheer)
Mango Lassi (Indian Mango Yogurt Drink)
Twentieth-Century Cocktail